𝑓𝑙𝑒𝑢𝑟 𝑘𝑟𝑝 !**.•° ✿ °•.❀ [ 𝗻𝗲𝘄 mewe based, general roleplay! ACCEPTING RESERVATIONS AND APPLICATIONS! ]
Description
FLEUR is a social media app that aims to provide a comforting environment, safe from the hustle and bustle of life beneath the public lens. come relax amongst the wildflowers. mewe-based, general roleplay.
Foreword
fl
eur
舞い落ちる花びらには
誰も手を伸ばさない
悲しみが混ざったような
冷たい笑顔のまま
❀
❀ ABOUT
FLEUR is a social media app that aims to provide a comforting environment, safe from the hustle and bustle of life beneath the public lens. come relax amongst the wildflowers. mewe-based, general roleplay.

RULES AND REGULATIONS

please bear in mind that applicants must be 18+ as there will be mature themes. your faceclaim must be 19 years or older internationally (born before or in 2002) and be involved in the korean entertainment industry. we DO NOT accept fcs that are married, deceased, or have a criminal record. additionally, we will not be accepting any applications for members of Dreamcatcher as the admin team does not support their appropriation of a Native culture. 

if you're unsure whether or not the faceclaim you're applying for is allowed, feel free to send us a message first or refer to our carrd! we reserve the right to deny any faceclaims we deem unacceptable for our community. similarly, we will issue warnings at our own discretion to those who do not adhere to the code of conduct detailed in the carrd. we run on a single warning policy, however, situational severity will determine whether immediate removal is warranted. the comfort of our members is our first priority.
we ask that you read our carrd in its entirety before applying as it holds important information (psst, a second password!) that you will need before joining.

although the app concept varies from other general roleplays, we expect all members to know enough about their muse in order to provide an adequately accurate portrayal. we of course want everyone to take creative liberties with their muses as they see fit, however, please ensure they do not differ drastically from their public personality. 

plagiarism of any kind will not be tolerated.

YOU'VE BEEN ACCEPTED! 

once your application has been accepted, you will have 72 hours to do the following:
- add the admins and join all 7 groups.
- make an introduction post.
- make a public post.

NSFW posts and themes will not be allowed outside of the optional rated group. please be aware of social cues and both spoken and unspoken boundaries others may have. given that the legal age of consent in korea is 20 internationally, fcs born after 2001 will not be allowed in the rated group and cannot ually and/or romantically interact with fcs over 5 years older than them. If you are caught breaking this rule, we will not issue you a warning before your removal. This applies to both the younger and the older party.

character changes as well as second muses can be applied for after a two-week wait period. characters can be changed unlimitedly, but if done too often, some requests to cc may be denied. a third muse may be accepted upon request. additional muses cannot be from the same group as your existing muse. password is your favorite flower!
All ualities and romantic preferences are welcome, given they adhere to our two-week dating ban. moving couples are accepted! Please be sure to notify the admins of this within your application. 
ACTIVITY

everyone is required to post once every two weeks and comment three times a week. while public posts will be monitered by admins, we ask that you show proof of your weekly comments in a mandatory activity check.

failure to complete activity check once will result in a private warning. if it is not completed the following week, you will be removed.
if removed, you may reapply after 3 days.

we understand that it is not always feasable to post once a week, but comments are quick, easy, and a great way to introduce yourself to someone new. if you anticipate not being able to complete and activity check, we ask that you apply for a semi or full hiatus. 

we're here to make sure everyone feels welcome, so be mindful of your interactions. you are not required to form connections with everyone in the roleplay, but we want our members to be inclusive and open minded. comment on posts, leave emojis as often as you can, and welcome new members! The best way to encourage activity is to make sure everyone feels involved and valued. ♡ 
❀ wishlist
name: wishlist;
name: wishlist; 
masterlist
taken reserved02
 
ateez: wooyoung, hongjoong, mingi, yeosang, san
bts: yoongi (suga), taehyung (v), jungkook
nct: yangyang, donghyuck, taeyong. johnny, mark, dejun (xiaojun), jisung, jeno
onewe: giwook (cya),  yonghoon
stray kids: hyunjin, felix, chan, minho (lee know), jisung, jeongin (i.n),
the boyz: changmin (q), juyeon, sunwoo, chanhee (new), younghoon, kevin, hyunjae,
txt: yeonjun, soobin, beomgyu, huening kai.
weki meki: sookyung (lua)
soloist: yixing, somi, chungha
couple list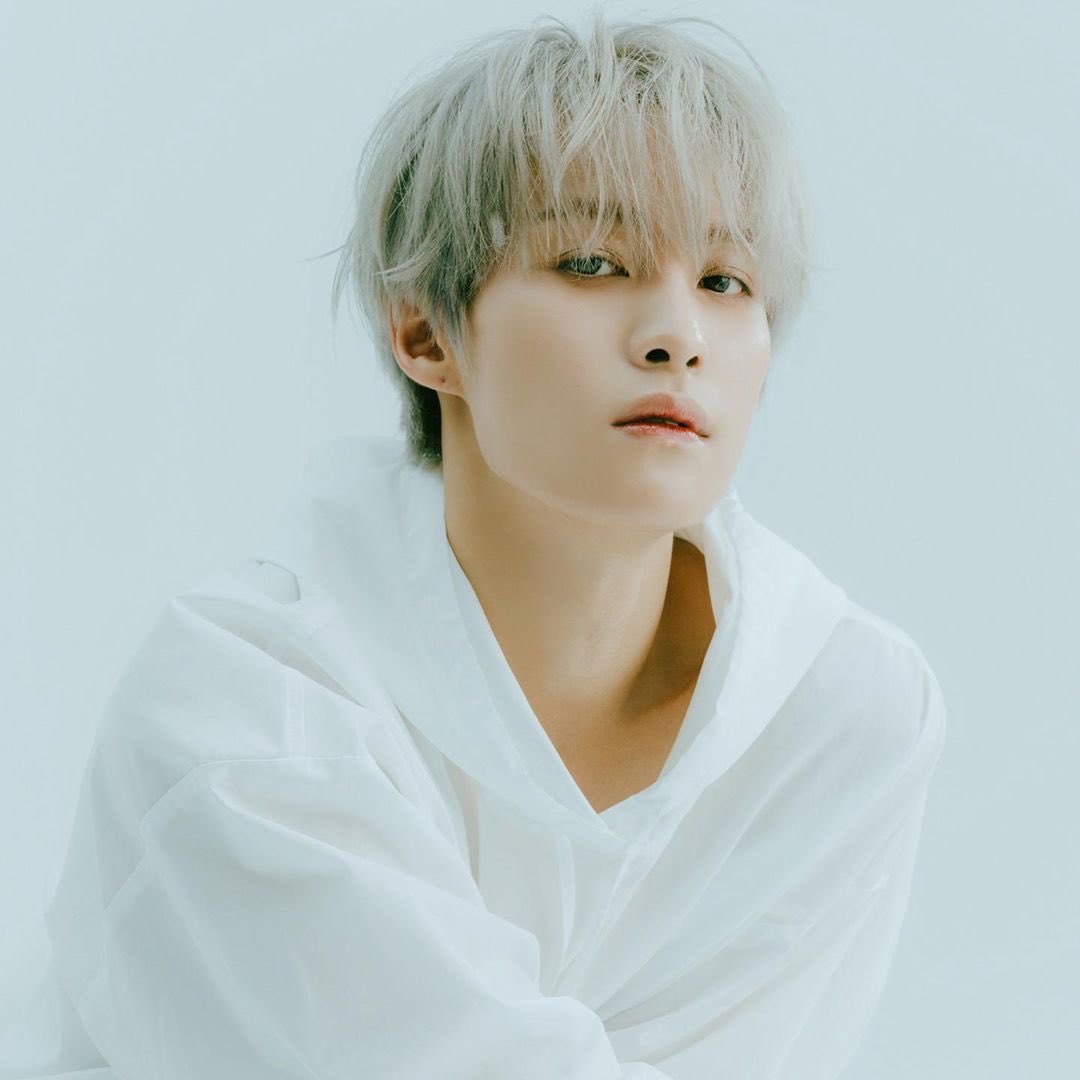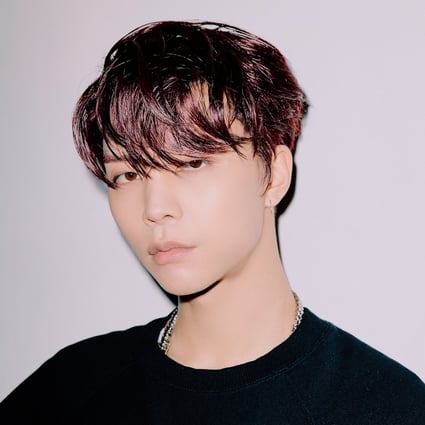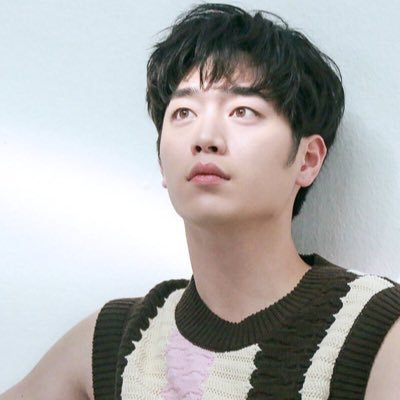 xiumin & kangjoon; 05.21.22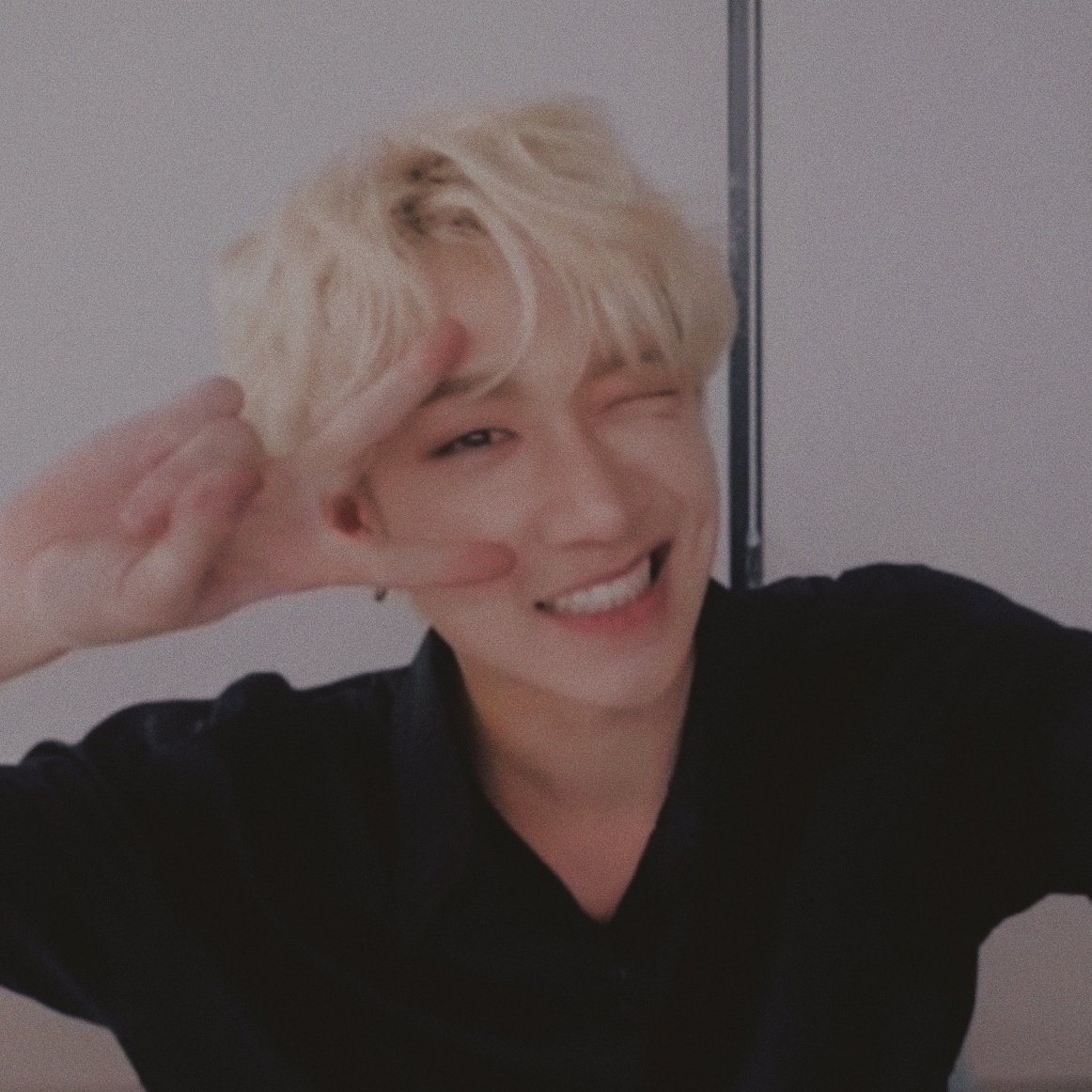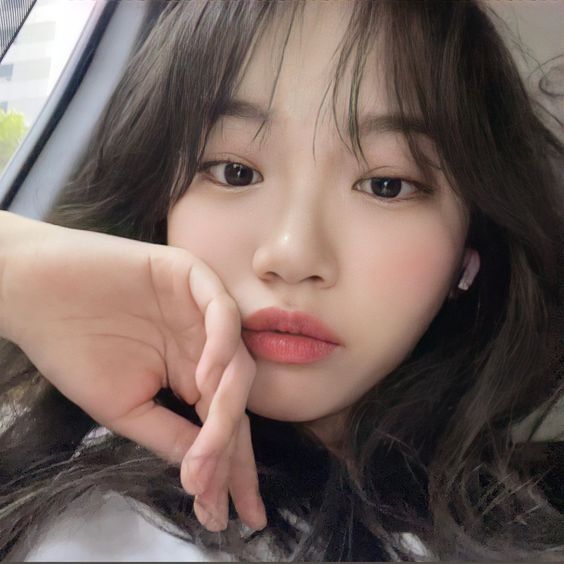 chaewon & taehyung; 06.19.22