Description
Kris Wu meets a handsome stranger named Seungri after being released from prison. Little did he know.... they would both fall in love with the same angel that fell from the sky.
UwU. 
Foreword
ALL THE BADDIES:
---
Kris Wu - man with a secret ;)
Seungri - also man with a secret.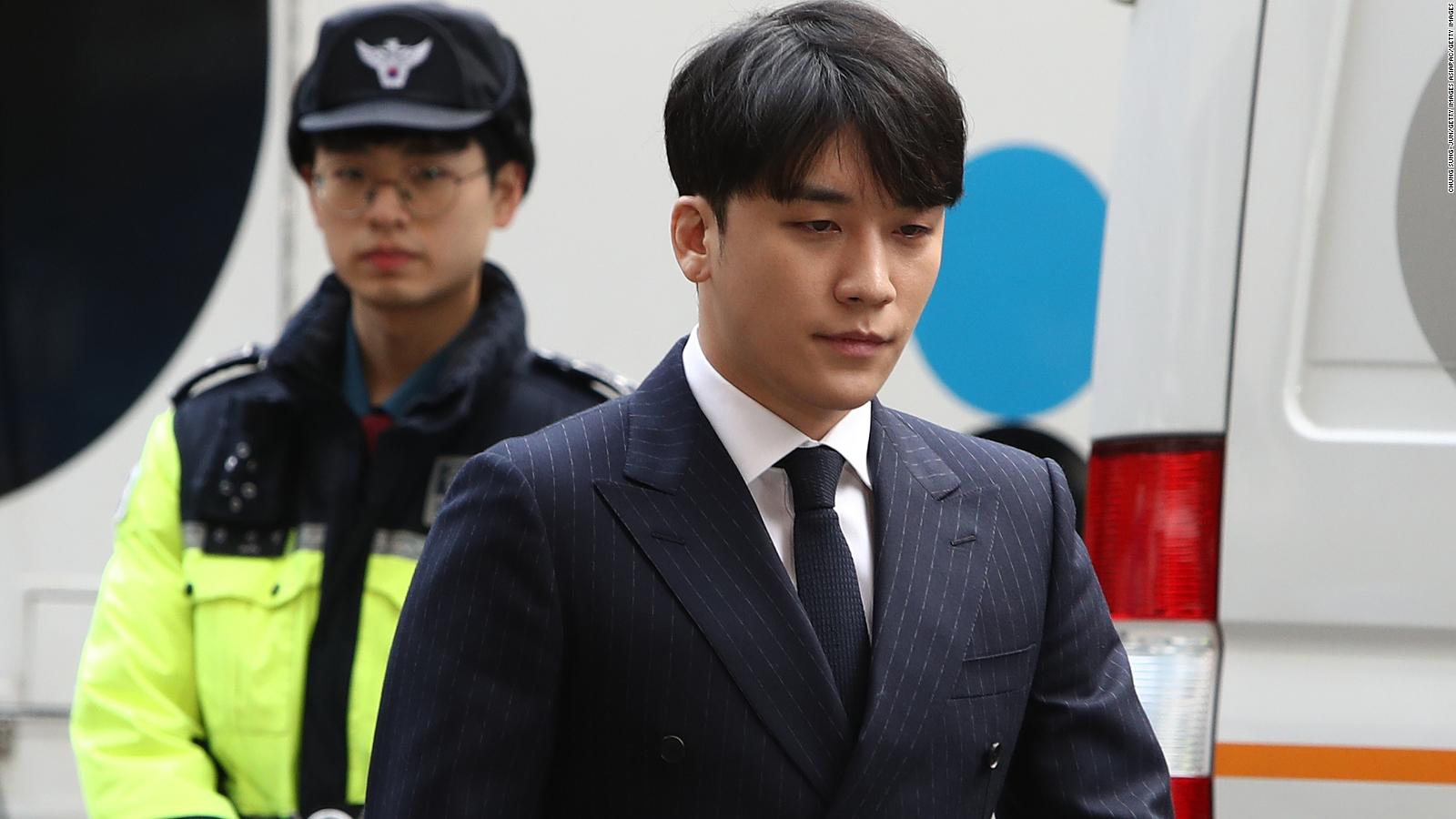 Cho - main female angel with a secret.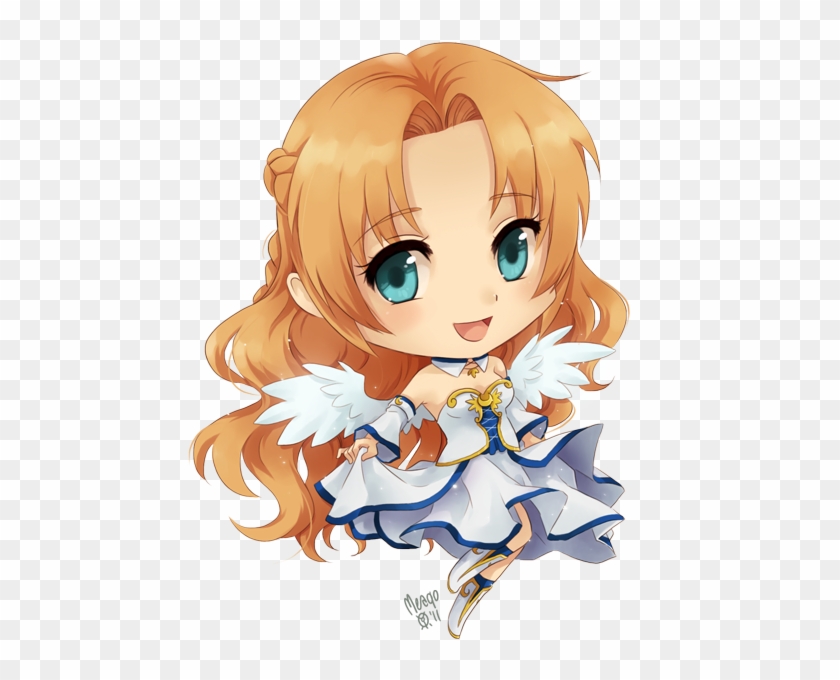 Dahee - Cho's rival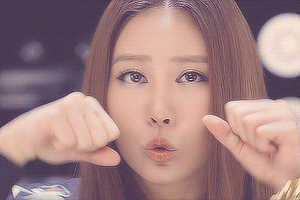 ---
Hi guys! This is anonymousarmies! 
Thank u so much for your interest in "Oppa's BIG Tractor!" 
Plz upvote, subscribe and leave comments! <333