Barangay 201 :: City of Bida Bida :: A Filipino AU Roleplay ! 1 MONTH NA KAMI!! RESERVATIONS ARE OPEN.
Description
BARANGAY 201
Shift + scroll right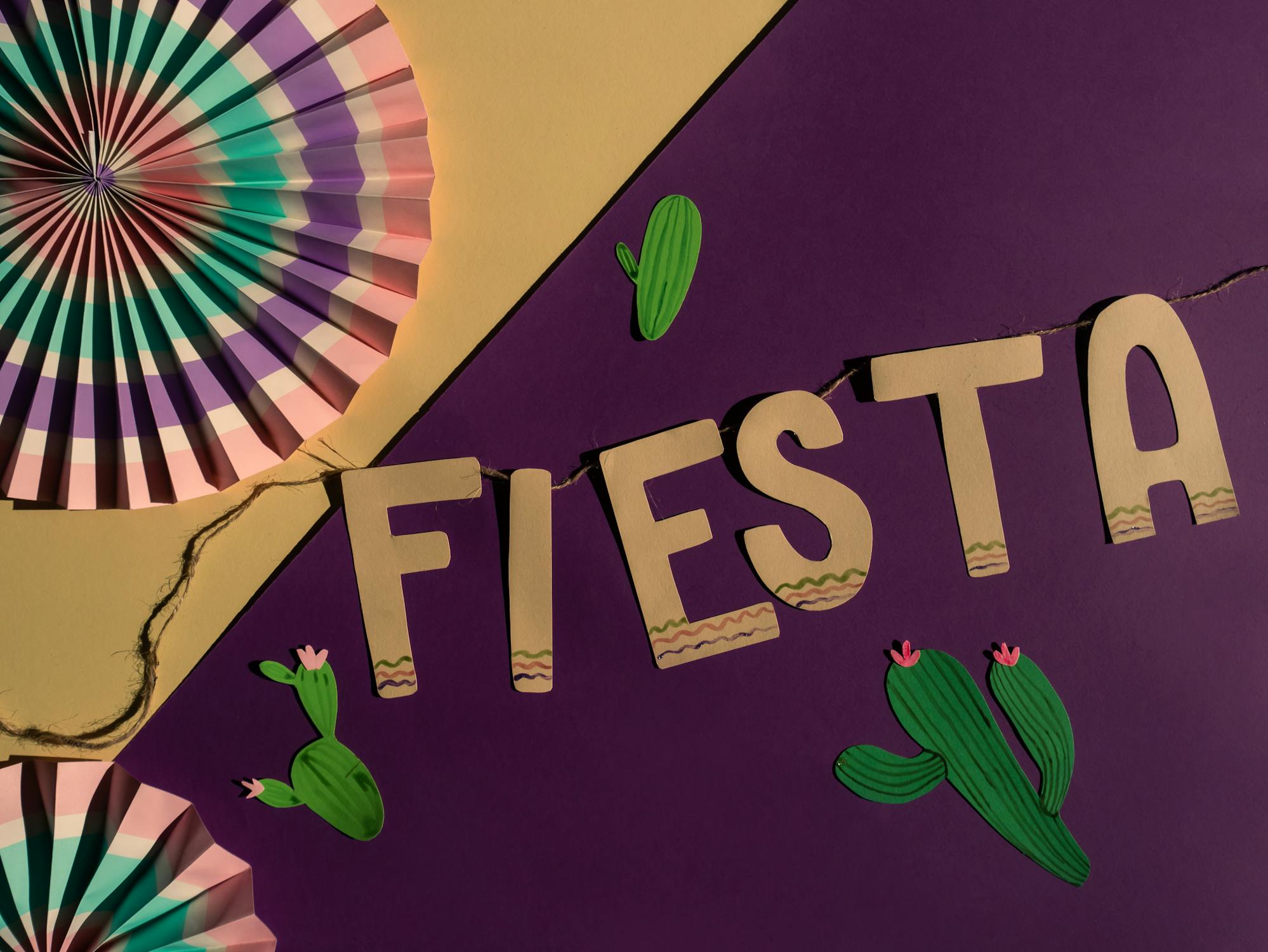 SALI NA PO KAYO SA AMING BARANGAY
A laid-back, twitter roleplay. Walang masyadong pressure when it comes to activity, we just want everyone to have fun. A barangay au rp na lahat tayo makakarelate. Join us and let's have fun! Maraming pa-fiesta at pa-ayuda si Kap. Totoy Boyet at Kon. Tito Pepito!
established : AUGUST 09 2022
population : 34/35 NA KAPITBAHAY
status : open & accepting
update (08/08) : PRE RES STARTS AT 4PM KST!
update (08/09) :ROLEPLAY OPENS AT 3PM KST
rules
01 : This is a closed filipino au rp! please refrain from interacting with outsiders
02 : no ooc/fl drama allowed! ic drama is allowed to a certain extent, please inform base first
03 : one account per person! 
04 : this is an 18+ roleplay. roleplayers must be 18 years old and above to join. 
05 : faceclaims must be from the korean industry. Faceclaims born after august 2004 are not allowed. ano gusto mo gawin tuwing may fiesta?
06 : no or retweeting anything explicitly graphic on tl. minimize nsfw topics on tl also! please put a tw/cw if needed.
07 : tc is 35 tweets upon arrival, you have 24 hours to reach the tc. inactivity for 3 days results to an automatic kick out
08 : CC/tcc is allowed after 2 days upon arrival. tcc is valid for 48 hours with a one week cooldown. cooldown for cc is two weeks.
09 : you are free to love anyone! a total of 100 twts from each party before asking for verification. move-in couples are allowed!
10 : lastly, enjoy and welcome to our small family! 
how to join
01 : subscribe to our aff! upvotes are appreciated
02 : please check the masterlist or our wishlist for your desired fc. Remember we do not accept banned fcs, married fcs, underaged idols, and idols that expressed that they do not want to be rp-ed.
03 : comment down below using this format. Please do not delete your reservation or you will be blacklisted from joining.
- IDOL Fc and their group
- OC name
- age : (IC and OOC)
- Password
04 : USERNAME Format is @fcnamebrgy or @brgyfcname all in lowercaps
05 : please put brgy 201 somewhere in your profile. also indicate you are a fan/parody account as a safety precaution.
06 : follow everyone first before mentioning base for verification. feel free to interact with others after 10 minutes of asking for verification.
Verification format:
Hi ako po si OCNAME isang (studyante,tanod,tindera,etc.) na nakatira sa brgy 201 !
masterlist
reserved taken
Aespa : Winter 
BlackPINK : jennie jisoo
lisa rose
ENYPEN : sunoo Jungwon
Itzy : ryujin
NCT :  JOHNNY Hendery jeno 
JAEMIN DOYOuNG mark Jaehyun
renjun HAECHAN JUNGWOO
txt : beomgyu
SVT : jeonghan seungcheol
soloist : joyuri
ACTor / actresses :
other : name name name
press 'enter' for a new line! 
event #1 : No mention day is every wednesday !
event #2 : games will be held by tito pepito every saturday! look out for his post!
MEMBERs OF THE WEEK:



- Kieran (Renjun) 
wishes
seungcheol : complete 96z or any other fcs ng svt para may mapagtrippan ako maliban kay kye.
jAke : Gelo wishes for complete enha.
Jeno : Complete nct dream, karina, momo, chaeyoung.
LIsa :Complete twice members at bang chan special request ni dylan. Occupation request librarian, at factory worker para merong backer.