♥︎ ᩡ ꒰ 𝙢𝙤𝙣 𝙘𝙤𝙚𝙪𝙧 ꒱ ! we hope to provide you a safe and warm community. fun, friendly and active. APPLICATIONS ARE OPEN
Description
we cute and we don't bite! 
Mon coeur!
new fbrp
est. 0218
open & accepting!
01. We are a closed community. Please welcome all newcomers and avoid adding outsiders or anyone that has not been introduced by the admins to keep our roleplay a safe place.
02. One account per soul. No double accounts is allowed. Anyone who goes against this rule will be kicked out and banned. 
03. New members will be allowed to TCC/CC for the first time freely upon arrival. Afterwards, there will be a 7-days ban for TCC and a 2-weeks ban for the next CC. TCC lasts for a maximum of 5 days. 
04. Semi Hiatus is allowed for up to 4 weeks and Full Hiatus can last for 2 weeks with 2 weeks interval. 
05. Be active! Activeness means socialising through walls and groups and don't just stick to your circle. Changing DPs, CPS or FPs without interacting with anyone does not counts an activity. p.w. your faceclaim's birthdate. Inactivity for more than 5 days will result in a kick out. 
06. We accept all orientations inside the roleplay. 
07. There is 2 weeks of dating ban, maximum age gap is 8 years as long as both parties are of legal age. Moving couples are welcome just make sure to include it in your application. However, ony focusing on your partner counts as selectivity and that will result in a warning and eventual kickout if there are no signs of progress.
08. You may get married after at least one month of dating within the roleplay. Likewise, pregnancy is allowed but after one month of dating. Mpreg is not allowed, you may choose to adopt instead. We do accept couples moving in with children. 
09. With that said, it is a general rule to not be selective! We understand forming deeper connections with some over others, but it is not an excuse to ignore others. Do not only talk to the gender you are interested in or your potential partner. Reply to wall posts, try and talk to everyone even if its not on PM, reach out! You'll for sure find people worht having in your life for a long time. 
10. Drama is not tolerated in the roleplay. If a problem arise, please be mature about it and approach the admins first for intervention. We're here to have some fun. Unfriending is not allowed without any valid reason.
11. Make sure to message the page for any other concerns and when leaving the roleplay. If you leave without informing us, we will have you blacklisted. 
12. We only accept 16+ faceclaims that are related to the korean industry. We also accept korean models/influencers with at least 800k followers. Banned facelaims are not allowed. This includes the deceased, married, anyone with scandals or those who do not wish to be roleplayed. If you apply as a faceclaim from either of these categories, your application will be rejected. 
13. We only accept applications from AFF accounts that are 3 months or older. Reservations for a friend is okay, just make sure they'll apply within 5 hours or else their faceclaim will be available again. 
14.  As our home is growing, we will be limiting our maximum members to 80 so that we can better keep track of activity and provide a comfortable atmosphere for everyone. We hope for your understanding!
01. Subscribe to the thread! Upvotes is not required but is greatly appreciated.
02. Check on the masterlist for your desired faceclaim. We only accept 16+ (born in 2005 or earlier) faceclaims that are related to the korean industry. We also accept korean influencers/models with at least 800k followers. Banned facelaims are not allowed. This includes the deceased, married, anyone with scandals or those who do not wish to be roleplayed will be turned down. 
03. We only accept applications from aff accounts that are at least 3 months old. 
04. Comment your application below with the correct format
05. Once accepted, you have 48 hours to make/recycled an account and send the link to us through dm.
06. Further instructions will be given through dms after you send us the link. 
Name:
Group / Occupation:
Timezone:
Password:
Taken  Reserved00  TCC
*aespa: winter giselle karina ningning

astro: eunwoo
ateez: san seonghwa

blackpink: jennie jisoo01

bts: v jungkook rm jin
drippin: junho 
enhypen: sunoo sunghoon heeseung niki jake jay
gidle: soojin
golden child: bomin

itzy: chaeryeong 
ive: yujin wonyoung
le sserafim: yunjin kazuha sakura 

mamamoo: hwasa
​​​​​monsta x: hyungwon
nct: jeno jaemin jaehyun renjun johnny xiaojun 

newjeans: hanni danielle01
nu'est: baekho

oh my girl: arin

onlyoneof: rie nine

pentagon: yanan

red velvet: seulgi yeri joy
seventeen: mingyu scoups wonwoo 

sf9: hwiyoung rowoon 
the boyz: new juyeon hyunjae q 
treasure: haruto yoshi

twice: nayeon tzuyu mina 
txt: beomgyu yeonjun soobin hueningkai   

victon: seungwoo
viviz: eunha

actors/actresses: han sohee, go younjung, nam joohyuk, kim myungsoo01, kang hyewon

soloist: christian yu, chungha, somi
models/others: son chailee, noze
jeno: more nct please!
karina: sm idols esp dream and red velvet, seventeen, itzy, enhypen
pochacco: whoever will give me pets and tweats
seulgi: red velvet, viviz, the boyz, nam joohyuk, got7
beomgyu: COMPLETE TXT PLITH, enhypen heeseung and jay, kep1er's xiaoting and hiyyih  
junho: woollim family & pdx boys 
yunjin: complete le sserafim, ive, enhypen, purple kiss' chaein, treasure's jaehyuk & asahi, 
ningning: seventeen & treasure's yoshi 
san: complete ATEEZ, ONEUS, treasure, seventeen, purple kiss
soobin:  complete TXT jsy, EXO hyungs, and kim mingue 
giselle: complete NCT before 2022 ends 
haruto: treasure, ikon and twice please! 
tzuyu: im changkyun (IM) from Monsta X
hwiyoung: complete SF9 please, i'm lonely 
Jaehyun & Jennie


dating | 02.02.22
Jeno & Winter
dating | 28.11.21
Jaemin & Karina


dating | 07.12.18
V & Han Sohee


engaged | 24.05.22
Soobin & Beomgyu
dating | 13.05.22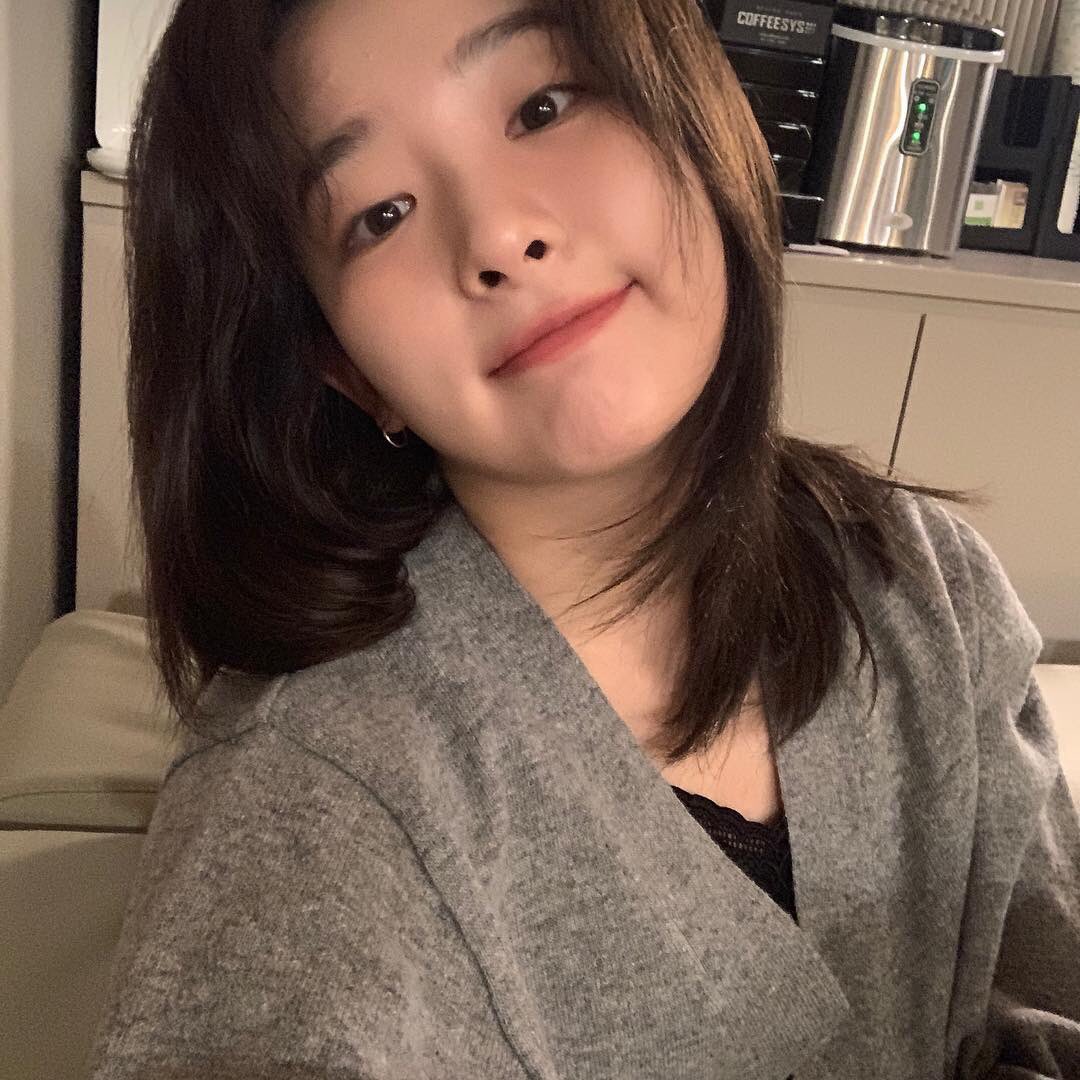 Yeonjun & Seulgi
dating | 06.06.22
Junho & Arin


dating | 30.05.22
San & Yunjin
dating | 25.05.22
Sunghoon & Ningning


dating | 26.06.22
Mingyu & Yeri
dating | 10.03.20
Christian & Chailee


engaged | 25.07.22
Solomon & Giselle
dating | 04.07.22
name & name


status | 00.00.00
name & name
status | 00.00.00
name & name


status | 00.00.00
Foreword
Featured Members!
(   Latest   to   oldest  -  TBA  
)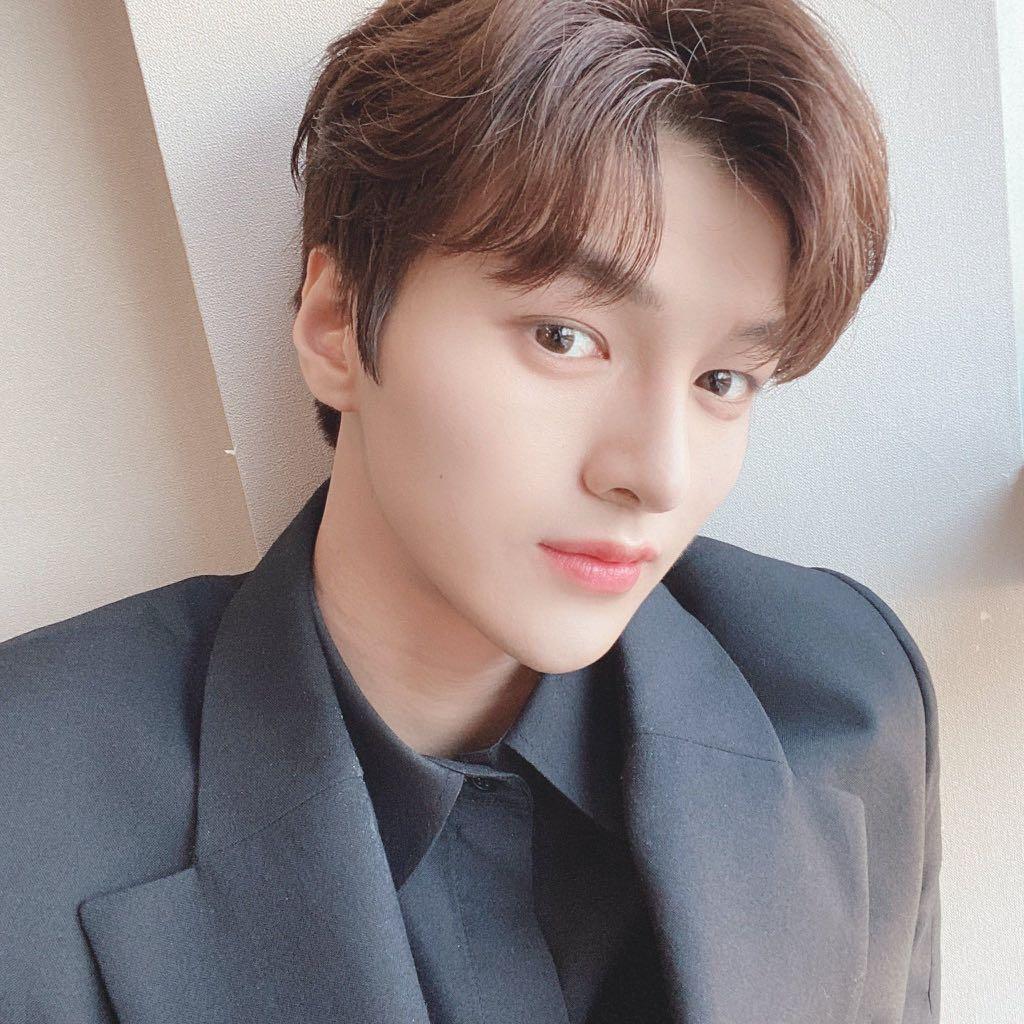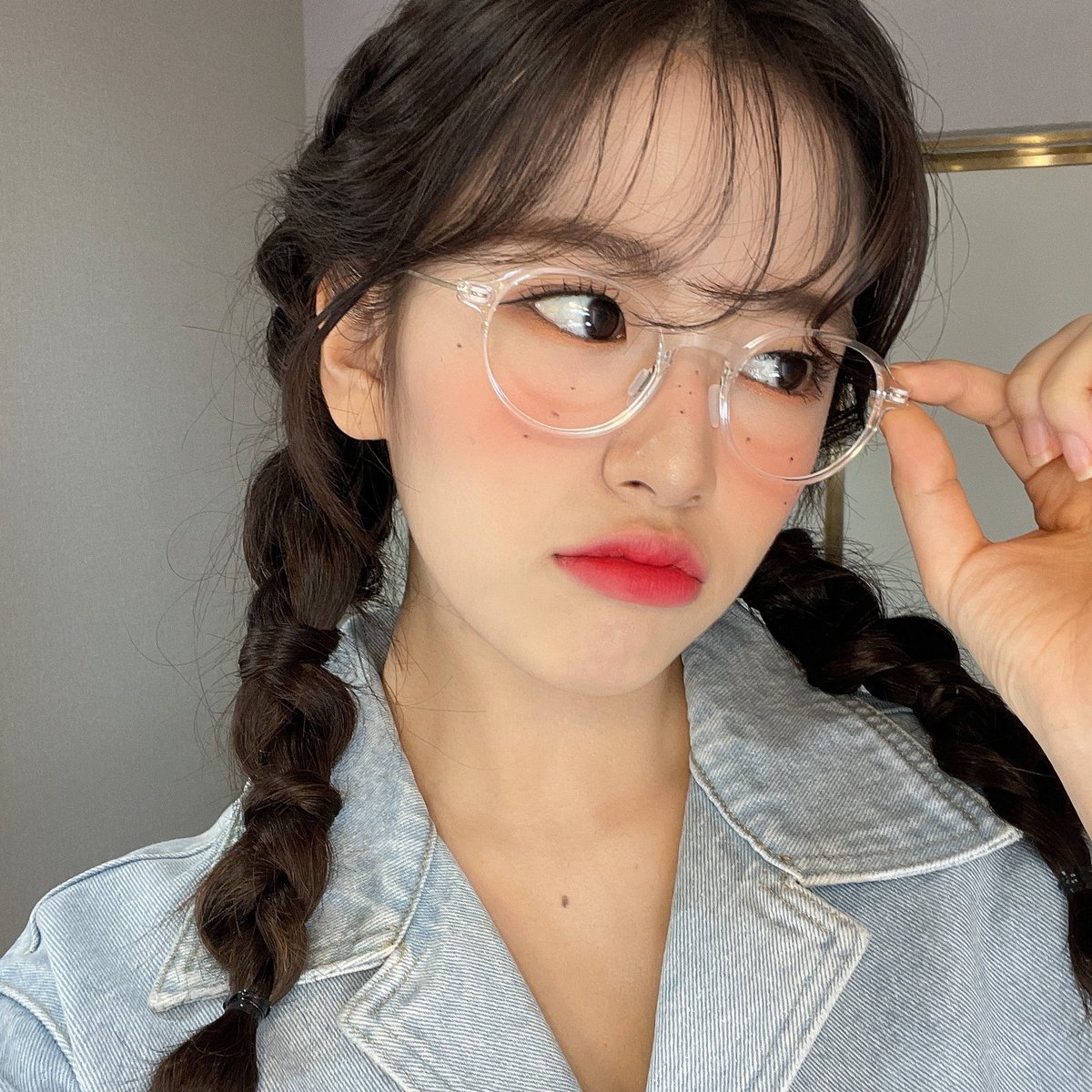 open and accepting! here at mc. we hope to provide you with a comfortable and warm home. come join us!
admin note: admins are rather busy during this time period, but we hope to continue this family environment and give you everyone a welcoming experience. we ask for your patience with us.