Description


***
Two people. 

Two hearts.

One love. 

They didn't ask for it to happen, but love knocked on their doors.

A roller coaster ride will take a while before it reaches the top, but once it goes down there will be so much adrenaline for the two of them. 

Are they fated to be together or is it just a fluke?

Will mistakes from the past happen again or is it for real this time?

***
Characters:
Ji-Young (18): Her only wish was to meet her bias in EXO, Do Kyungsoo. When her dream comes true and she also gets his autograph, she is on cloud nine and can die in peace, but little did she know what was in store for her.




***

Do Kyungsoo (20): He couldn't stop thinking about that ONE girl who came to a signing. A natural beauty, and he felt an instant connection. It felt like his mind was messing with him. His insecurity worked its way. 




***

Kim Ryeowook (27): Kyungsoo's stepbrother. He watches as the younger falls in love, but little does he know that it's his best friend's sister in question.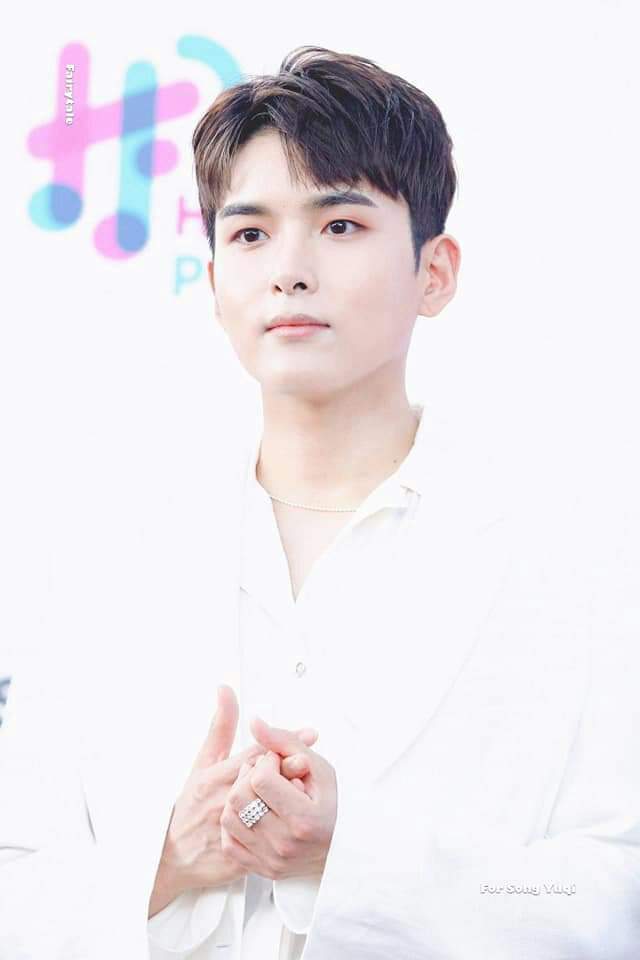 ***

Park Chanyeol (22): Kyungsoo's best friend, a person who knows the boy's soul. He watches him struggle over his fears of falling in love, but he believes in him, as he knows that he will be able to let go of the past and move a step forward.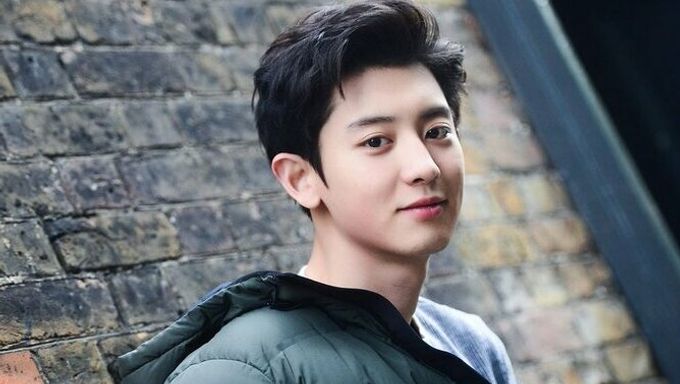 ***

Amber Liu (18): Ji-Young's best friend. She has a long-time crush on her best friend's older brother but hides it well. At times, she does wonder if they will ever have a chance?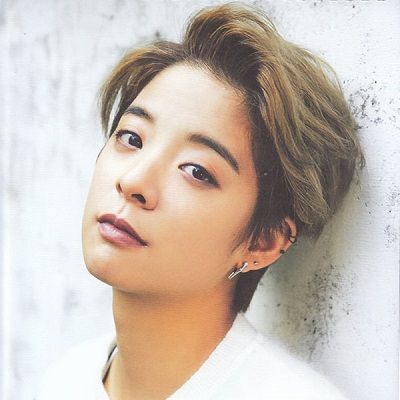 ***

Park Jeong-Su Leeteuk (26): Cares for both of his younger sisters. He will do anything to make them smile but he notices a change in Ji-Young as she falls in love, again. 




***

Ahn Mii-Chan (18): A difficult person to get along with. She's cold and unfriendly to most... when she wants to be of course. She watches Ji-Young fall in love and decides to take matters into her own hands.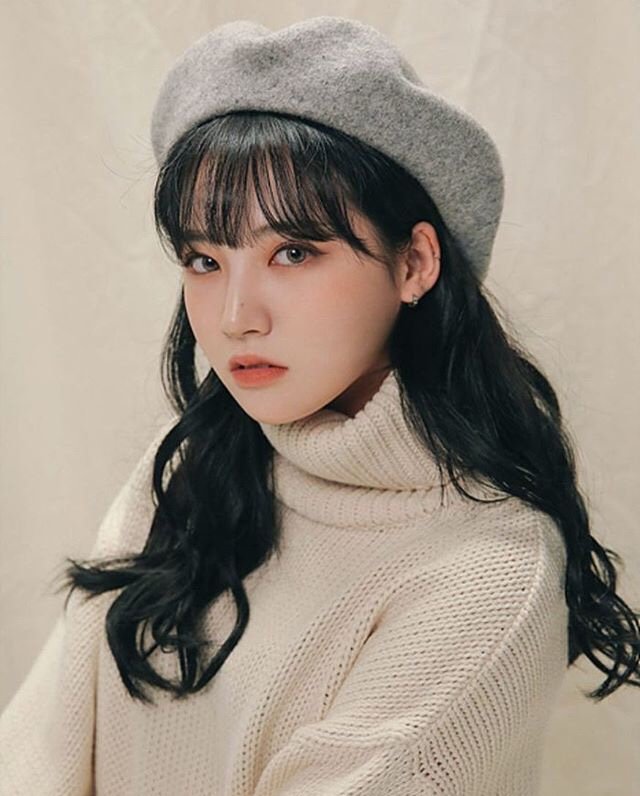 Foreword
"All I've ever wanted is to meet Do Kyungsoo... I never thought I would feel this way..."

- Ji-Young

*

"I don't know why I can't stop thinking about her... what's wrong with me?" 

- Do Kyungsoo

*

"Should I let it go?"

- Amber Liu

*

"He's falling in love..." 

- Kim Ryeowook

*

"I notice her, but she is like a sister to me. Why do I get this weird feeling when other guys are around her?"

- Park Jeong-Su Leeteuk 

*

"My turn..." 

- Ahn Mii-Chan

*

"Let it go, Soo." 

- Park Chanyeol

***

Songs:

Ryeowook and D.O - Missing you

SG Wannabe - My Everything
---
A/N: It's a revamp, which means the old version will be deleted since I am not satisfied with it, plus it reminds me of something I want to forget or better said a person I want to forget. Thank you and I am sorry! Feel free to subscribe, upvote and comment. 🌹💗

DO NOT COPY.

I DO NOT OWN ANY OF THE PICTURES OR THE PHOTOS.