Description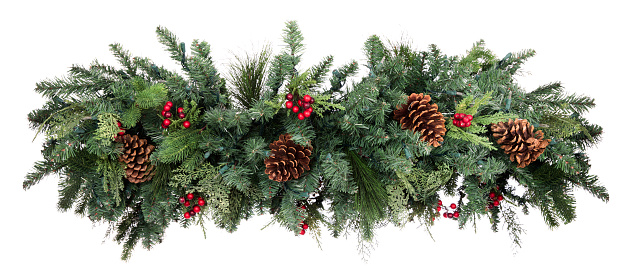 (Special edition and continuation of the series 'First Love' and 'Promise')
His Christmas Miracle

Starring:

Do Kyungsoo
***

Park Chanyeol
***
Plot:
After everything they have been through, life was finally smiling back at them.

Shall we take a peek inside?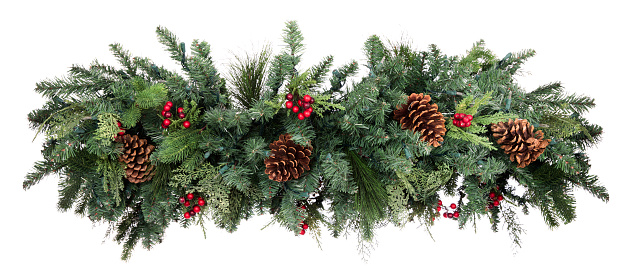 Foreword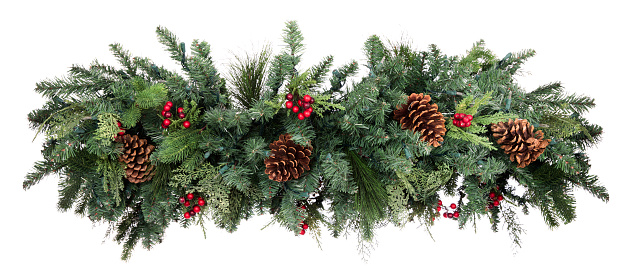 25th December 2030

"You are my gift, what else could I wish for? Waking up next to you is the best gift for me. I don't need anything else." Chanyeol rocked with Kyungsoo, kissing his shoulder. "It's been over 10 years, hasn't it?"

"Time flies fast, doesn't it?" Kyungsoo confirmed.

Song: EXO - Miracles in December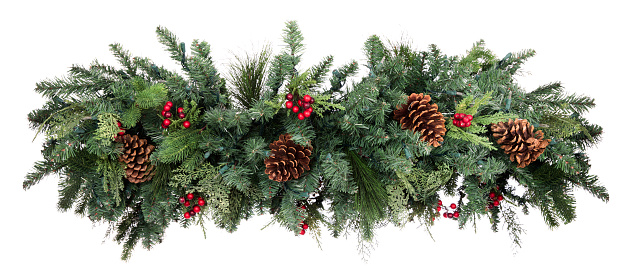 ---
A/N: I hope you enjoy it. :) Feel free to comment, upvote, and subscribe! 

DO NOT COPY!