⋆ the birth of a star | the story of nova ⋆ COMING SOON !!!
Description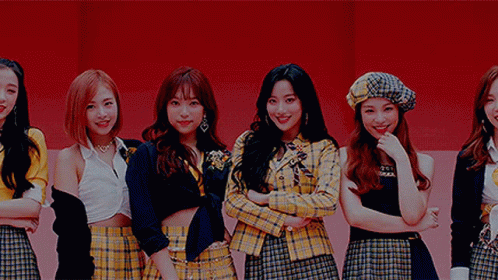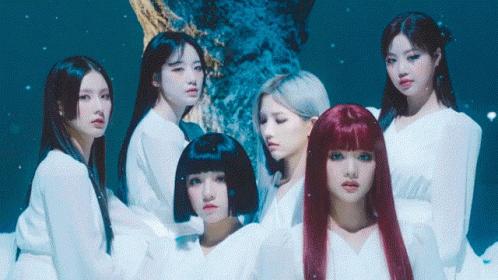 introducing the brightest stars - nova  
As Fantasia Entertainment only had one girl group under their belt, CEO Choi Younghwan wanted to start fresh as the members of Gloria were getting older and losing the interest of the general public. Thus, in 2016, the 6 member group Cherry Day was formed!

Cherry Day was considered to be a flop and highly criticized by the public for their ualized image with minors in the group, much like the early days of Gloria. Choi Younghwan, not being one to give up then added a new member to Cherry Day, transforming them to what we know today as Nova in 2018. 

Nova couldn't compare to their sister group Gloria in terms of popularity in their early days. Choi Younghwan lost more money than what he put in to Nova, but, being one to never give up on his ideas, he decided to transform Nova by doing what he does best; adding new members. the once 7 member group slowly turned into 9, and finally became the 11 membered Nova we love today in 2020.

However, CEO Younghwan didn't stop there. Younghwan put all his energy into Nova in one last ditch effort to save his now only girl group. He split Nova into two different sub-units, Solar and Lunar, and set them up to go head to head in the new reality television series Make or Break - The Birth of a Star !
   THE GROUP
group. Nova members. 11 label. Fantasia Entertainment aka FTZ  units. solar & lunar  fanclub. here
   THE GOLDEN RULES
one. subscribe if you apply. two. no bashing & no negativity.  three. don't rush me for updates.
   THE AUTHOR'S CORNER
heh i couldn't give up on nova completely now could i?