ㅤㅤㅤ✦ㅤ1-800-8008。ㅤ/ㅤClosed! Thank you for joining us everyone!!
Description
09:24
69
1-800-8008
hey y, we see that you come here often so ...dial 1-800-8008 and maybe you could find the milf/dilf of your dreams! friends who happen to share n-n-nudes? why not! your new favorite hotline is now open for y callers so baby, wtf is YOU doing not joining this rp!?
we are a 19+ roleplay, a place where you could chat to others, and possibly a special (clothed or unclothed) pic could be sent your way. make sure to use your best pickup line and look your best, or your future bae might leave you on read. enjoy texting away at 1-800-8008!
so are u gonna tell me the rules?
1. subscribe (and upvote if you don't want us to flop). 
2. this is 19+ roleplay so please refrain from joining if you or your desired faceclaim is below our age requirement (july 2002+). no internationals, we only accept asian faceclaims (for influencers: atleast 350k followers in any platform) and we will not be accepting those who do not wish to be roleplayed, problematic and deceased. 
3. this is a closed roleplay. only interact and follow those who have been verified.
4. any literacy is welcomed and basic decency is expected. respect each other and do not facechase, otpchase, godmod and keep the dramas on the minimum (unless its plotted, keep it going!). 
5. posting nsfw contents without a warning anywhere within the roleplay is prohibited. please responsibly. this also applies to any sort of topics that requires trigger warnings. 
6. tccs and ccs are only permitted after 2 days of joining. tccs last 4 days each. both tccs and ccs have an interval of 2 weeks however, please do not overdo this and think thorougly about who you wish to be. p / w: why did seven ate nine? explain in essay form.
7. all ualities are allowed! we do implement a dating ban of two weeks though! moving couples are welcomed, so please inform us if you are a moving couple! 
8. we offer hiatuses and semi-hiatuses after 5 days of being in the roleplay. hiatus last for 1 week while semi-hiatus will last for 2 weeks. 
9. be active, if you join then we expect you to interact and have fun. intro post shall be posted within 24 hours upon arrival or you will be immediately kicked out. spicy dms are fun! but don't forget to socialize outside of it too, please welcome newbies and post every 4 days. warnings will be sent out to those who fall below our standards of activity. we will be checking!
10. hiatus? ccs? leaving? gossip? please let us know. do not hesitate to approach us for any kind of issues and concerns, we are here for you. 
this sounds y as hell already so how do i join this?
1. have you read the rules? no? go back! if yes, check our masterlist (scroll to the right) for available faceclaims up for grabs. having a hard time? let me rub you so you could fulfill our wishlist!
2. once your application has been accepted, you will be asked to dm the base within 24 hours or your reserved faceclaim will be free for takers. our reservations are noted in kst.
3. follow the set of instructions to be given upon arrival and take note of our rules! 
APPLICATION FORM:
faceclaim full name:
occupation:
ic age + ooc age: (international pls)
ic date of birth:
uality:
timezone:
password:
quick question! who are the y funny cool amazing admins??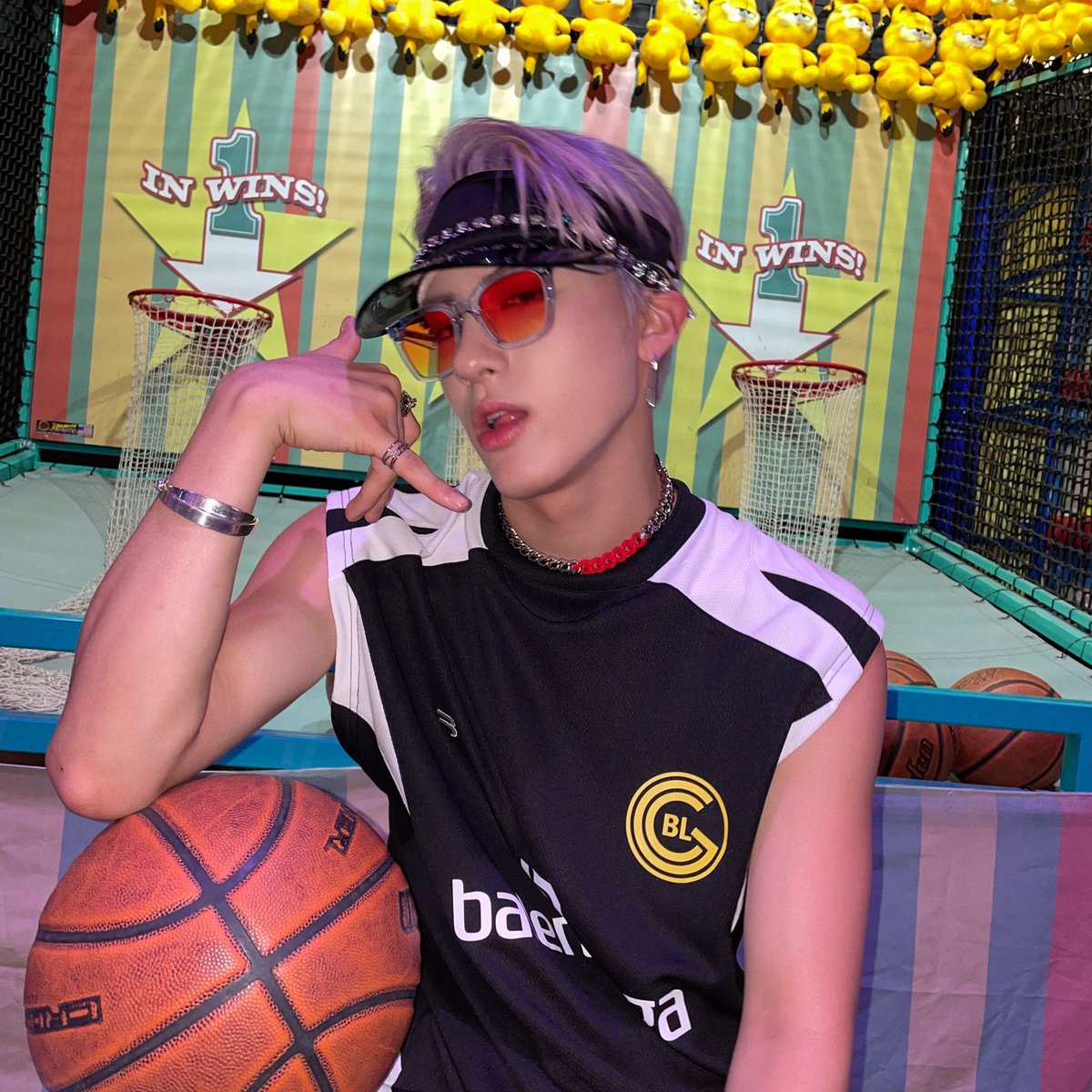 me duh?? who else would it be
pov you're looking at ur fav admin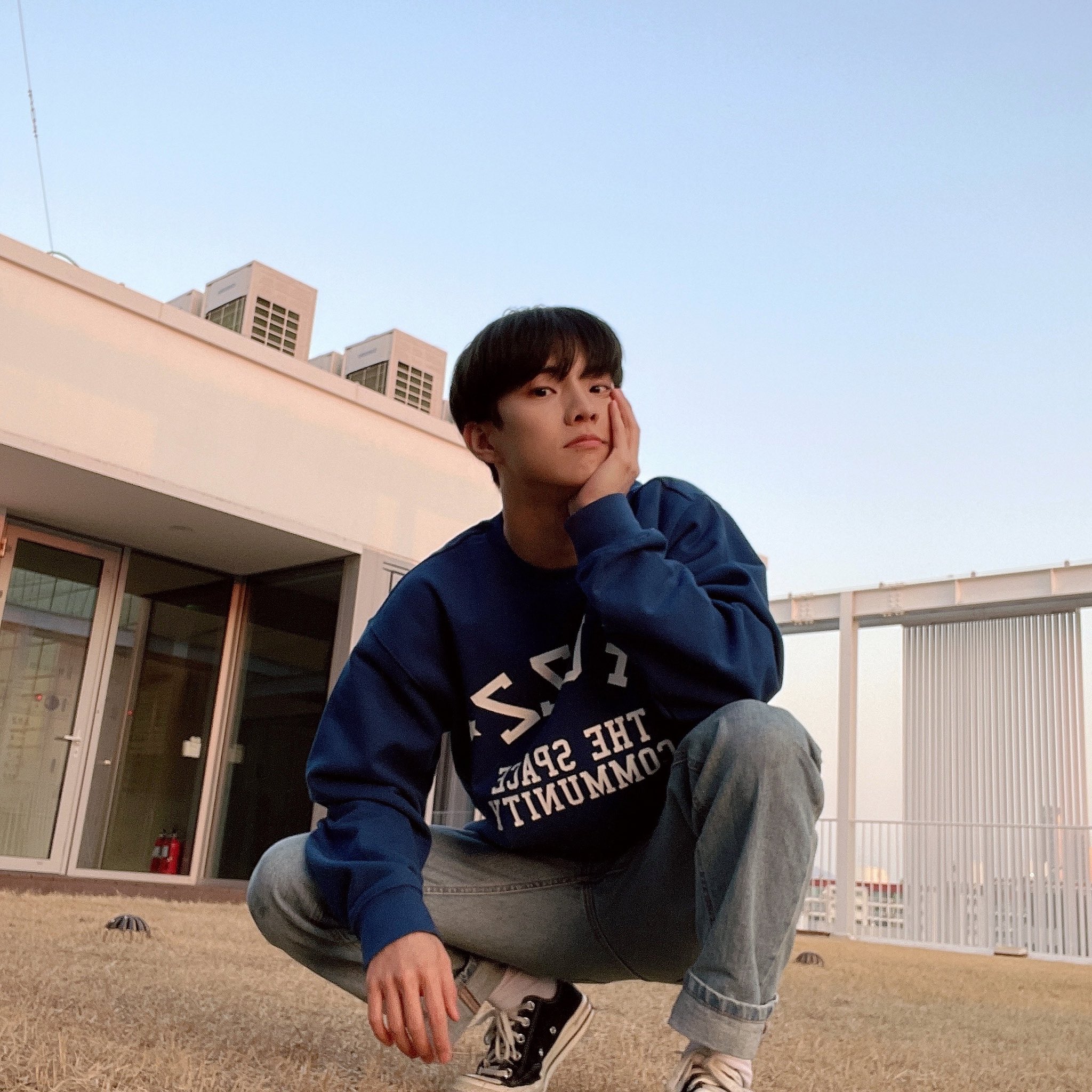 hey me.. PICK ME‼️ CHOOSE ME‼️
iMessage
09:24
Admin. Reserved00. Taken.
A.C.E
Donghun
AESPA
Winter
Karina
ATEEZ
San
Seonghwa
Hongjoong
Mingi
BAE173
Youngseo
BLACKPINK
Jennie
Jisoo
BTS
Jimin
Jungkook
V (tcc!rm)
EXO
Chanyeol
MOMOLAND
Ahin
Nancy
MONSTA X
I.M
NCT
Sungchan
Jaehyun
Purple Kiss
Dosie (tcc!shotaro)
Seventeen
Woozi
Mingyu
Wonwoo
Jun
Hoshi
Stray Kids
Hyunjin
The Boyz
Eric
Q
Juyeon
Hyunjae
Younghoon
Actors
Woo Dohwan
Soloists
Xiao Zhan
Cai Xukun
Chungha
Favorites
Recents
Contacts
Keypad
Voicemail
09:24
Sungchan wishes for...
kim minju, sf9's chain, cravity's jungmo, wei's yohan, fromis_9' and some new friends please
Jisoo wishes for...
Winter wishes for...
a haechan bestie
Younghoon wishes for...
money
Favorites
Recents
Contacts
Keypad
Voicemail
09:24
Xiao Zhan & Cai Xukun
Dating
Favorites
Recents
Contacts
Keypad
Voicemail
09:24
Blocked Contacts
Edit
Phone
JaeRin143Cat
Leaving without notice
bbduncrey11
Leaving without notice
You will not receive phone calls, messages, email or FaceTime from people on the block list.
BEST VIEWED ON PC! SCROLL RIGHT!
event over, inactives cleared!

please remember to read the rules and htj before applying. joining us would mean you agree to be under our rules and regulations :)