Description


11:11 - Transformation, love, blessing, luck...
11:11 - Darkness, karma, black magic...
11:11 - Your love awaits for you...
11.11.'11 - 11:11 - That faithful night...
For Jongin those numbers have a special meaning. 
On that day his life changed for the better.
One person became his everything.
From a one-night stand to a lifetime partner.
His special number. 
Foreword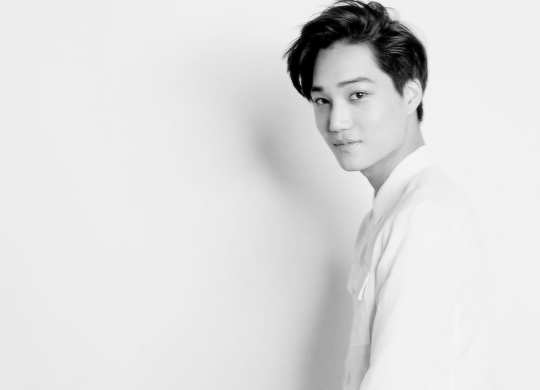 Kim Jongin Kai
Do Kyungsoo 
---
A/N: We all have that special someone. Our number 11. The number 11 is considered an Angel number and itself can have many meanings. Both positive and negative depending on the person and their point of view on life. Either way, I hope you enjoy it. Feel free to comment.

DO NOT COPY!