𝙥𝙤𝙠𝙚́ 𝙘𝙖𝙛𝙚́ ( a brand new 19+, anime, discord roleplay ! sport anime characters wanted ! do you like cookie run? )
Description
welcome to the poké café! want a drink? we are a closed, 19+, anime (and video game) discord based roleplay that wants to create a safe space for people! here to bring you a fun and chill time to hangout with us on the café server! do you like to game? hang out or make new friends? join us! we hope to see you soon?
- this is a closed 19+ anime rp server meaning you should be of age when applying.
- the server is sfw, please keep it family friendly and comfortable for everyone. avoid any triggering and sensitive topics in the server and keep nsfw in dms.
- do not give out ooc information to others.
- strictly no selective replies, facechasing, shipchasing or ooc drama. if we catch you doing any of these you will get a warning.
- be sure to welcome everyone and keep to the appropriate channels when conversing with other members.
- we request for you to change your discord icon to your chosen face-claim for two days upon arrival, after this you are free to change it to whatever you please! 
- ping an admin with the role 'restaurateur' if you encounter any problems, leaving, taking a break, cc, hiatus, etc. we allow tcc's every 4 days, they last 48 hours and cc's once a week.
- activity is key to remain with us inside the server. pw: what is your favourite anime/video game moment? we will be conducting activity checks once a week through a reaction message. this does not mean you are safe from kick-out: if we happen to see you have reacted to the message, but are not active within the server we will still remove you from the roleplay.
- inviting outsiders is strictly not allowed. if you want to invite friends please share our aff link with those interested.
check the masterlist and comment down below withthe following format:
chosen character
fandom
password
timezone
when an admin has accepted you, they will provide you with the link to the discord server, please have your private messages open.
upon joining the server, please change your nickname to your chosen character's name.
have fun!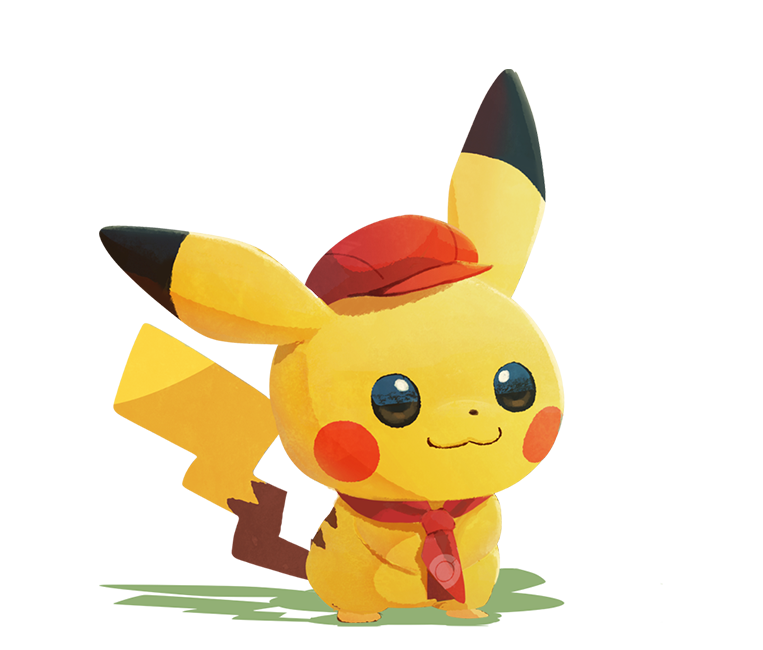 blue period: yatora
demon slayer: shinobu
genshin impact: kokomi, eula, aether, thoma, lumine
haikyuu: oikawa, akaashi, kenma, hinata
horimiya: hori
chainsaw man: angel devil, aki
tokyo revengers: chifuyu
code geass: lelouch
jujutsu kaisen: yuji
persona: ann
hinata: demon slayer, jujutsu kaisen, saiki k, genshin impact!!!
kokomi: final fantasy, persona, tears of themis, ghibli!
oikawa: haikyuu, moriaty the patriot esp james bonde,
genshin impacts xiao.
venti: sk8, zhongli and raiden + more genshin, more haikyuu!
akaashi: hinata shoyo, senku from dr.stone, milfs from genshin
impact.