Space Habitants: Universe for You
Description
On a mission to retrieve a stolen Gravity gem, Earthian Jongin seeks help from a friend he knows in Venus. They journey out together to retrieve the gem but is led to the resourceful Captain Oh in Jupiter. Together, they unravel many mysteries of the Universe, the Gem and the mission itself. But along the way the Earthian gets attracted to the Captain who dislikes him.
Foreword
PROJECT 94 ROUND 3 2021
Date written: 22 December 2020
Date of completion: 8 May 2021
Disclaimer
The following story is purely fictional and the plot is not to be associated with the actual Solar System records.
Names, characters, places, events and incidents are either the product of the author's imagination or used in a fictitious manner
All the characters in this story mentions EXO members and the author in no way own the members.
Any resemblance is purely coincidental.
Character Introduction
Agent Kim (Jongin)
Location: Earth
Occupation: Agent for the Union
Character: Curious, Lovely, Playful, Hopeful, Charming
Had a fling with Chanyeol once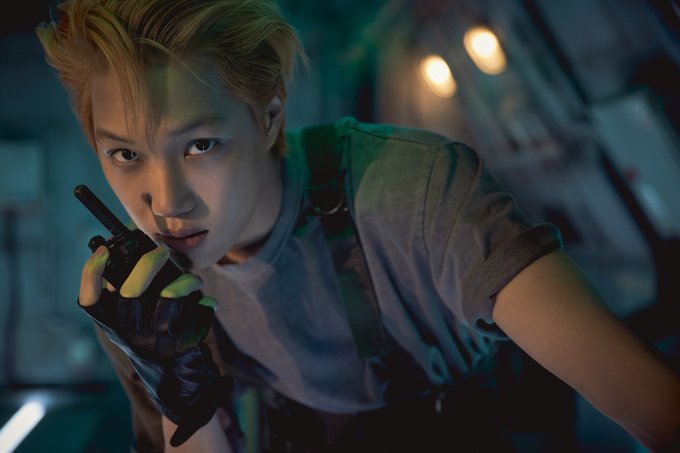 Park Chanyeol
Location: Venus
Occupation: Space Tracker
Character: Helpful, Smart, Funny, Reliable
In relationship with Kyungsoo of Jupiter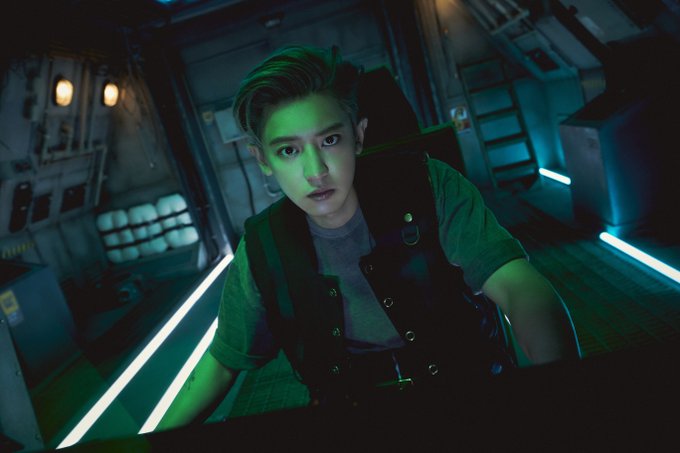 Captain Oh (Oh Sehun)
Location: Jupiter
Occupation: A Captain in the Royal Jupiter Forces
Character: Resourceful, Strict, Kind, y
Has an animal companion, Leo (a leopard)
Has a destined partner
Captain Byun (Byun Baekhyun)
Location: Exoplanet Zerth
Occupation: Captain of his own ship - Spacesweepers 
Character: Helpful, Bubbly, Reliable, Loud
Has a team; Luhan and Chen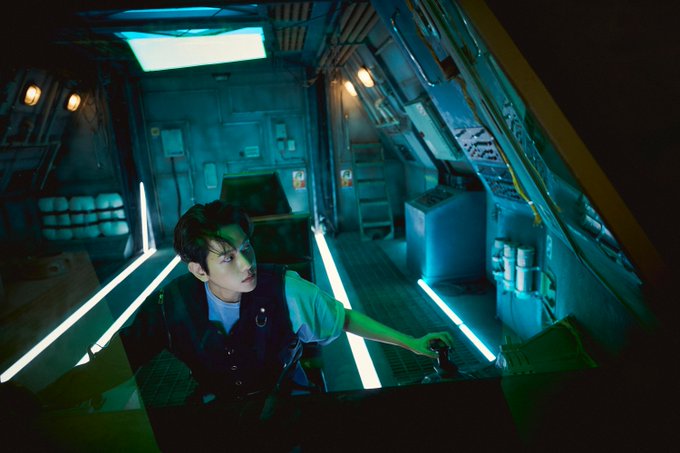 Please upvote the story and leave a comment.
It means a lot to me.