Description
Moonsun fanfic inspired by and (very) loosely based on the classic 1992 film, "The Bodyguard"
Moonbyul!Bodyguard and Solar!Idol
[OR]
Former special forces officer is assigned as a bodyguard to one of South Korea's most popular Kpop stars and they heads over everything. But when threats turn to dangerous reality, will Solar trust her bodyguard Moonbyul to keep her safe?
[Also on AO3]
Cover credit: by the amazing HttpsMoonsun Thank you!
Foreword
My first fanfic on AFF (originally posted on AO3) - hopefully I am doing this right
By complete chance, I happened to catch a rerun of "The Bodyguard" with Whitney Houston and Kevin Costner on TV (and enjoyed the classic... despite being more of a "bang bang/boom" action film kind of guy lol) and then a rabid plot bunny bit me and refused to let go until this thing got plotted out
So please enjoy, please be kind and please leave comments/upvotes - would love to hear your thoughts!
I am also not a big fan of having to describe characters laboriously... so here are some pictures to get an idea of what 'era' the characters are drawn from:
Kim Yongsun/Solar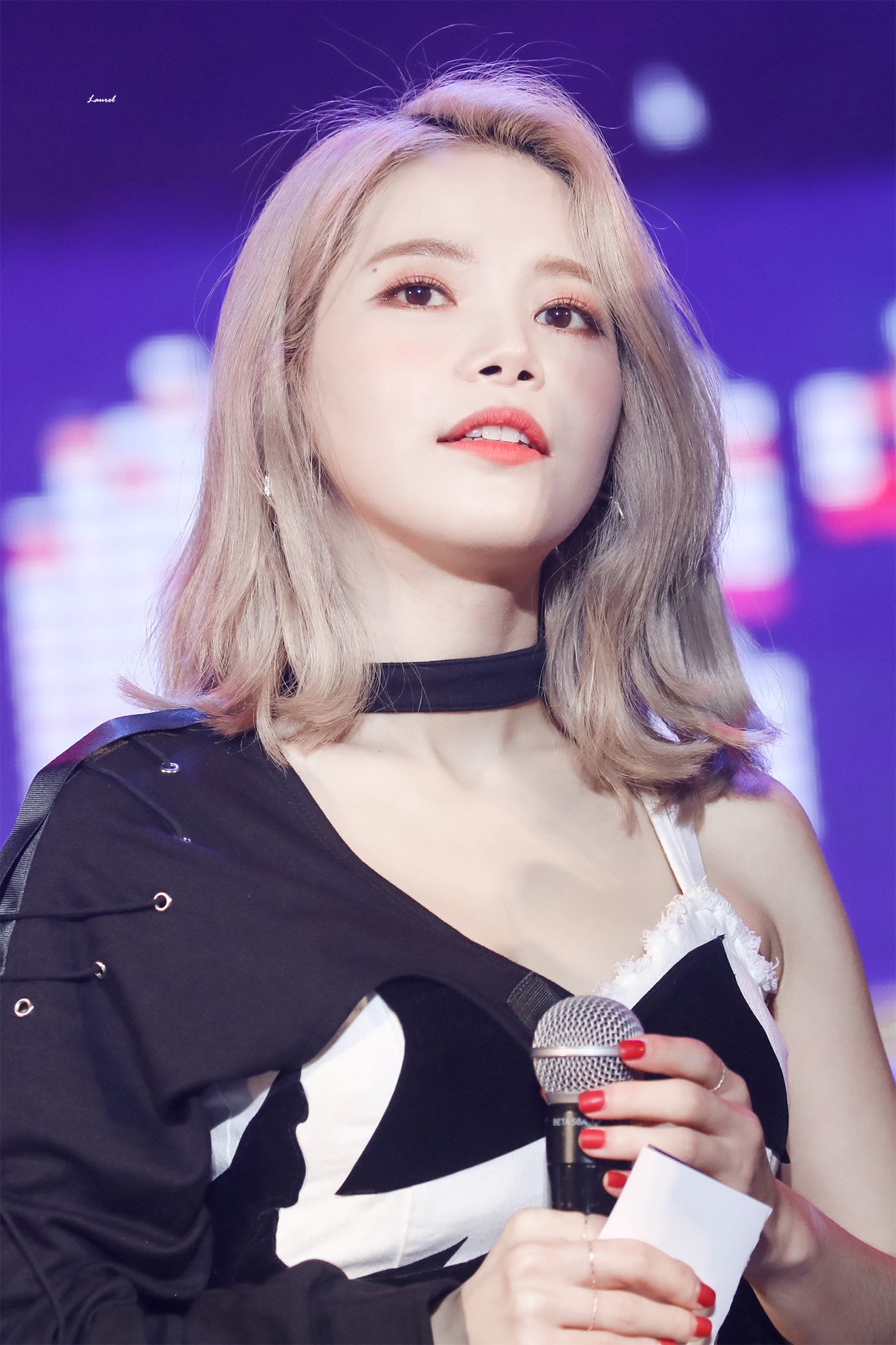 Moonbyul
Jung Wheein
Ahn Hyejin/Hwasa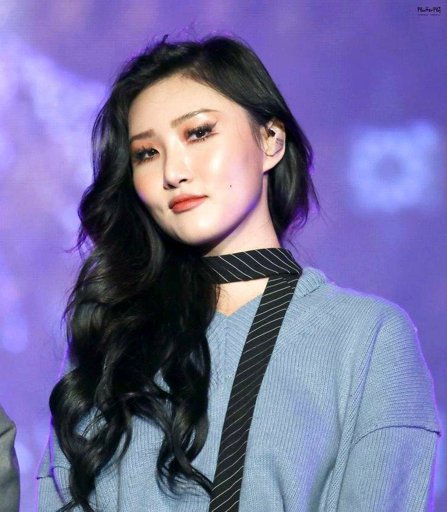 Eric Nam
Bae Irene/Joohyun
Kang Seulgi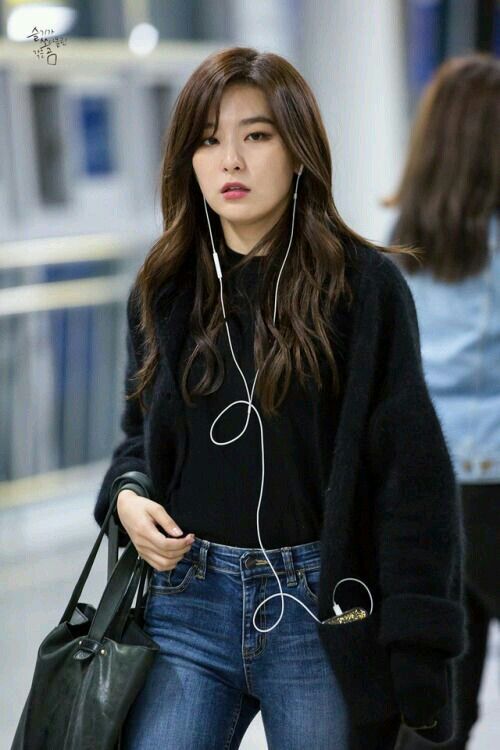 Son Wendy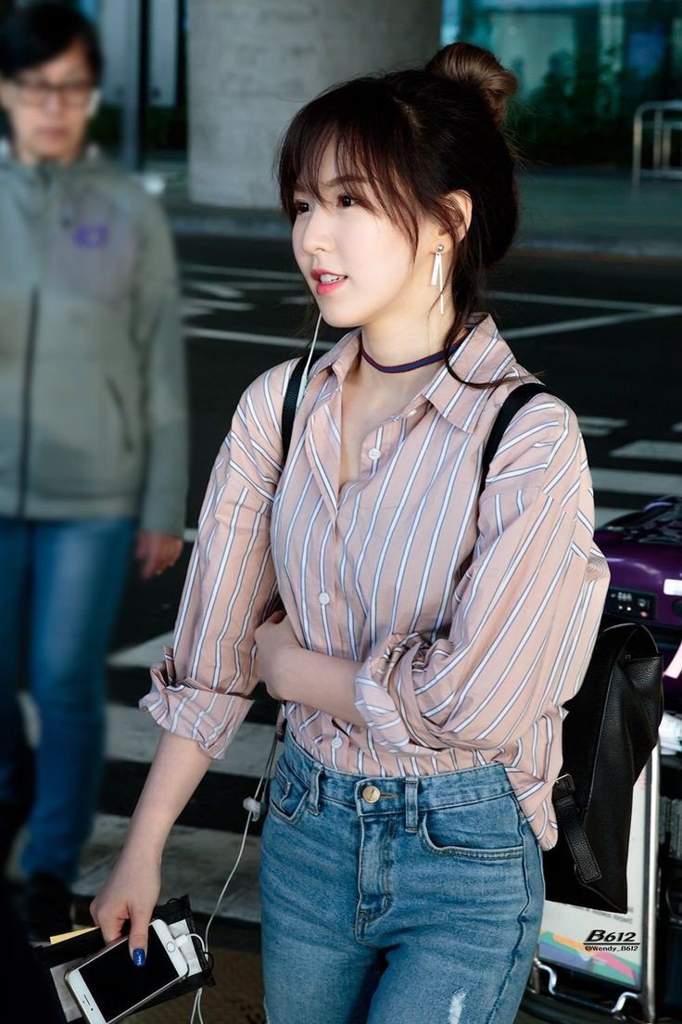 Kim Yerim/Yeri and Kim Heechul