What A Plant Knows //EUNHAE FANFIC
Description
  Love comes in all shapes and forms, but Hyukjae had no idea it'd come in the form of his most hated teacher, Mr. Lee Donghae. Read along to experience Hyukjae and Donghae's journey of forbidden love, and unfold a bright and uplifting present for two people with such gloomy pasts. 
Hyukjae's life took a turn for the worst. His father abuses him, his mother left him with a note.
Even with the eight billion other people in the world, he feels alone.
Things start to look up when Donghae enters his life.  
However, Donghae is older and even worse he is his class teacher.
---------
title: What A Plant Knows
length: chaptered
genre: fluff, slight angst, highschool background
pairing: Hyukjae/ Donghae [HyukHae]
Teacher X Student
--------
Main Characters
    Lee Hyukjae, a high school hooligan, is a lone wolf who fights his way out of the crass.  Yet life first takes its toll on him by shedding everything he owned at an early age.  Thinking only the ancient spirits in the barks can hear him crying, Hyukjae never expects to hear resonance- from a living human this time.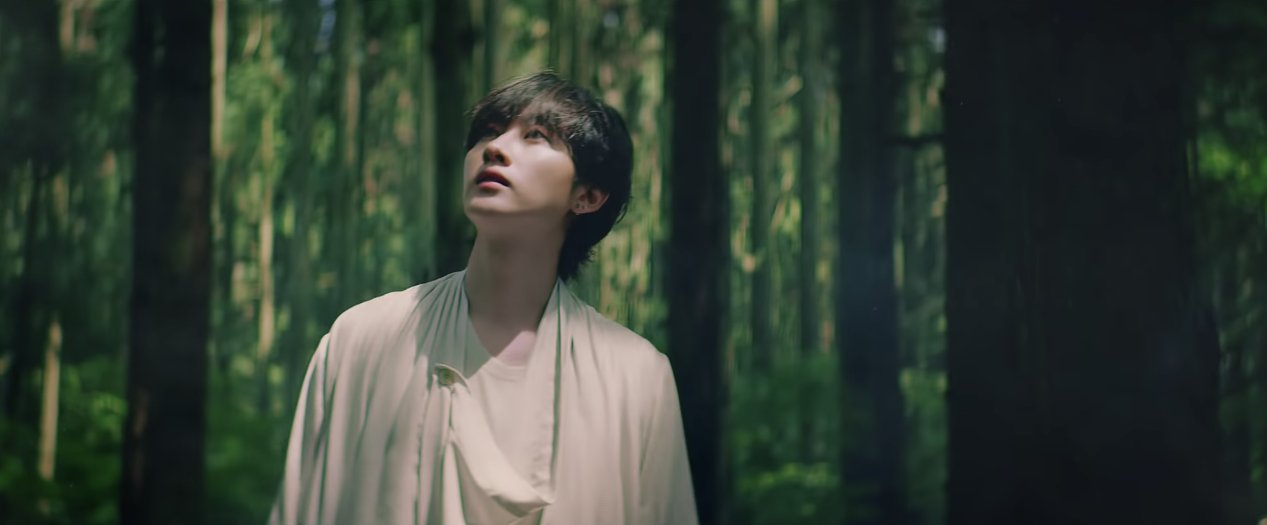 Lee Donghae, a newbie teacher, is the son of the reputed Lee Family which determines his easy leeways from his start- Just not in Halla High, and not with the notorious Hyukjae as his first student. Little did Donghae know Hyukjae will be giving him a life lesson on ecstasy and freedom- About stop pretending.
Foreword
  I stole things for months that year.
  I stole my uncle's coins and put them in my small coin purse.   I also stole my father's banknote and hid it in the mezzanine of the drawer.  I even stole an eraser which was printed with a flower doodle, from the school office.  The last time I stole a pen and was caught at the scene by the stout shopkeeper, who resembled a flabby lump of red meat on the tray. 
   My lust for theft is insatiable.
   Now, I wonder if I can steal Lee Donghae's heart too. He is my teacher.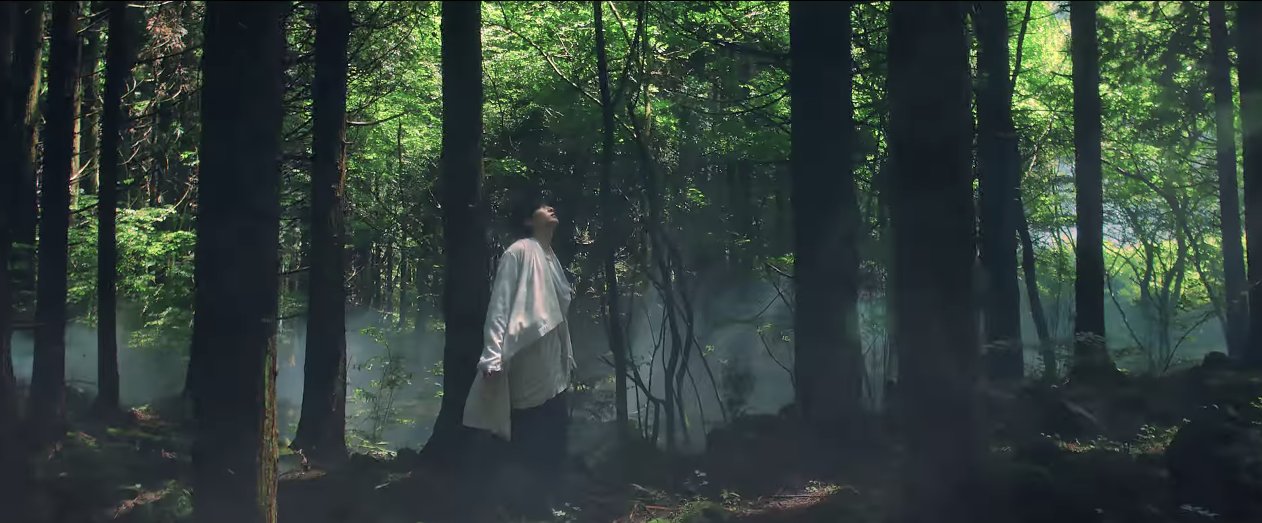 Note: This story is inspired by true experiences of teenagers heard from my mother, a psychiatric nurse currently serving troubled teens in Hong Kong.
It is my sincere hope that this story can spark our attention to these marginalized young souls struggling in our society.