Description
A relaxing morning on the beach leads Kyungsoo to the discovery of something magical when a handsome man washes ashore without a name and without a home.
Foreword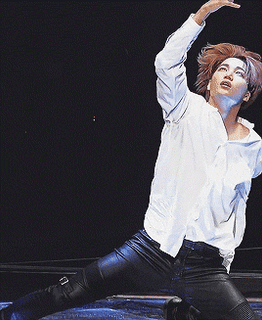 Featuring Jongin as a merman and Kyungsoo as a shocked but accepting human man lol. As well as Baekhyun as Kyungsoo's best friend/roommate~
Here are some more completed Kaisoo fics of mine btw:
Perfectly Cheesy--A fluffy au where they're teens crushing hard on each other.
Universal Stardust--A sci-fi fantasy where Jongin's a half-human dryad and Kyungsoo's a 'secret' lol who both work at a star-making factory.
Time for Confession--A college!AU where they participate in a relay race and Jongin plans to confess to Kyungsoo at the after-party.
Crêpe Craving--A fluffy au where Kyungsoo ends up falling for Jongin who works at his local crêperie.
Couple Vibes--A fakedating!AU where Kyungsoo asks Jongin to be his fake boyfriend for a day to mess with their friends.
Hope you all like this~!