❀ 𝒈𝒂𝒓𝒅𝒆𝒏 𝒄𝒊𝒕𝒚 꽃 𝘨𝘦𝘯𝘦𝘳𝘢𝘭, 𝘯𝘰𝘯-𝘢𝘶, 𝘧𝘢𝘤𝘦𝘣𝘰𝘰𝘬 𝘳𝘰𝘭𝘦𝘱𝘭𝘢𝘺 | OPEN and ACCEPTING! Many Faceclaims available! Plant a Seed in our Garden Today and Blossom into a Small but Warm and Loving Family! •ଓ.°
Description
garden city 꽃
garden city 꽃
garden city 꽃
facebooknon-au All ualities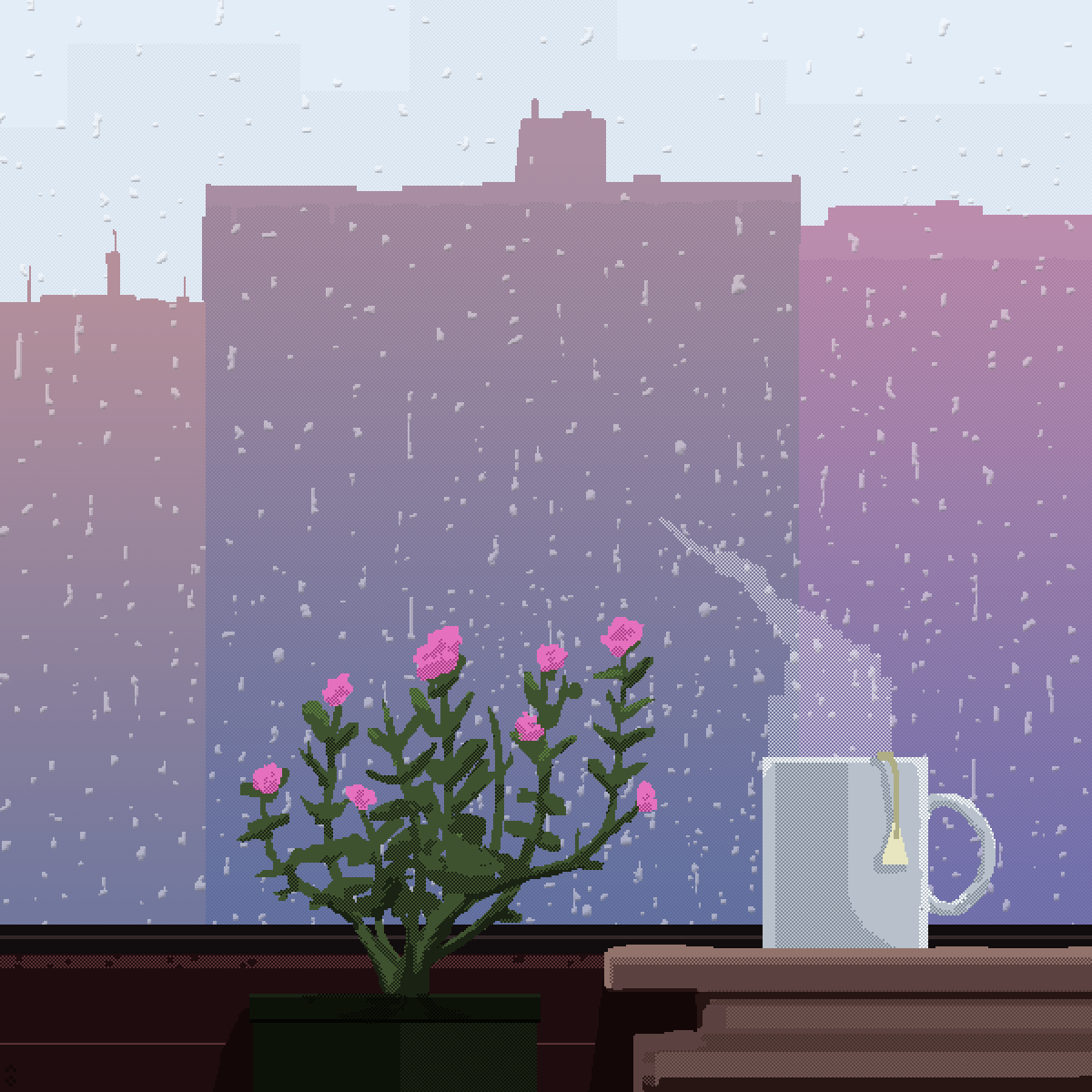 HEY THERE! PRESS THE PLAY BUTTON ON THE RIGHT SIDE AND ENJOY ;) 

FROM THE SQUISHIES OF STARMOCHI WHO HAVE BLOSSOMED, WELCOME TO OUR HUMBLE HOME! ARE YOU LOOKING FOR A NEW PLACE TO CALL HOME? A PLACE TO HAVE FUN AND MAKE NEW MEMORIES? WELP! YOU'VE STUMBLED UPON THE PERFECT GARDEN! Garden CITY FINALLY CAME OUT OF IT'S FRIDGE, THE MOCHIS HAVE RE-BRANDED AND MOVED TO A NEW PLACE. CHECK US OUT AND JOIN OUR FAMILY! PRETTY PLEASE? WITH A CHERRY ON TOP?
roleplay: this is a facebook base, closed, non-au roleplay. you may add you own traits, but please try to portray your character as close to the real faceclaim as possible.

activity: be active at least four times a week. changing dp & staying in pm does not count as activity. you are required to be active within 48 hours of arrival. failure to do so will result to removal without warning. 4 days of consistent inactivity will lead to a warning, you must respond within 36 hours or you will be kicked out.

introduction: once you're announced and added to groups. you have 48 hours to post an introduction in sns/spam group. this is mandatory. failure to do so will result to an automatic kickout.

ooc: separate ooc and ic at all times. use brackets when talking ooc or use ooc group. however, please try you rbest to speak in english as this is what most people know best.

relationships: we accept all kinds of love! two weeks dating ban (this means no dating/dates), engagement no less than 15 weeks of dating, normal pregnancies are allowed. no mpreg. moving couples are accepted. please state it in your applications. age gap between a couple must not exceed 10 years for legal faceclaims, 5 years for minors. we don't tolerate ualizing minors. this is to protect everyone in our city.

character change: cc and tcc are unlimited with one week ban between. tcc lasts 3 days. during someone's TCC you are not allowed to reserve that muse in respect to the person on TCC. Reserving a faceclaim while on ban will not be accepted. Once your TCC is over, you must go back to your original faceclaim. you must wait 3 days if you wish to cc to that same faceclaim if its still available. we do not accept aplications for faceclaims that are currecntly under a tcc. the admins are allowed to decline any request to a tcc or cc if the applicant has not been active or is only active the minimum amount.

hiatus: maximum duration for full hiatus is two weeks, semi hiatus is one month. you have to be in the roleplay at least one week before you can apply. extensions are granted.

rated group: both your muse and mun has to be of legal age to join the rated group. if your muse is of legal age but you tcc to a minor, you are banned from interacting in the rated group until your tcc ends. please respect your minor muse.

rated content: all rated content belongs in dm or the rated group. keep your timelines pg at all times.

facechasing + bubble roleplaying: cliques are inevitable, but please try your best not to stick with your clique, or talk only to your group members or s/o. make everyone feel as welcomed as we aim to provide a safe and comfortable environment.

drama: we don't tolerate any drama, whether ic or ooc. come seek advice from the admins if you have any problems. do not block or unfriend members please.

security check: if you get security checked or disabledm inform the admins in any platforms you can. you have three days to come back or your spot will be up for grabs. don't deactivate your account without permission as it will be considered as uninformed leave.  

double accounts: a big no no. if you are caught doing so, you will be automatically kicked out and blacklisted from the roleplay.
 
leaving: kindly inform all the admins if you wish to leave, we won't stop you. leaving without notice will result in you being blacklisted, if you decide to leave or have been removed due to inactivity, you have to wait three days to reapply again. the secret code is your current favorite song. being kicked out 3 times due to inactivity will result to you being banned from the roleplay as it is considered hogging an fc. 

group chat: create a group chat with all of the admins when requestion for tcc/cc, hiatus, leaving or any other matters.
 
step 01: subscribing is a must, upvotes are much appreciated.

step 02: your aff account must be at least 6 months old to apply.

step 03: we only accept 16+ fc that are/were active in the asian industry. we don't accept ig models, problematic and controversial fc, deceased, married artists, or artists who wish to not be roleplayed.we do not accept westerners at this time.
Note about applying: please make sure to have read everything above before applying.
Full name:
group/occupation:
ooc timezone:
group (yes/no):
password:
re-designed x re-open 

Game Week ENDED, AC COMING UP SOON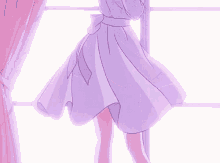 established on
november 2020
genre of rp
general non- au
roleplay status
open + accepting!
reserved (00/00)

Taken- [tcc] - SCHECKED

admin and/or moderator
IM
Jaehyun, Kun, Jeno
Seoho
SHINTARO, JURI
 
STRAY KIDS
FELIX
Heechul
christian yu
Jiwoo
Yeowool
Taeyeon
Mina
Actresses, Soloist, Models
---
Most wanted...
Twice, ONEUS, SVT, Treasure, Purple Kiss, BTS, SF9, SNSD, Shinee's Key
Lisa wishes for...
jisoo, lee hi, cl, dara, all of shinee and winner
Mina Wishes for...
complete twice, kim seonho, oneus, 2pm and btob
the rest of sixtones, japanese artists, and seventeen members
highlight to be complete
SF9, monsta x, dreamcatcher, snsd, exo, super junior, 2pm, vixx, and more second generation idols
Seoho wishes for...
oneus, onewe, itzy, and seventeen
 
Jennie wishes for...
kai, soloist b.i, one, cl, amber liu, and girls day members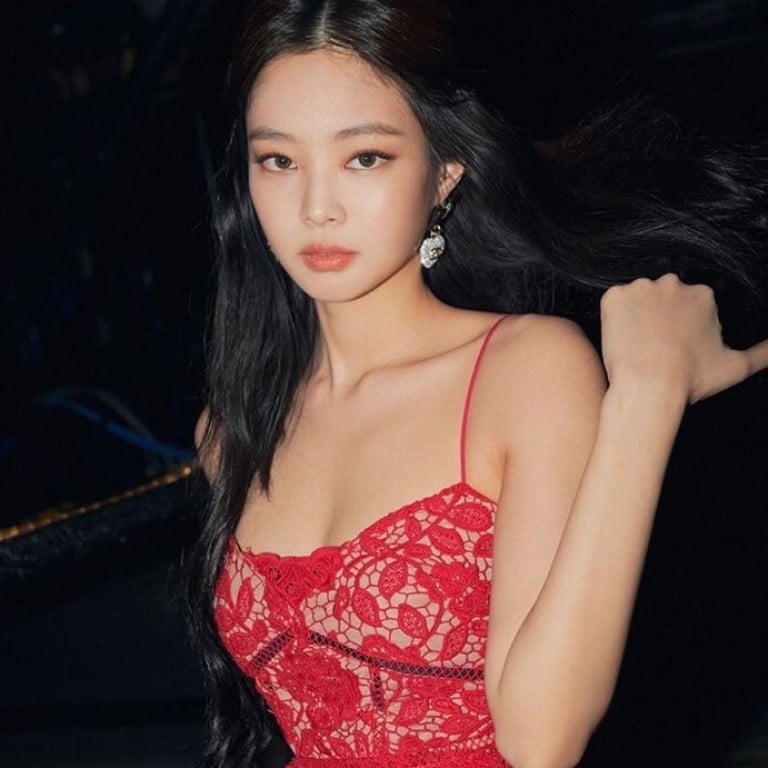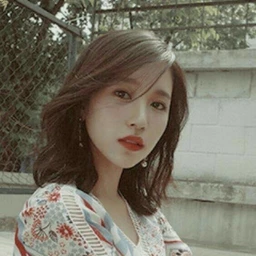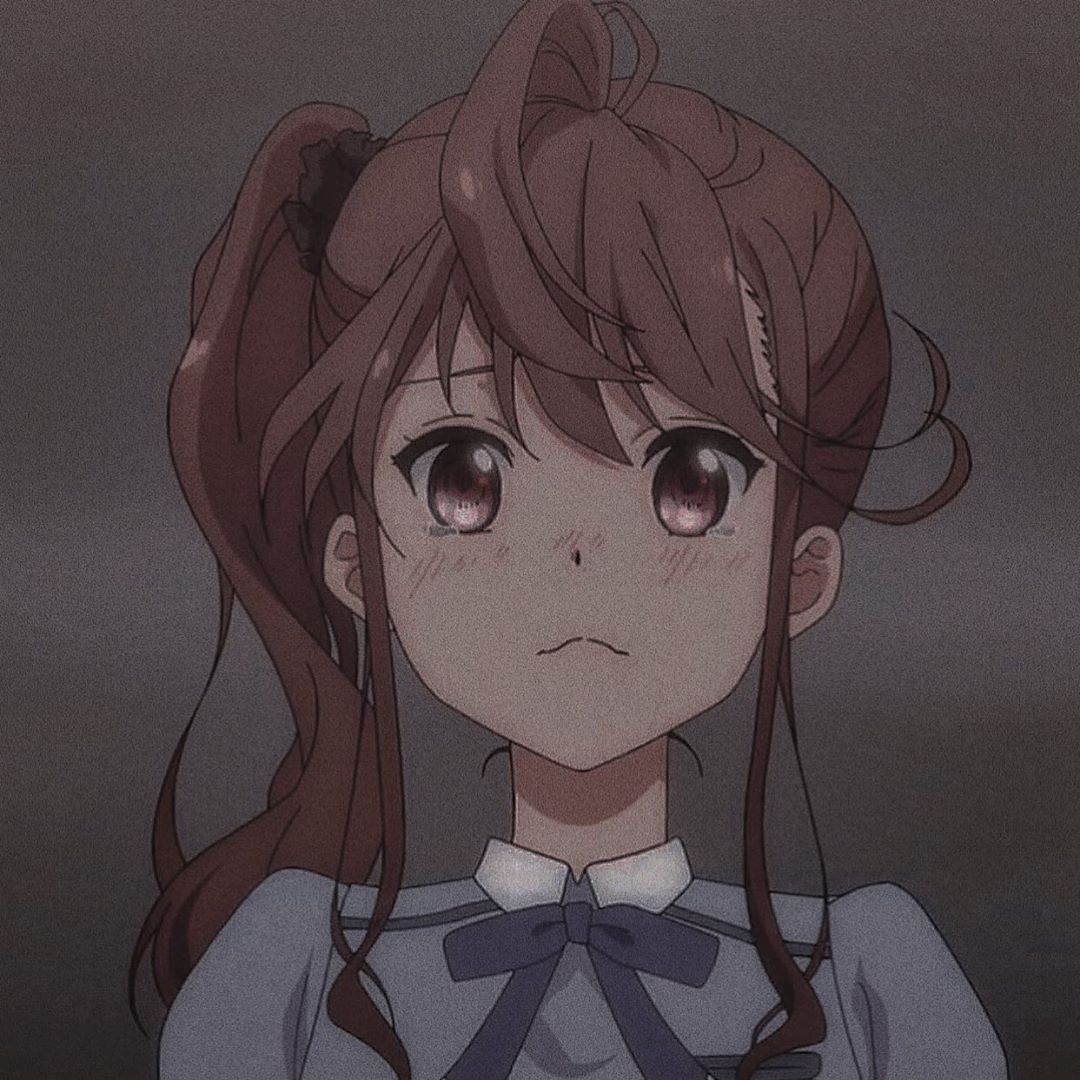 Foreword
FEATURED MEMBERS
   upcoming events
June AC: June Picnic . June 11 -17
Game Night : TBA . June TBA
Game Week : TBA . June TBA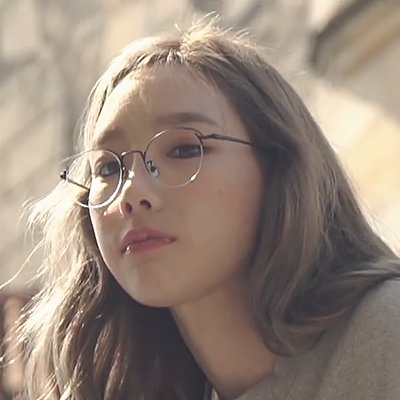 Taeyeon 
Taeyeon actively participated in Garden City's Spirit Week for every game that was hosted throughout the event.
 Jeno 
Jeno actively participated in Garden City's Spirit Week effortlessly participating in all of the games throughout this event.
- all updates (application reservation, etc.) are set on KST -

We cater all timezones! We also have game week every month and game night after every AC!