❁ 𝐀𝐈𝐓𝐀 𝐊𝐑𝐏 ❁ 〚Active and accepting!〛
Description
バネ aita roleplay
バネ aita roleplay
バネ aita roleplay
Rule 01: WE ARE A CLOSED ROLEPLAY - DO NOT ADD OR INTERACT WITH OUTSIDERS AND REMEMBER TO KEEP YOUR FRIENDSLIST CLEAN!

Rule 02: PLEASE ROLEPLAY AS YOUR FACECLAIM AND NOT AN ORIGINAL CHARACTER. WE ACCEPT ALL FACECLAIMS OF EAST AND SOUTHEAST ASIAN DESCENT WHO HAVE OCCUPATIONS RELATING TO THE ASIAN ENTERTAINMENT INDUSTRY. THIS INCLUDES IDOLS, ACTORS, MODELS, ULZZANGS AND MORE. MAKE SURE ULZZANGS AND MODELS HAVE THEIR IG VERIFIED BEFORE APPLYING! MUSES MUST BE 16 YEARS OF AGE OR OLDER. we do not accept married faceclaims inside the roleplay however.

Rule 03: LOVE IS LOVE. UNNATURAL PREGNANCIES ARE PROHIBITED. THERE IS NO DATING BAN AND MOVE-IN COUPLES ARE WELCOMED!

Rule 04: mEMBERS CAN TCC (TEMPORARILY CHARACTER CHANGE) EVERY 2 WEEKS AND CC (CHARACTER CHANGE) ONCE A MONTH. TCC'S LAST 3 DAYS. IF YOU CHOOSE TO STAY AS THE FACECLAIM YOU CHOSE FOR A TCC, IT WILL COST YOUR CC FOR THAT MONTH. PLEASE NOTE THAT IF YOU WISH TO CC EARLIER, THUS BREAKING THE RULES, YOU CANNOT LEAVE AND RETURN AS THAT DENIED FACECLAIM, MAKE A GROUP CHAT WILL ALL ADMINS FOR ALL REQUESTS AND QUESTIONS.

Rule 05: MEMBERS MAY OBTAIN A SECOND ACCOUNT AFTER ONE MONTH AND THE MAXIUMUM ACCOUNT CAPACITY PR. HEAD IS THREE, YOUR FACECLAIMS CANNOT BE OF THE SAME GROUP IF THEY ARE IDOLS. IF YOU ARE KICKED OUT OF THE ROLEPLAY DUE TO INACTIVITY ON YOUR SECONDARY ACCOUNTS, YOU HAVE TO WAIT ANOTHER MONTH BEFORE YOU MAY APPLY FOR ANOTHER ONE. to obtain a second or third account, please contact the admins.

Rule 06: HIATUSES AND SEMI-HIATUSES LAST UP TO 1 MONTH. WE CLAIM THE RIGHT TO REMOVE YOU FROM THE ROLEPLAY IF YOU DO NOT COME BACK WITHIN 48 HOURS FROM THE DATE YOUR HIATUS ENDED. IF YOU REQUIRE A HIATUS, PLEASE PM THE ADMIN TEAMN.

Rule 07: INDICATE OOC USING BRACKETS IF OUTSIDE OF THE OOC GROUP. NO OOC DRAMA WILL BE TOLERATED. IC DRAMA IS ALLOWED IN MODERATION.

Rule 08: NO FACE-CHASING OR SELECTIVITY. BE SOCIAL AND TRY TO INTERACT WITH EVERYONE!

Rule 09: know your muse before joining.

Rule 10: GENERAL TIMELINE REMAINS SFW. UNCOMFORTABLE SUBJECTS SUCH AS SELF-HARM, SUICIDE, POLITICS, ETC. SHOULD BE REFRAINED. IF YOU ARE UNSURE IF YOUR CONTENT IS SFW, PLEASE ASK AND ADMIN!

Rule 11: activity starts as soon as you join. if you are inactive within 48 hours of your arrival, you will be removed. 4 days or more of inactivity will lead to a 24 hour warning. a week of inactivity can lead to a removal without warning. being active does not include hiding in your pms; please remember to show your wall some love! if you have been kicked out for inactivity, you will have to wait 4 days before reapplying.

Rule 12: after someone leaves the roleplay, their faceclaim is unclaimable for 3 hours, you are welcome to tcc/cc after so. this does not apply to members who have been kicked out for inactivity. the pw is: what flower do you see your muse as?

Rule 13: IF YOUR ACCOUNT GETS DISABLED, YOU HAVE 3 DAYS TO CONTACT US BEFORE YOUR FACECLAIM IS FREE TO CLAIM. WE CHECK OUR AFF MESSAGES AND ADMIN CHATS DAILY. 

Rule 14: IF YOU NEED SOMEONE TO TALK TO, FEEL UNSAFE OR HAVE ANY CONCERNS, PLEASE TALK TO ONE OF THE ADMINS, CONSTRUCTIVE CRITICISM IS WELCOMED. 
Note about applying: YOUR FACECLAIM IS RESERVED FOR 48 HOURS.
Full name: JUNG JAEHYUN
group: NCT
timezone: GMT+2
GROUP: YES OR NO?
password: READ THE RULES
It's spring again. I can hear the birds sing again. See the flowers start to bud. See young people fall in love.
established on
december 1st 2020
literacy
semi-lit & casual
reserved (00/00)

Taken

TCC

admin and/or moderator
ATEEZ
❀ San. ❀ Seonghwa. HONGJOONG. WOOYOUNG. mingi. jongho. yeosang. Yunho27.
BTS
Jungkook. Namjoon. Taehyung.
 
EXO
CHANYEOL. baekhyun. KAI.
GOT7
❀ JAYB. Jackson.
 
KINGDOM
mujin.
NFLYING
SEUNGHYUB.
 
NCT
tba.
SEVENTEEN
HOSHI. the8. woozi. mingyu. Jun.
SHINEE
TAEMIN. KEY. MINHO.
STRAY KIDS
FELIx. lee know. hyunjin27.
SOLOISTS
❀ JAMES REID. DPR IAN. DPR SCOTT.
ACTORS
Jeff satur. noeul nuttarat tangwai.
BLACKPINK
jennie.
BORA.
tba.
 
SEOYEON.
 
(G)I-DLE
 Shuhua. Miyeon. soyeon.
 
ITZY.
tba.
 
LE SSERAFIM.
Yunjin.
 
LOONA.
Heejin.
TWICE
mina. Sana. dahyun. nayeon.
SOLOISTS
SEORI. BIBI. yena. Somi. boa.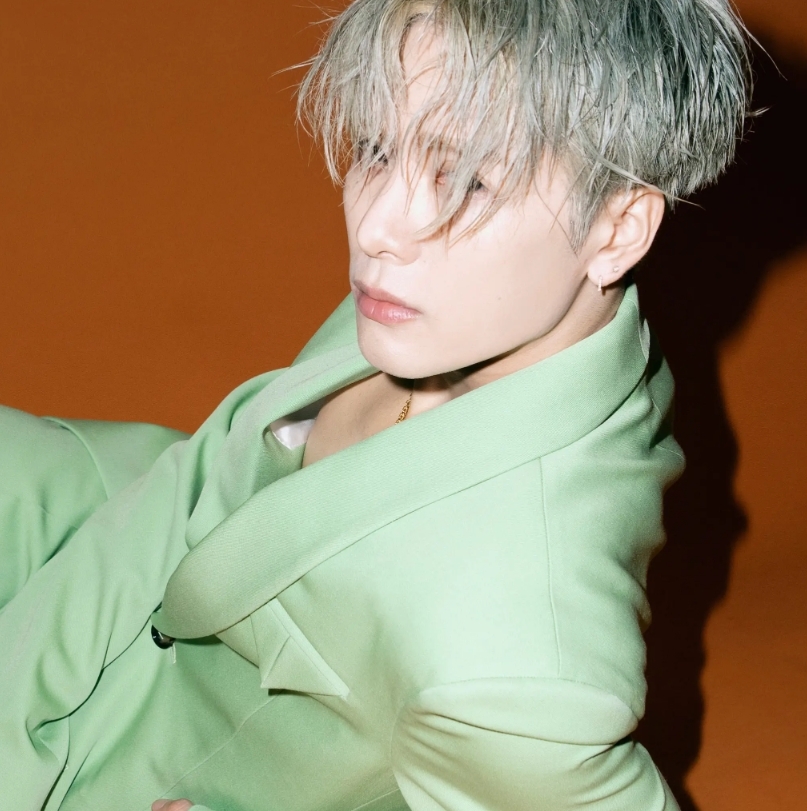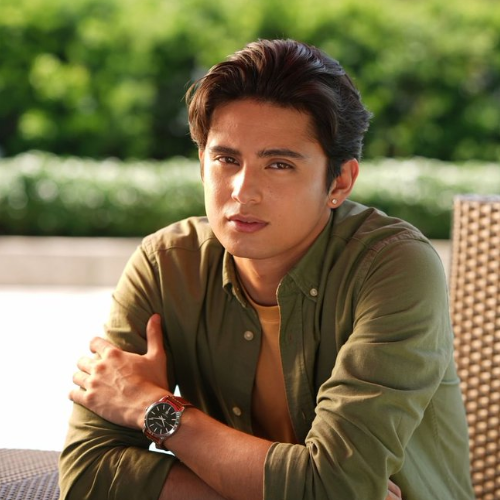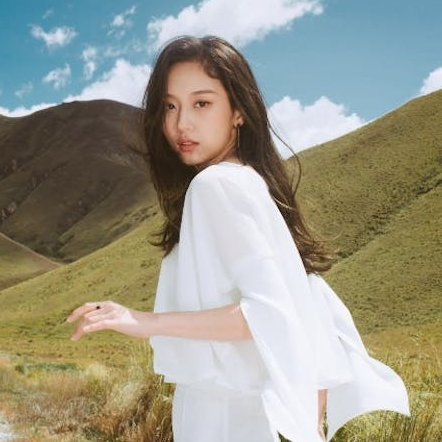 namjoon x jungkook x wooyoung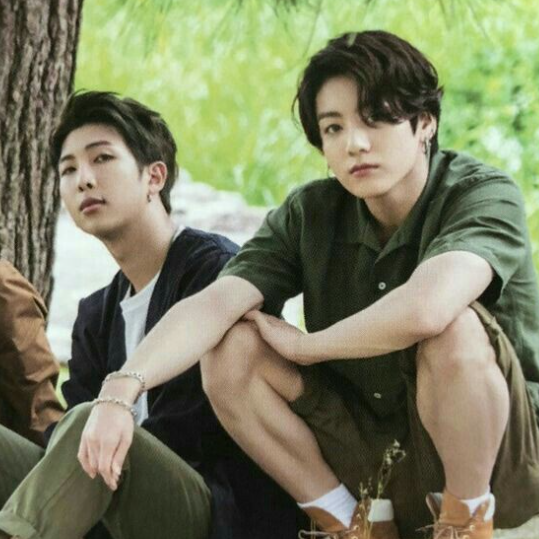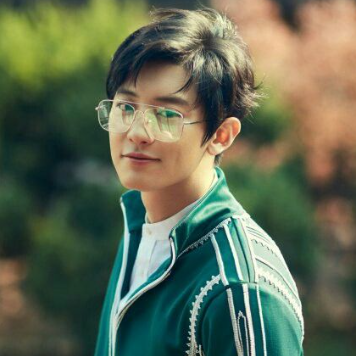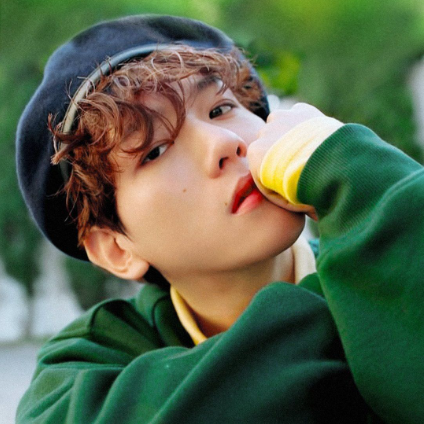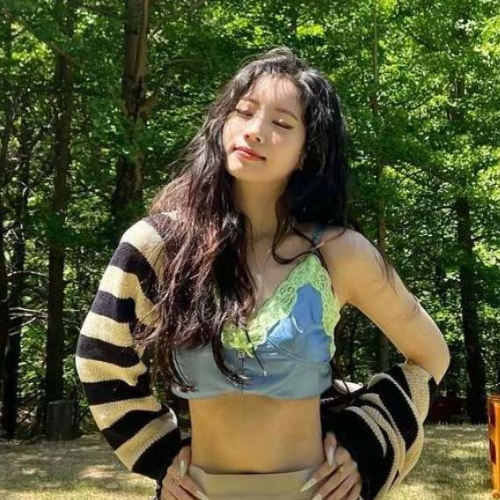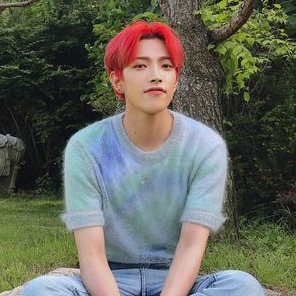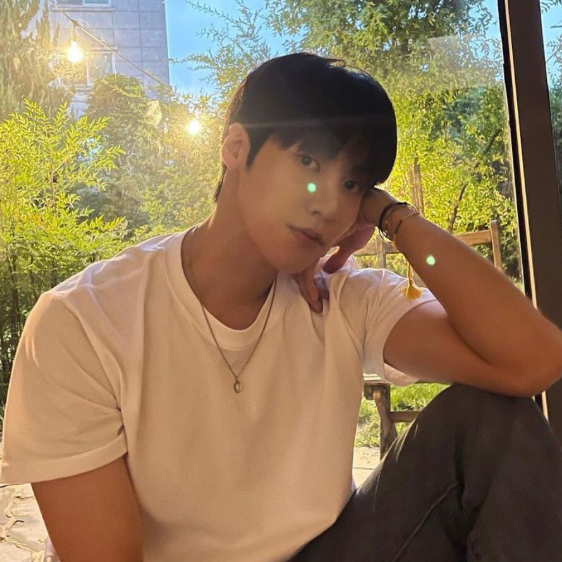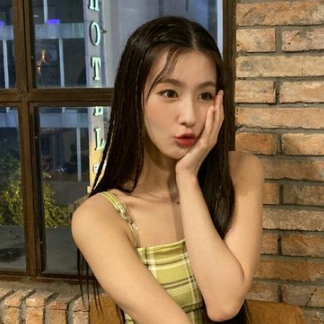 Applications are now formally opened once again, thank you for your patience.