Description
hey my peeps
---
i'll probably write this after the story is finished, but i guess i'll just write down the main plot details here.
❈ ❈ ❈
fat note: don't read the following if you don't want any spoilers!!
felix wakes up one day and finds out that he's been cloned

he doesn't really get along with his clone at first but they kind of learn to like and respect each other because they don't really want anyone to find out

changbinnie.exe finds out

probably insert a thing where felix and his clone are both like "i'm the real felix" and changbinnie.exe doesn't know who to trust

the rest of stray kids will probably find out

changbinnie.exe loves true felix and felix 2.0 is maddo but true felix and all the others feel bad about having to get rid of him, so they don't

insert happy ending with good moral
Foreword
i'm back
---
hey guys, it's me; yippee.
❈ ❈ ❈
so i'm just gonna dive right into this mess of a fanfiction; it was inspired by stray kids' music video for m.i.a, specifically the part where there were two felixes.
❈ ❈ ❈
i really don't know why but that somehow made the whole idea for 'two of a kind' to pop into my head, so here we are.
❈ ❈ ❈
if you enjoy this story, please tell me in the comments section!
❈ ❈ ❈
but before we get started, i'm going to go over a few terms and key words.
terms and key words
---
STAY: A fan of Stray Kids

Stray Kids: A Korean boy band that is under JYP Entertainment, currently consisting of eight members: Bang Chan, Lee Know, Changbin, Hyunjin, Han, Felix, Seungmin, I.N, and formerly Woojin.
3RACHA: An old Stray Kids sub-unit consisting of Bang Chan, Changbin, and Han.
Clone: Some living thing that is genetically the same as its preexisting counterpart. Their personalities are rarely the same. If you don't believe me just watch Star Wars.
Ship: A relationship between two people. Not to get confused with the boat kind of ship.
JYP: A Korean entertainment group.

Clé: A fancy word for one of Stray Kids' mini albums. Currently they have three clé albums: MIROH, Yellow Wood, and Levanter, and probably won't put out any more.
characters
---
Bang Chan
---

leader

lEaDeR
LEADER
leader.

Leader

leader~
hi
Lee Know
---
Changbin
---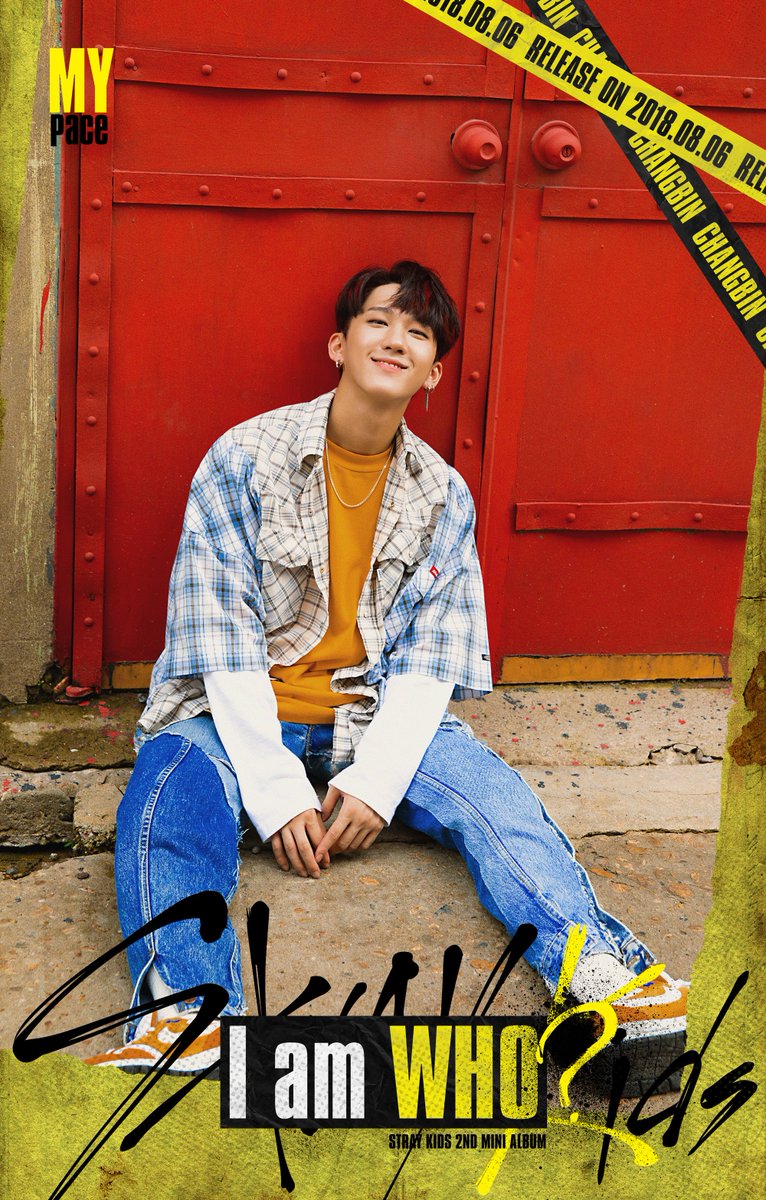 I'm sorry Changbin but you're smile is just downright scary.
Hyunjin
---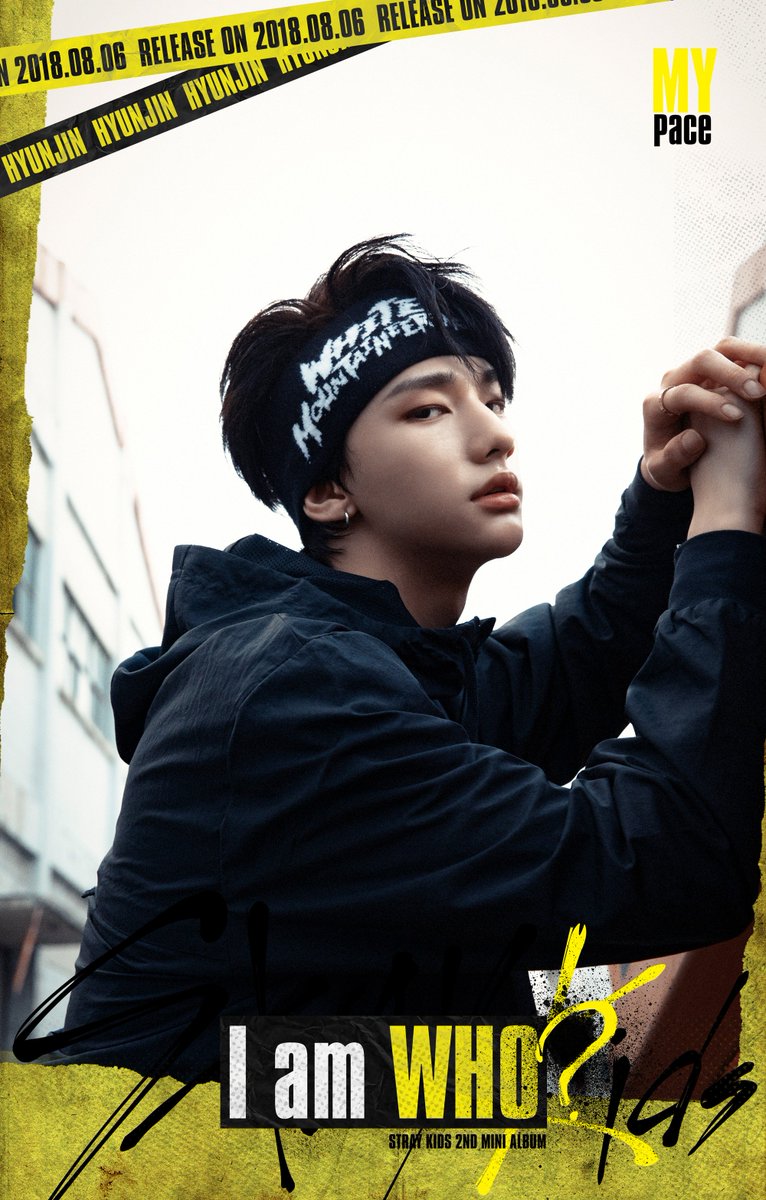 Han
---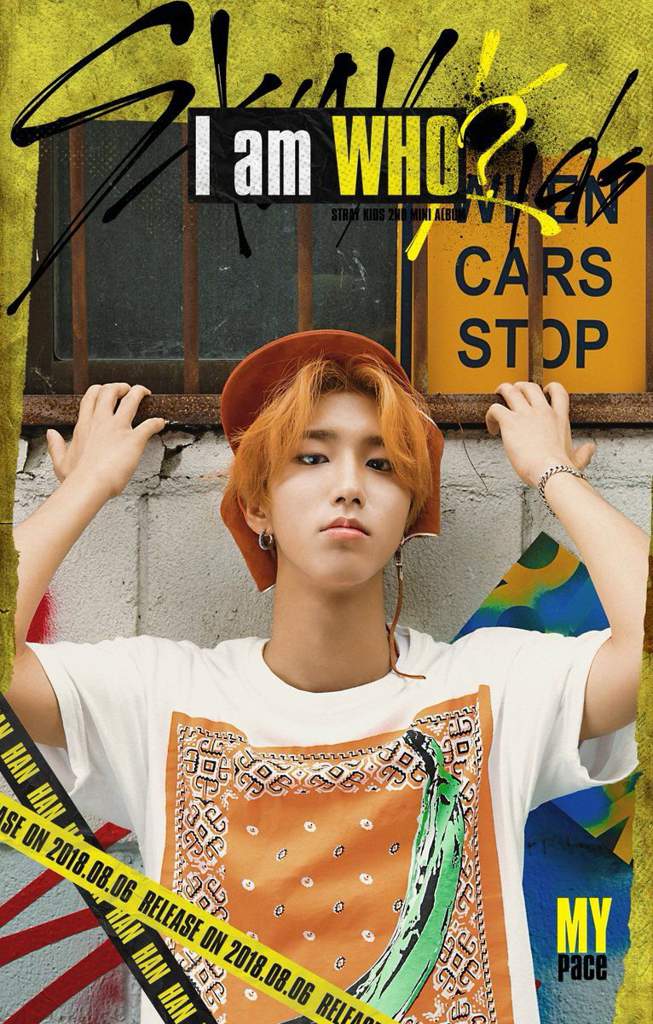 He's so cute aaaaaa love you Jisung <333
Felix
---
I don't know what Felix is eating but I think it might be chicken
Seungmin
---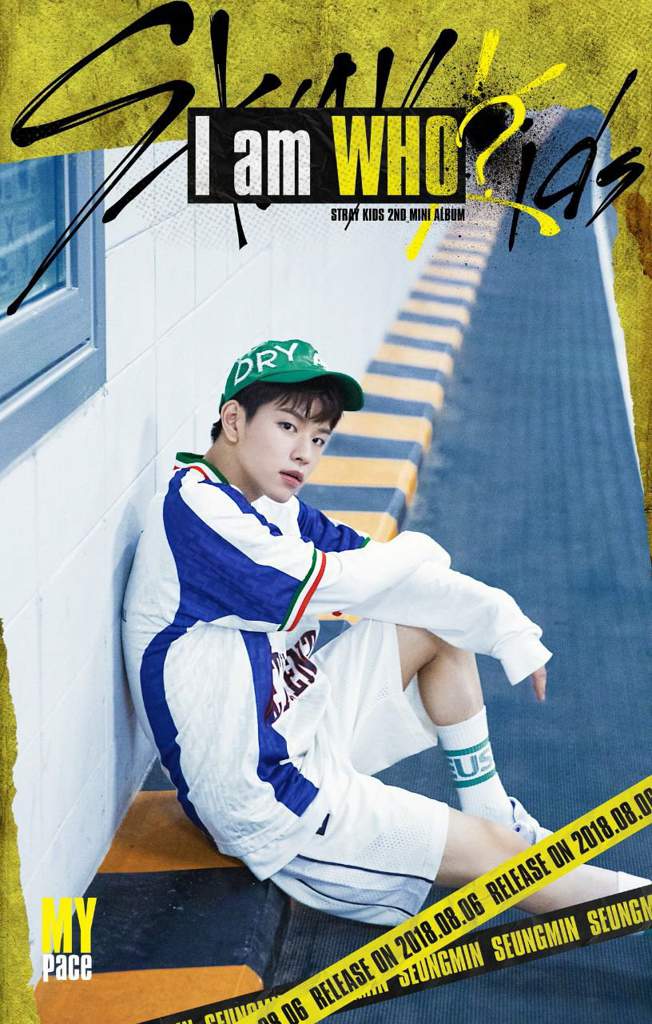 I.N
---
Woojin
---
Not to be rude or anything Woojin but it looks like you stayed up all night eating chicken