Description
---
"I promise that I won't ever leave you. No matter what!" She leans to my chest while warping her arm around my waist. 
"It's a miracle that god sent me for a life time. Thank you so much for everything my lovely wife" he kissed my forehead.
"I love you. That all I know" 
---
Foreword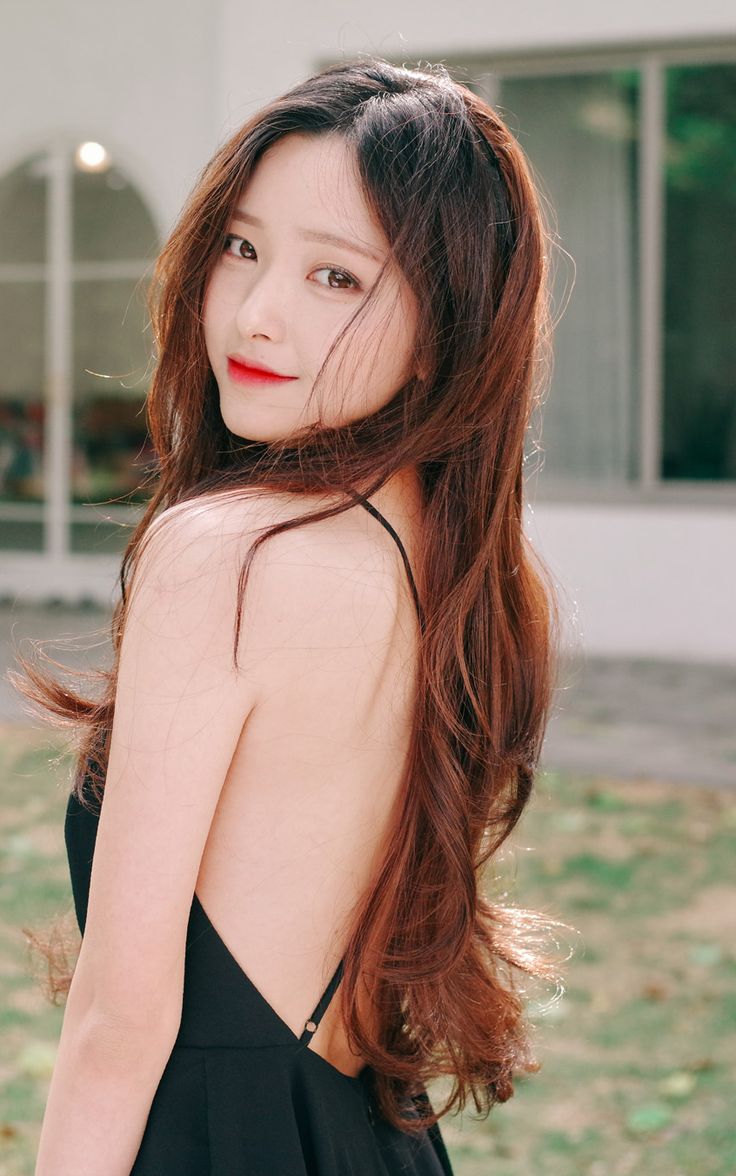 ---
COPYRIGHTS
copyright ©MochiOppa.2019
This story is a work of a fiction. The names of the
characters do not belong to me. Characters, places
and events are portrayals of the author's imagination.
They are being used fictionally and are not to be understood as true.
---
Poster credits goes to COLOR WHEEL
Poster and Background credits goes to MY SHOP