Description
"Keep your heart open to dreams. For as long as there's a dream, there is hope, and as long as there is hope, there is joy in living."
- Uknown
Foreword
PLOT:
It has always been Haeun's dream to become a nurse.
Being the only daughter to SMH Electronics, she was never pressured to do anything she didn't like. In fact, her parents and older brothers encouraged her to follow her dreams of course with the deal that she helps the family business when needed.
Going to the best schools, studying hard, Haeun's dream finally came true.
She was a nurse!
Working as a nurse wasn't easy and there were many sleepless nights, but it was something she always dreamed of doing. However, seeing how hard she worked, Haeun's best friends and brothers decided that they were going to plan a trip to her favorite place in the world: Barcelona, Spain.
After a few disagreements, Haeun finally agreed to the trip. Once she arrived in Barcelona with her best friends for vacation, they explore the beautiful city wanting to see every nook and cranny. During her stay in the foreign country, she bumps into Jin, a young genius chef who was also on vacation with his friends.
Every encounter they had, sparked a light in their hearts that started pulling towards each other.
The thrill of traveling and falling in love was a wonderful dream.
But, how long could this dream last?
© 2019 iheartskpop
Do not plagiarize! Please respect me as an author. No copying, rewriting, revising, printing, and translating into another language. In all, DO NOT PLAGIARIZE! I will credit all that is not mines: gifs & pictures.
---
| Choi Haeun | 24 | Nurse |
| Kim Seokjin (Jin) | 26 | Chef |
| Lee Haeri | 27 | Pianist | - | Kang Mikyung | 24 | Nurse |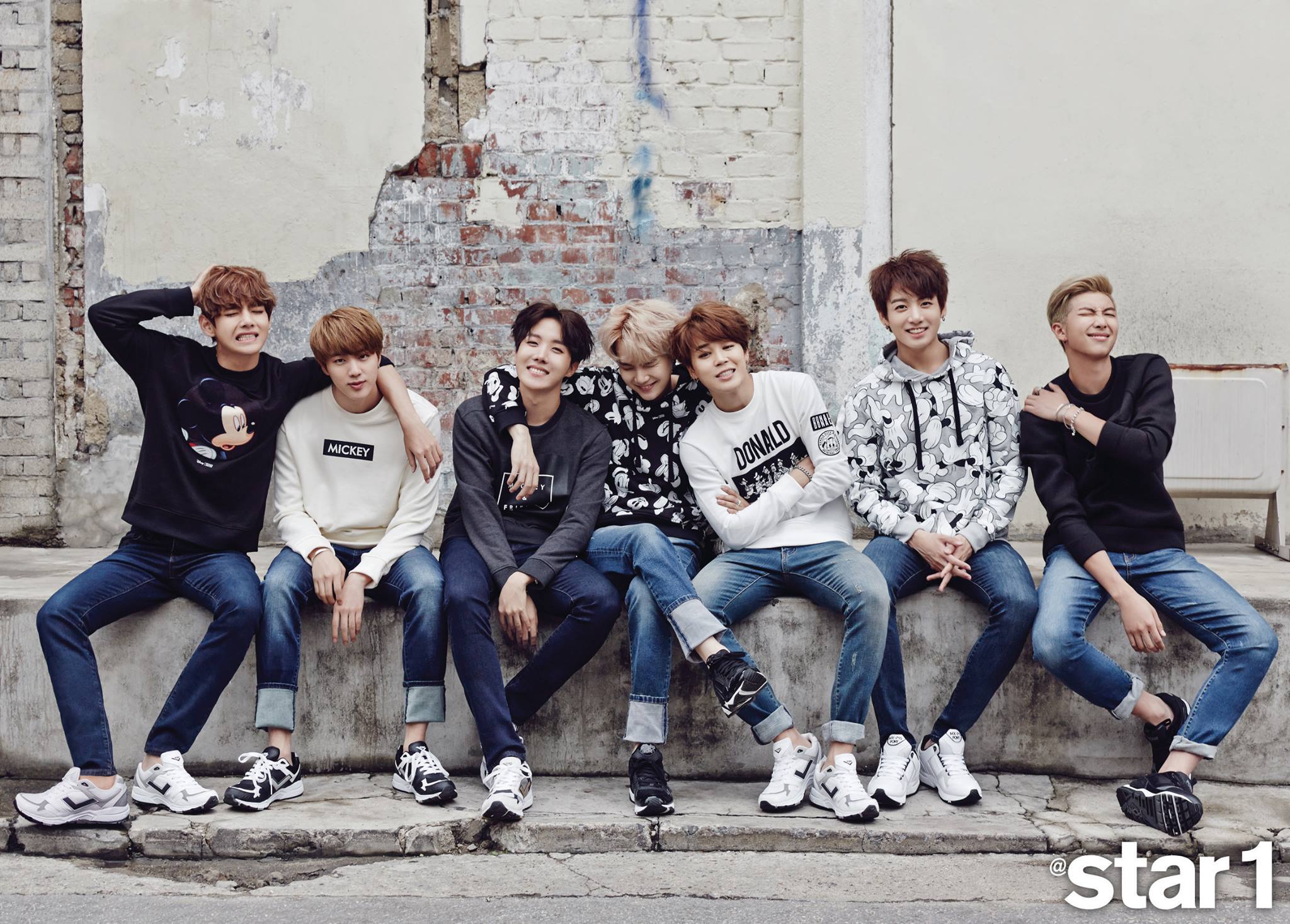 | Kim Taehyung (V) | 24 | Freelance Photographer | - | Jung Hoseok (J-Hope) | 26 | Dance Teacher |
| Min Yoongi (Suga) | 26 | Music Producer | - | Park Jimin | 24 | Dance Teacher |
| Jeon Jungkook | 24 | Professional Gamer| - | Kim Namjoon (RM) | 26 | Music Producer |