Description
Tokyo, 2019. 
When Mino is brought back to Tokyo after years living in South Korea, he didn't expect to meet the blue-eyed Natsumi Watanabe. She is anything but your typical Yakuza. She was a Gaijin, yet she was second to no one except for the boss; her father. When the estranged son of the yakuza and the proud daughter of one meet, their lives take an interesting turn. He gets dragged in a life full of danger and violence, the very life he tried to run away from. 
When Natsumi was told to marry the son of Kirishima Yamazaki, she was flattered. Yamazaki was a powerful group, with their bloodlines tied she would finally manage the biggest  Yakuza group ever existed in Japan. However, the excitement had disappeared noticing the son of Yamazaki was anything but a Yamazaki. South-Korean model turned actor, really? Was that the future of the Yamazaki group? 
However, a promise is a promise. 
Their lives were tied, but for how long?
---
Main characters of the story
---
Natsumi, 22
"I fight my own battle, don't need a man to fight for me! Sit down and watch me reign!"
Song Mino, 25
송민호 - actor - model 
"Don't stop, there is still a lot to do"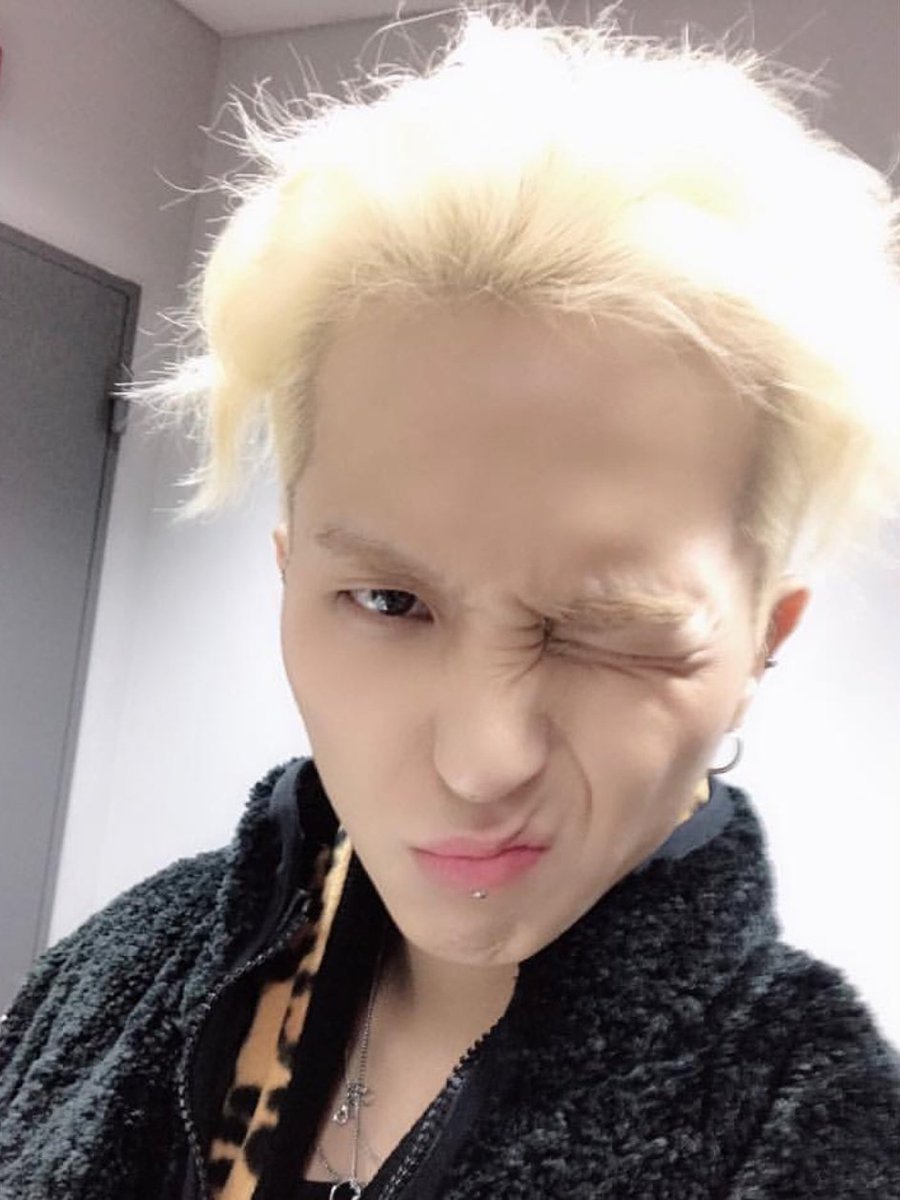 Kai, 25
Nothing personal, it's just business.
Jennie Kim, 22 
-Model @Public Image Management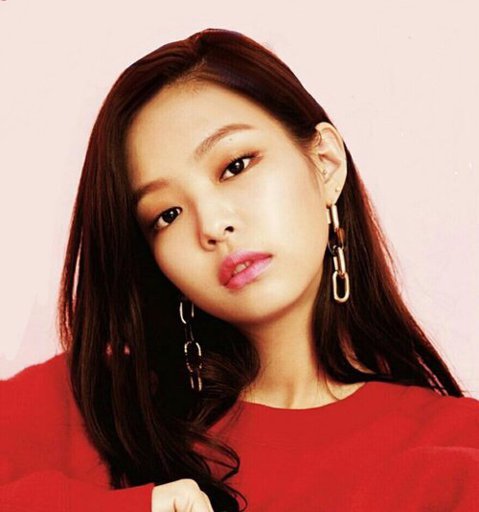 ---
+ Side-characters:
Shun oguri as Hiro Watanabe - Natsumi's adoptive father.                            Cha Seungwon as Kirishma Yamazaki - Mino's father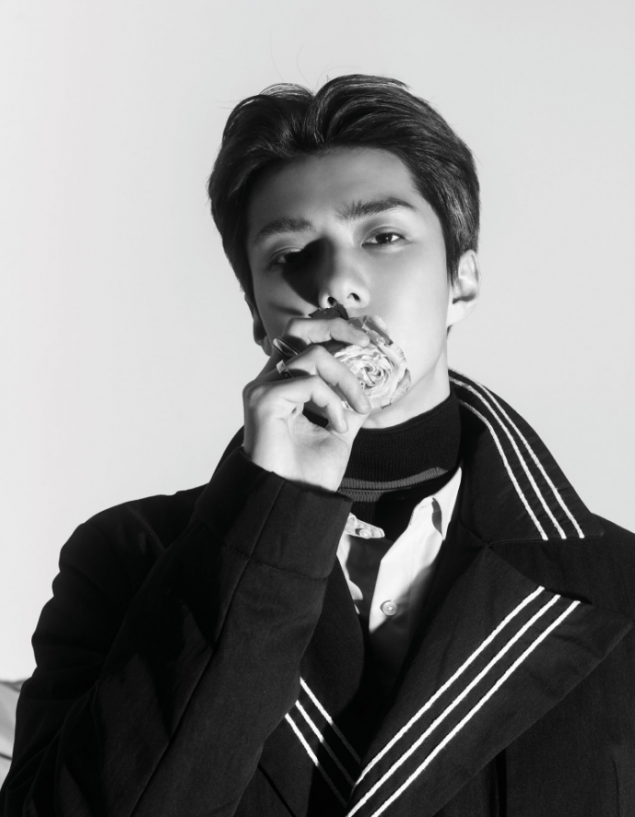 Oh Sehun, Korean expat - Natsumi's ex and nr. 1 host. 
Pairings:
Mino x Natsumi
Mino x Jennie
Kai x Natsumi
Jennie x Kai  
Bobby x everyone  :-)
Foreword
Hello, hello, it's me with another story. 
This one is centered around OC Natsumi and Mino with a side-story about Kai and Jennie.
 There will be a lot of love triangles and some fluff, unlike my other stories who only tend to be dark. 
Have fun reading, let me know what you think in the comments and don't forget to subscribe and upvote if you can. 
Thank you very much.
Poster credit:
Previous: 
Asphyxy @Beauty lies within Graphics
Please support my other stories:
Main character: Jennie, Kai, Mino.
Genre: action and drama