Description
A love-story that not all people might want it. I never thought hating him will turn into missing him. I wish to have a normal romantic love drama however, I involved with the most wonderful romance story that beyond human imagination.
When people think that there are no more possibilities for us to be together, trust me, if you wait a little longer, although you still can't see anything, I know...
There will be us in future.
 What happened to their impossible realationship? Is it reality or just another fantasy drama? 
Hello readers! I am

ShepperdPie

coming all the way from the Earth. This will be my first time write a story where it is involve the point of view (POV) of the character. I hope my first try will improve and encourage me to write more interesting stories.
Give a big applause to my new third story '

MR DISORDER'

that will bring you to a love story that will warm your winter.
Foreword
Starring By
---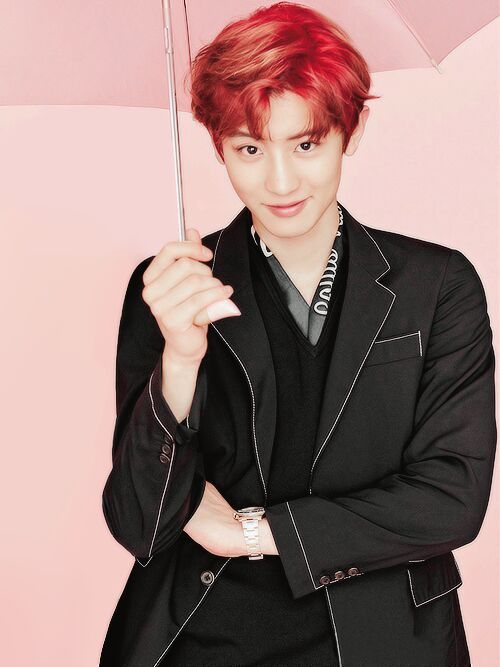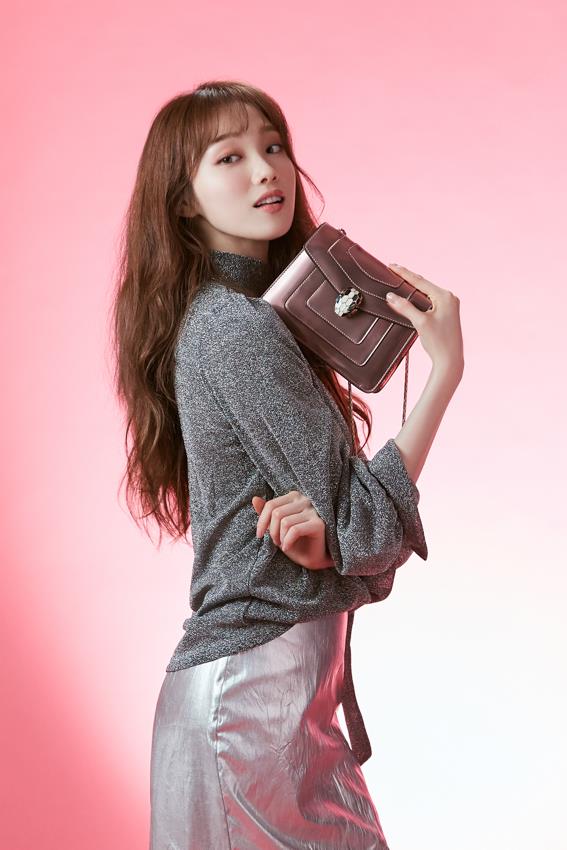 PARK CHANYEOL                                   GONG HANSEOL                                   CHAE HYUNGWON
---
This story was created 6 years ago and posted it because of support from my friends. They said it was a great plot and amazing story so yeah, I make it true. Some people asked me where did you get inspiration to make this story? Well, to be honest I had been watching this drama and I fell in love with the side characters of the drama. So, why not I make side characters become the hero and heroine of a story? They deserve something like this for their acting. Anyways, I hope I am the first one to make this kind of story and if there any other stories that similar to mine, I am very sorry. Turthfully, I did not copy anyone and it is originally made by me. 
HAPPY READING, READERS!
---
This story will start on 10th December 2018. 
If you wait a little more, your patience will be worth it.