Description
What happens when a red-headed trouble maker sets out to wed the innocent bobbed artist, Lee Jieun?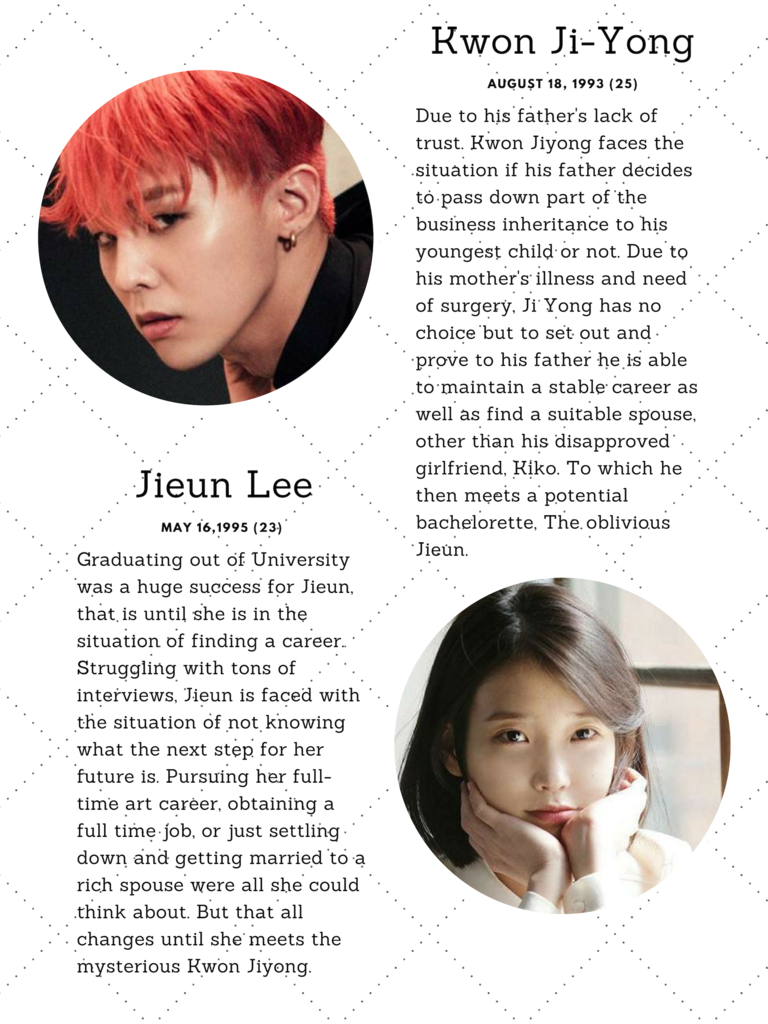 Foreword
I never thought that I would be shipping these two, And here I am. I am looking forward to making a story starring these both. Have been a
fan for both for about eight years and I fall in love with both of them deeper throughout each comeback. Let's see how this will turn out.
I am curious just as you guys are.