ɴeverlαɴd ✨| closed | thank you for your time
Description
114 posts
15.4K followers
2.1K following
NEVERLAND  So come with me where dreams are born and time is never planned. Just think of happy things and your heart will fly on wings forever in never never land. est:14.12.18
rules + guidelines
1. This is a closed roleplay, interacting with outsiders are not allowed.
2. Inactivity after 48 hours will result in a warning and then a kick out.
3. Please DM base if you're going to cc, go on hiatus etc. you have to wait 3 days to cc and tcc lasts for 24 hours
4. love wins! all ualities are accepted, after both parties have joined for 5 days and have 200+ tweets or more. Move in couples are allowed.
5. NO face chasing, make sure to treat everyone equally and no OOC drama. please try and make everyone feel welcome. password is what character do you like in Peter Pan.
6. The timeline is 17+ but and nsfw stuff strictly stays in DMs only.
7. Don't be afraid to message base with any questions or concerns you have.
8. Remember to keep ooc and ic separate by using brackets for ooc and please enjoy yourself, have fun! 
scroll
how to join
1. Subscribing is mandatory and upvoting is optional but will be appreaciated.
2. Check our masterlist to see who's not taken, and comment with the application below.
3. Don't know who to faceclaim? Look through the wishlist and grant someone's wish!
4. Wait for an admin to accept your application. You'll have 24 hours after accepting your application to make your account! Recycled accounts are allowed but remember to clean it beforehand.
5. u/n format is @nvlname or @namenvl all in lower case.
6. Follow all members including base, and mention base for verification.
7. Put nvl or neverland somewhere in your bio.
8. If you aren't verified within 15 minutes, feel free to start interacting with the others!
9. You have to hit 50 tweets within 24 hours after verification! Unable to do so would result in a kick out!
name

group

password

timezone
scroll
masterlist
admin, reserved, taken.

blackpink: jisoo, jennie

bts: taehyung, jungkook, 
jimin,  yoongi, hoseok

clc: elkie

day6: jae

fromis_9: gyuri, nakyung

iz*one: eunbi, yena

monsta x: changkyun

nct: jaemin,mark, jaehyun, 
jeno, lucas, jungwoo, haechan, johnny19

oh my girl: yooa

pentagon: wooseok, yanan

pristin: kyulkyung 

red velvet: irene, joy

stray kids: seungmin, hyunjin, changbin, felix19

twice: momo, mina

wanna one: sungwoon, 
jinyoung, daniel19

other: kim saeron, woo dohwan
scroll
wishlist
taehyung wishes for everyone and anyone!.

jungkook wishes for loev and sarangs uwu

jimin wishes for complete bts, stray kids, got7, day6, twice. URGENT: bts's RM, skz's bangchan, got7's JB, day6's sungjin, twice's jihyo and mina

eunbi wishes for complete iz*one, stray kids(esp chan, woojin), wanna one, clc (esp sorn, seungyeon), pentagon (esp jinho, wooseok, hongseok), exid (esp solji), seventeen (esp hip hop unit, woozi), nu'est (esp baekho)

seungmin wishes for stray kids

hyunjin wishes for complete stray kids

saeron wishes for akmu's suhyun, kim yoojung and kim bora

sungwoon wishes for complete wanna one and hotshot

gyuri wishes for fromis_9, pd48 babies, nu'est, wanna one, exo, nct, stray kids, the boyz

jisoo wishes for k-rapper squad

rose wishes for vixx (esp ravi and leo), exo's D.O, gfriend's sin b, sunmi, bts's j-hope, monsta x, nct (esp johnny, ten, yuta)
scroll
couple list
    Jae   x  Dohwan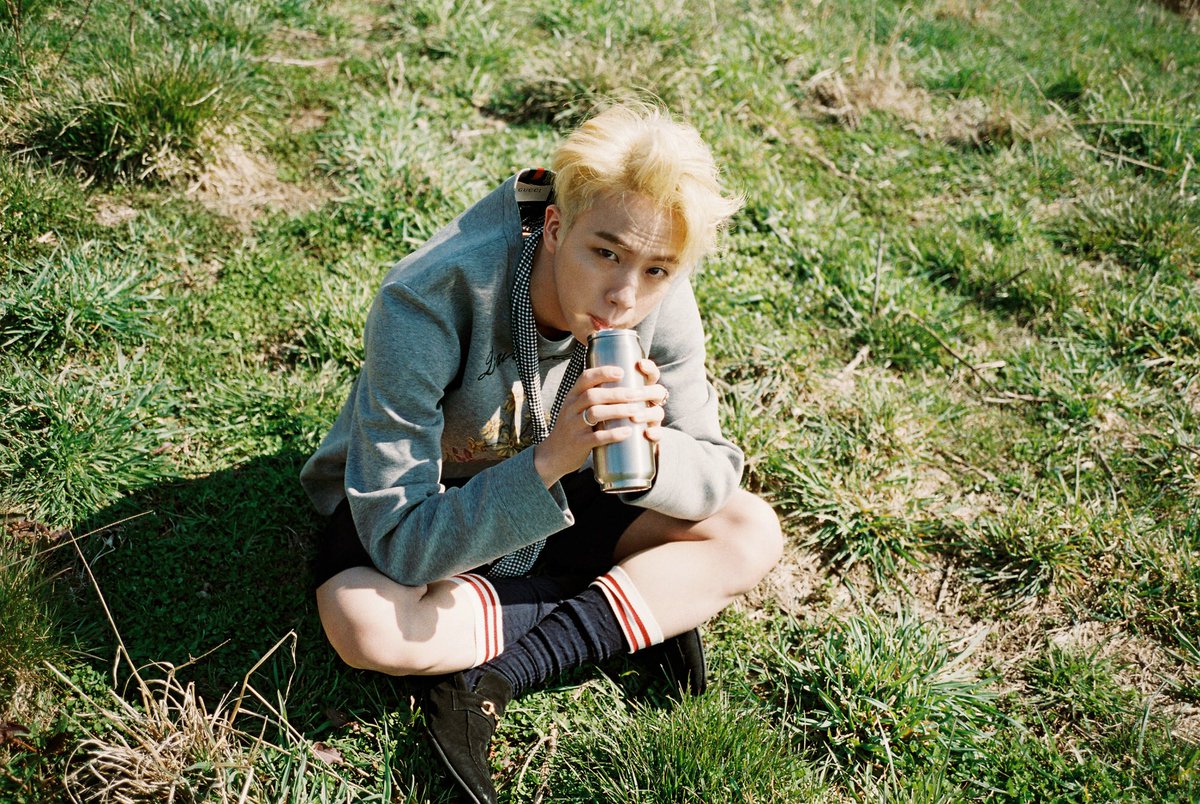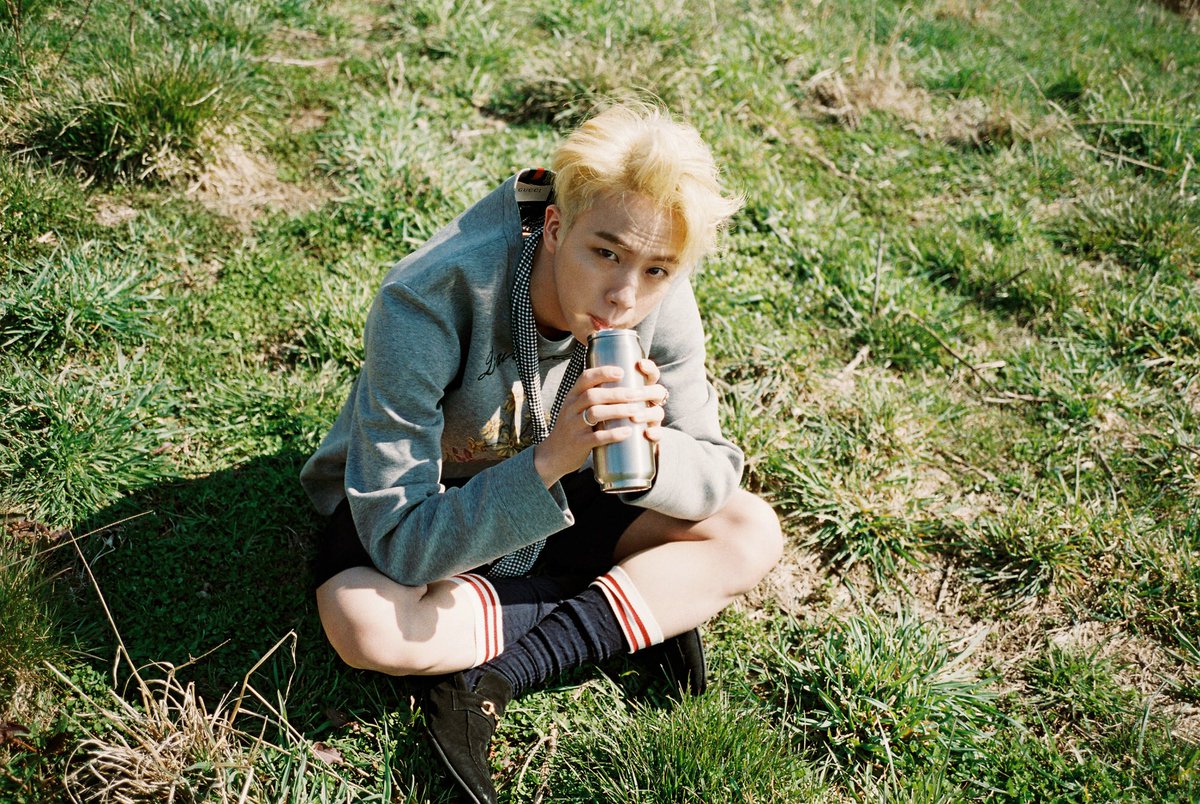 name x name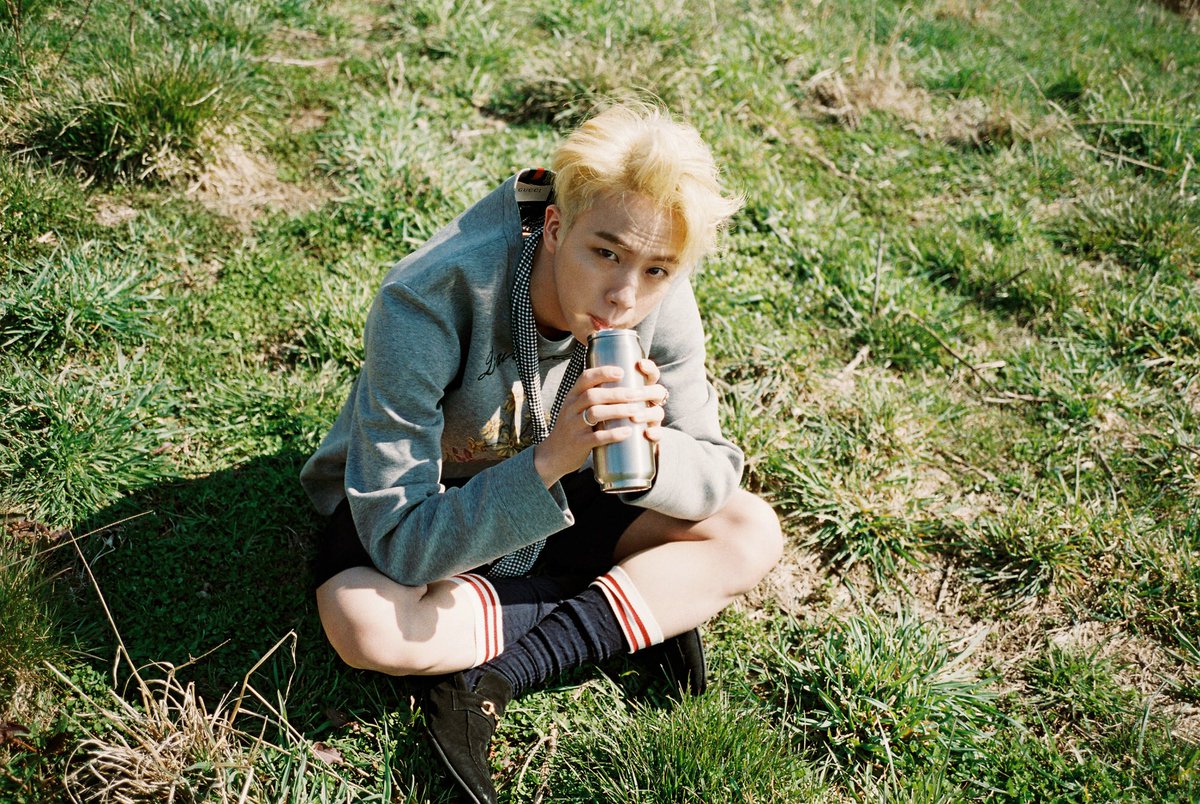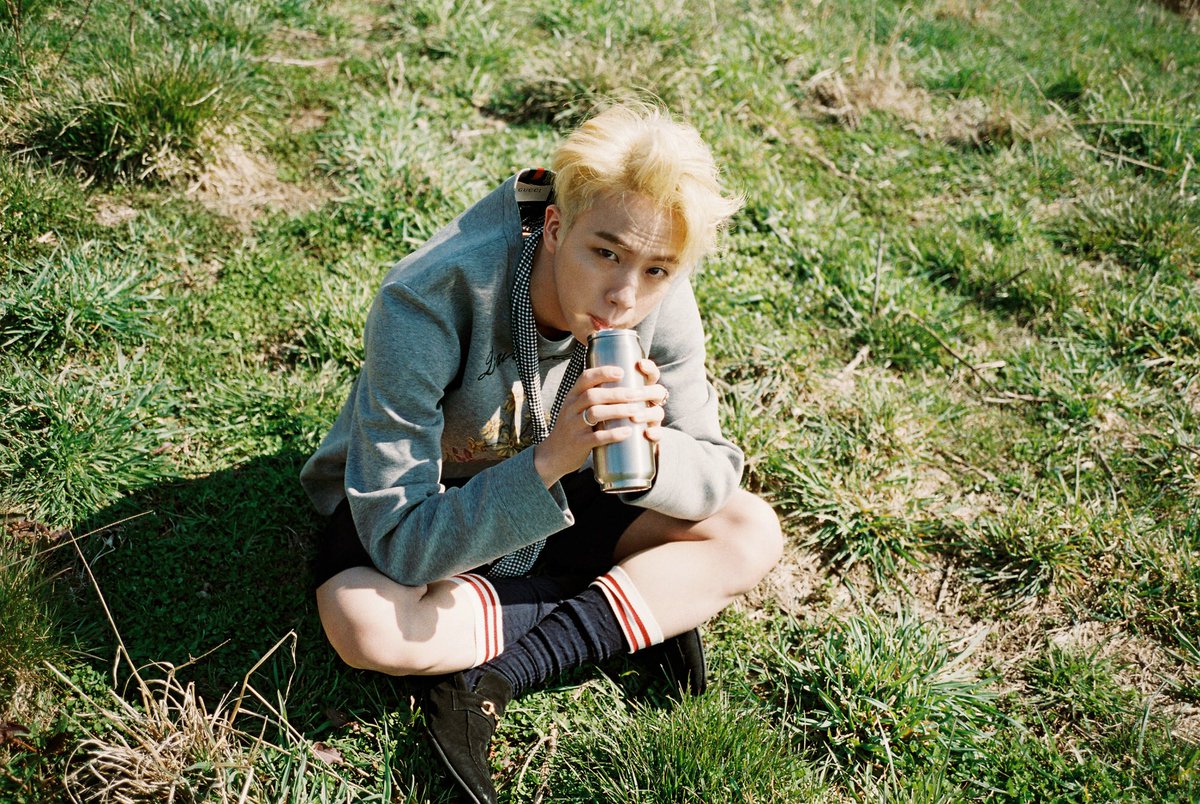 name x name