마지막 첫사랑 「 My First and Last.」
Description
"If you love two people at the same time, chose the second. Because if you really loved the first, you wouldn't have fallen for the second."
But, what if—
You love two people, and you don't know how that's possible. You don't love them in the same way, but you love them both and that might be beautiful but it's also confusing and complicated as hell. What would you do?
Foreword
"I made a big mistake. I know I shouldn't like you, but I do. I know this shouldn't be happening, but I cannot help it. I get annoyed when I don't hear from you. I jerk every time my phone goes off, half expecting that it would be you. And my heart would sink again and again when I don't see your name on the screen. You aren't supposed to mean anything. You are supposed to be nothing. I try to brush off this feelings, but you seem to occupy most of my thoughts, wondering where you are and what you're doing. It hurts." 
"Renjun, I—" He paused, couldn't say  a word. 
"It's okay. You don't have to say anything. It's my fault, for falling in love with someone who even doesn't want a relationship."
"Jun, listen I—"
"No, stop. I don't want to hear anything. I'll be leaving now."
He sighed heavily, looking down at the floor "What if I said, I feel the same way. Would that be enough to make you stay?" — Jaemin.
———————
His face turned red in a flash, and he curled his hands into fists and slammed his fist on the table. He couldn't take it anymore, he needs to let it out. "Do you know what Huang Renjun? Sometimes I feel like I'm crazy for thinking of you because I shouldn't be. I shouldn't be thinking of you because you're not mine. I should be trying to forget you but, it's not that easy." — Jeno.
———————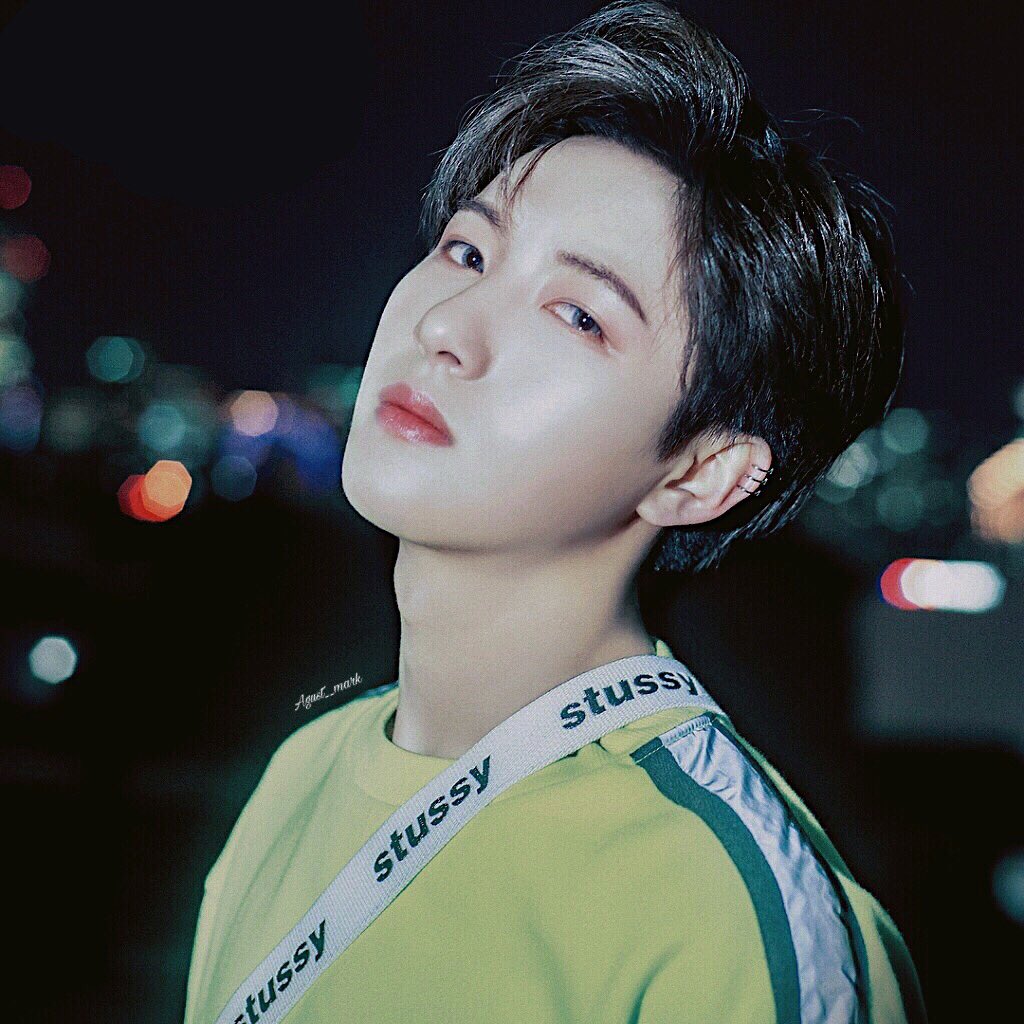 • Huang Renjun – Awkward. The word awkward have been invented with Renjun in mind. He's the epitome of awkwardness. He never seems to be able to fit in properly anywhere. He's shy towards new people and socially awkward. He is not the type of person who will start a conversation with strangers. He wouldn't even look or smile at them unless they approached him first, as he isn't a big fan of meeting new people. 
• Na Jaemin – Loves to joke around and mess with others. But, still knowing the limits of when to be serious and to step away. His motto was to never let him get attached to anyone. No exception. He'd much prefer to focus on his life than getting himself entangled into relationship.
• Lee Jeno – Just an ordinary boy who has struggled with love, passion and hopelessly in love with Huang Renjun. There are so many things that he want to say to him, but he can't find the words. He wasn't comfortable with expressing his feelings and emotions out loud.
———————
English isn't my first language. Beware of grammatical errors. ㅜㅜ