Description
6 friends. Their love is like a cycle.
Sinb liking Yuju
Yuju liking Yerin
Yerin liking Umji
Umji liking Eunha
Eunha liking Sowon
And lastly, Sowon liking Sinb
All of them kept it as a secret to theirselves...ye
Foreword
Sinb walks to the park where they usually gather to eat lunch. She saw her five friends there being playful to each other but she smiles the most when Yuju waved at her.
SINB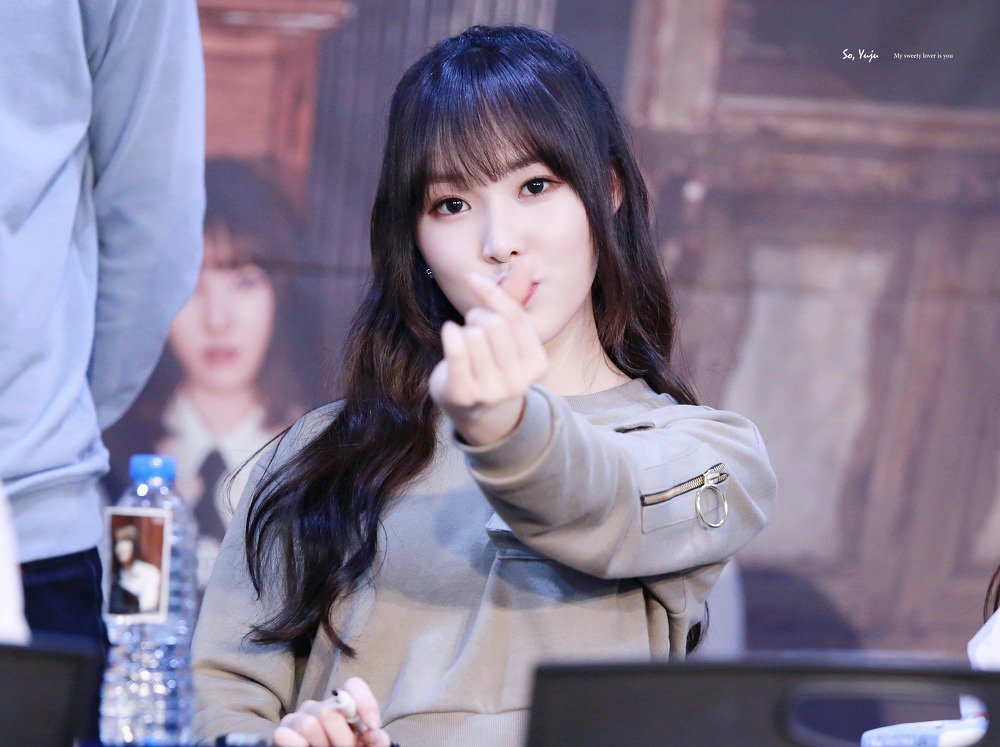 YUJU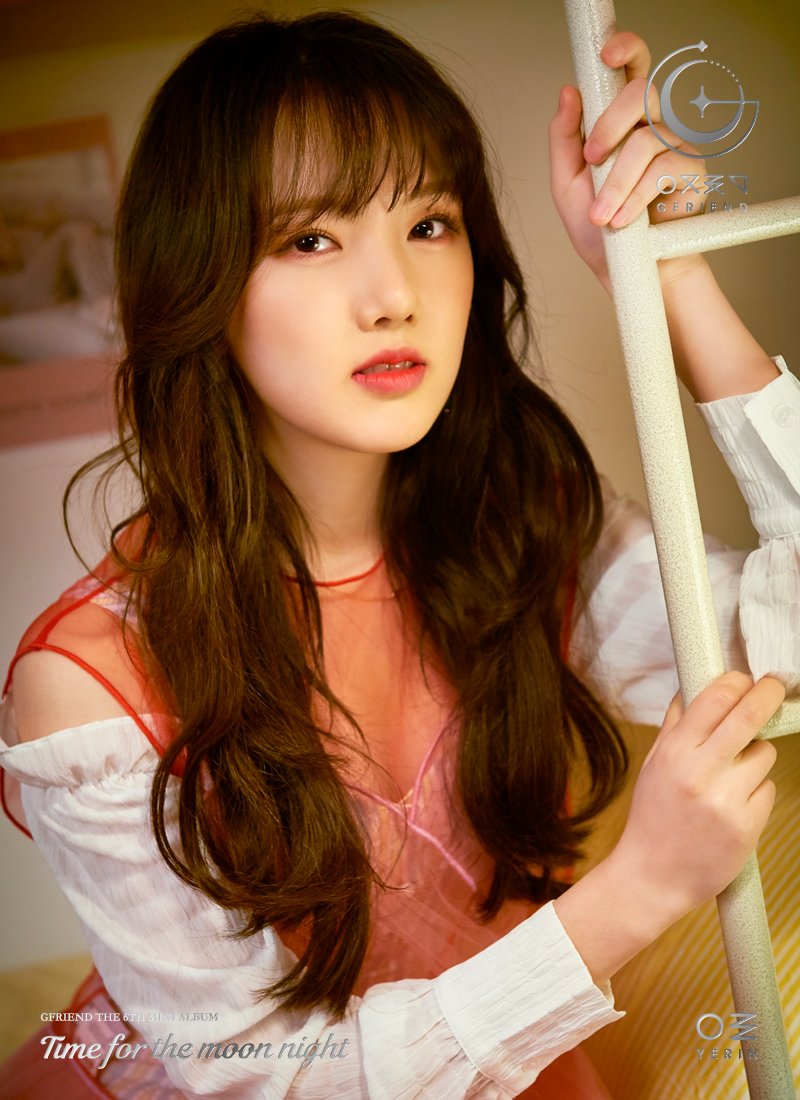 YERIN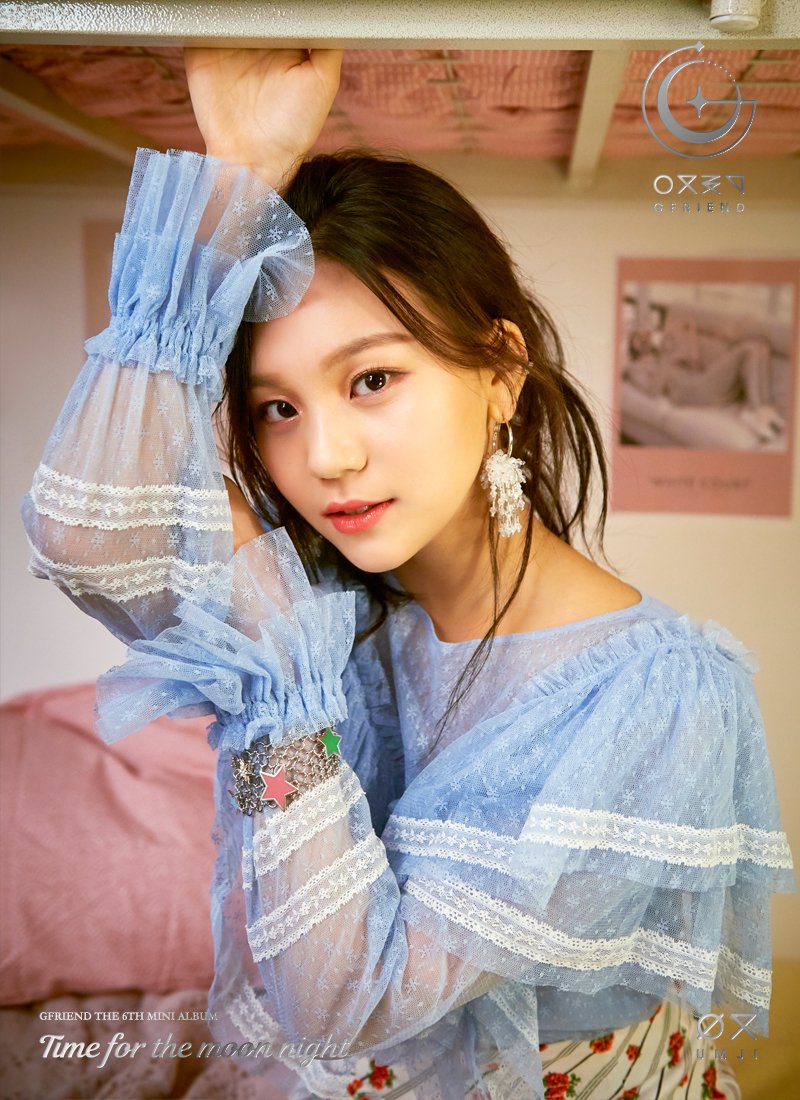 UMJI
EUNHA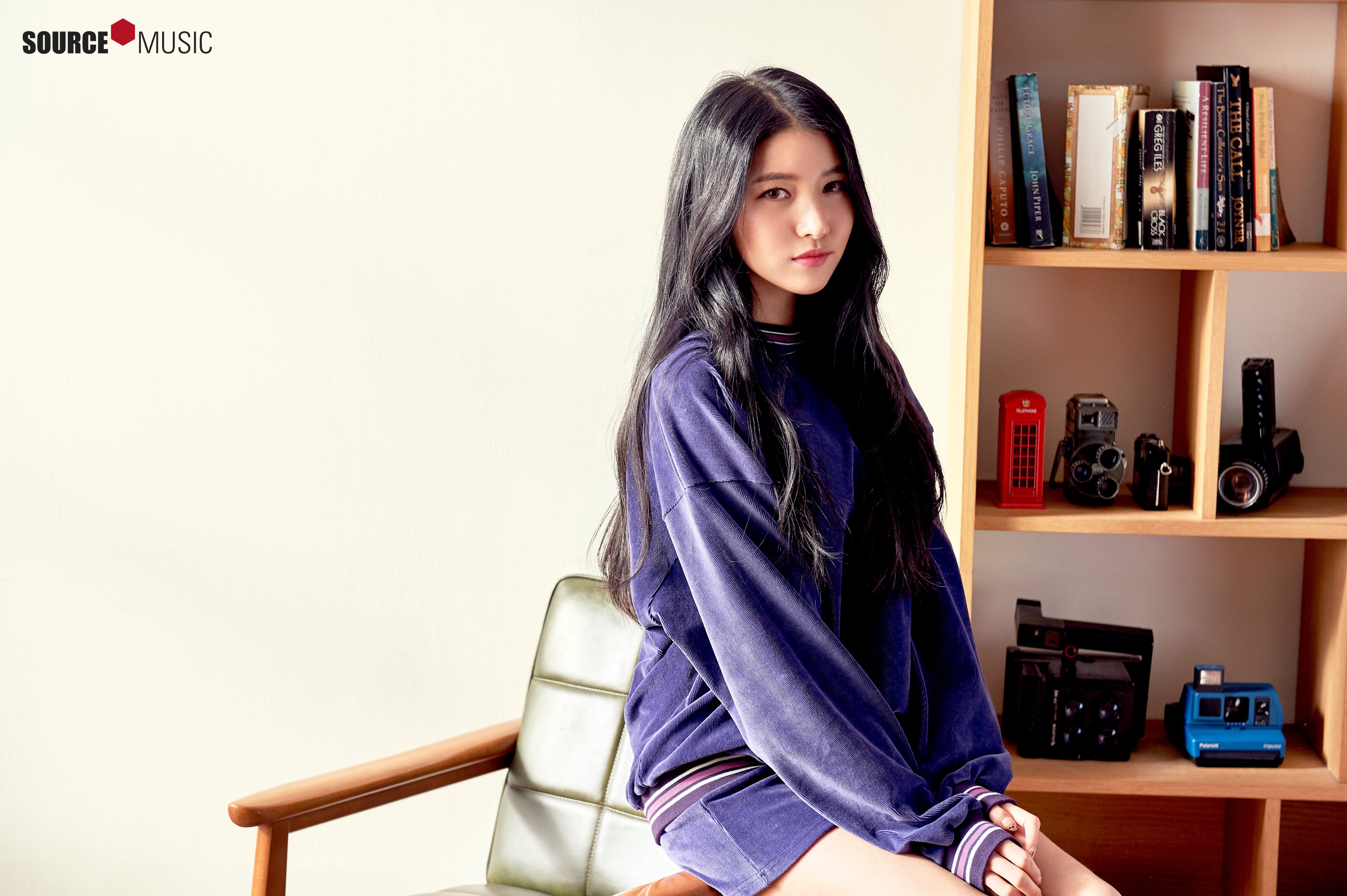 SOWON
THANK YOU FOR THE POSTER BACKGROUND AND BANNER!
THE BEAUTIFUL TRAILER WAS MADE FROM SAKURA TRAILER AND GRAPHIC SHOP