Please log in to read further chapters
Description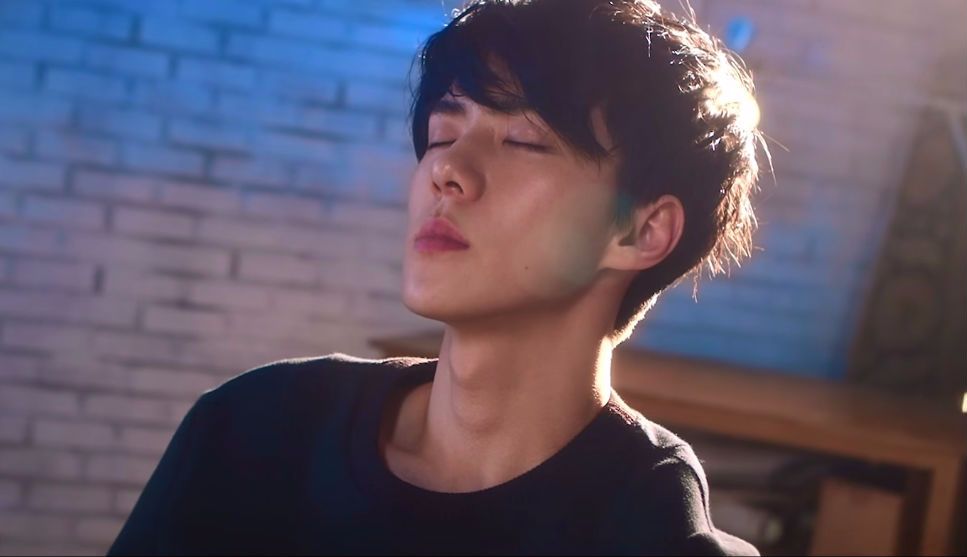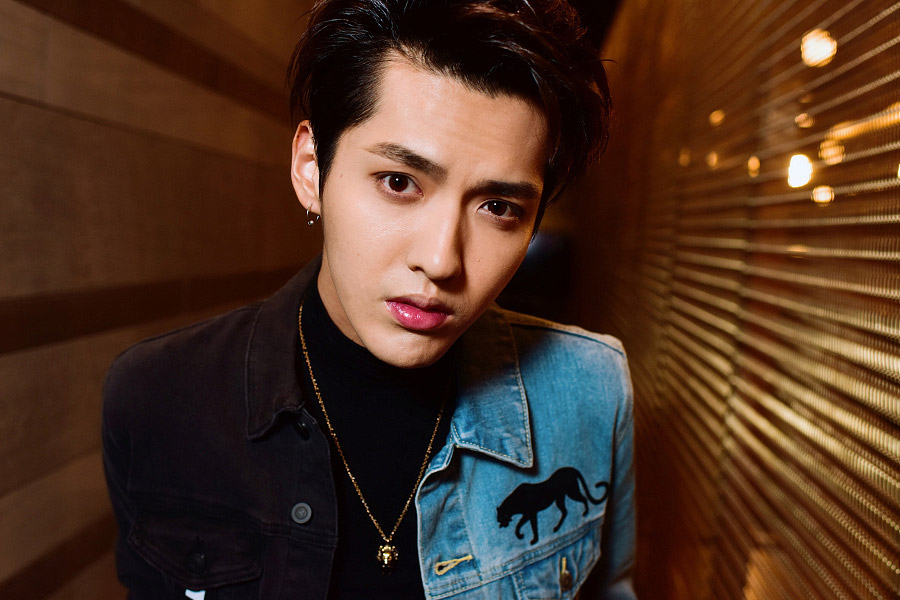 You are a tom-boy who broke up with her boyfriend because of how you appeared. On the day you finally decide to change, you run into this man - Oh Sehun.
You are currently struggling with the aftermath of your transformation. It's hard to mantain this lifestyle now that your house is currently being rented out by a strangely familiar man - Oh Sehun.
It's still not easy ...
Oh Sehun, you can't believe he's the DJ that's going to be living in your apartment, but what's worse - your ex has now appeared at this party and while trying to tell him off, there's something you can't explain happening to your tomboy heart.
When you figured it was just about making yourself worthy, you come to realize - was this really worth him?
You can't seem to understand this one's bluff and in order to, you take advice from Oh Sehun and your reliable Blond Shrek.
It's all come down to this. You give yourself credit, but you give him them your thanks.
---
storyline by zaazaa/webebaek 
Foreword
I hope you enjoy. The series has now been made into one storyline. There is no new material, but this gives readers an easier view.