Description
HELLO !! EVERY ONE...
This is a simple collection of meme, trolls, and pics of BTS 
please enjoy and feel free to recommend some if you want to add some to it :)
Also, these meme or pics are not made by me so I don't own them.
please don't be offended, it's just for fun sake also I will try my best to keep down provocative or offending stuff.
Everybody is welcome to enjoy...
AND ARMY's creativity is being called >o<
#bangtan_is_love #army_for_life #love_yourself_love _myself
Foreword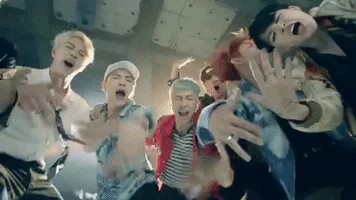 FIRAAHHHHH!!!!!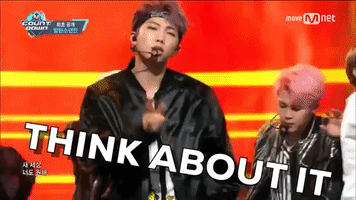 A big thanks to BTS ... for coming into our life !!
you changed it for good...