UNCLEAR // Taka 'One Ok Rock'
Description
"He's moody and he says one thing but does another. I really don't get him."
Aoi Yamata is a transfer student and a bully victim from her previous high school and moved

school

to start a new and a fresh start. She then interferes with Riko Kohama and the before famous, One Ok Rock. 
AUTHOR'S NOTE:
I'm not good at English (not my native language) so sorry if there is any incorrect grammar :)
You can also find the same story on my account on Wattpad :) Thanks and enjoy <3
Foreword
__CASTING:__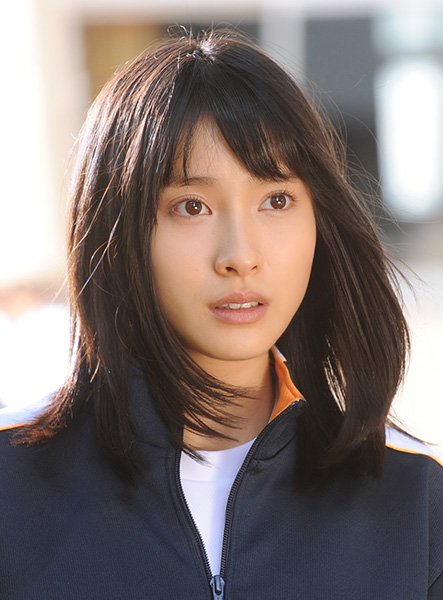 Tao Tsuchiya as Aoi Yamata.                                                          
Takehiro Moriuchi as himself                   
Takeru Satoh as Takeru Yamata (brother)                                       
Toru Yamaa as himself
Suzu Hirose as Riko Kohama                                                          
Ryota Kohama as himself
Haruna Kawaguchi as Haruna Yagi                                                
Tomoya Kanki as himself
Kentaro Sakaguchi as Yuu Hiromitsu