ㅤ ↷ love history roleplay ♡ㅤㅤ« warm, open and active »ㅤㅤ30+ online daily ♡ㅤㅤinactives have just been cleared!!
Please log in to read further chapters
Description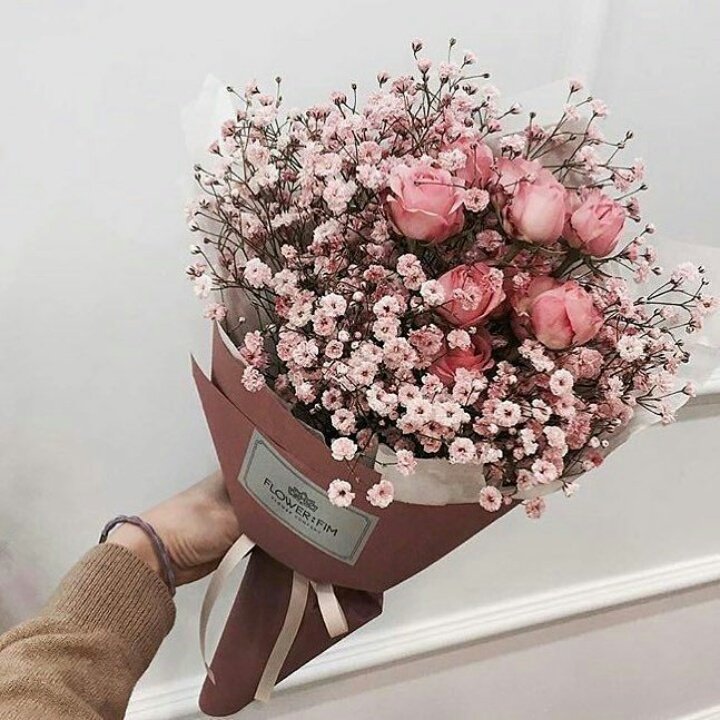 × est. 2012 × currently running in gmt+10 ×
admins
updates
19/09—
 inactives have been cleared!
08/07—
 royal ball event is starting!
07/07—
 inactives have been cleared!
20/06—
 family holiday event has begun, and will be held over the next two weeks!
19/06—
 inactives are cleared!
ONE.
 SUBSCRIBING IS A MUST, UPVOTE IF YOU CAN ♡ your profile must be at least three months old to apply.
TWO
. INACTIVITY FOR THREE OR MORE DAYS = REMOVAL. PM, dp changes AND OOC DO NOT COUNT. you must interact with other members to be considered active.
THREE
. DATING BAN IS TWO WEEKS. WE'RE NOT A DATING SITE, WE WANT YOU TO MAKE FRIENDS TOO! MOVING COUPLES ARE WELCOME, just let us know in your app.
FOUR
. CHARACTER CHANGES MUST BE AT LEAST two WEEKs APART, FROM the time you join. we don't do TEMP CC.
FIVE
. only one account per person. if we find you have multiple accounts, you will be removed with no exception.
six
. some IC DRAMA IS fine, BUT MESSAGE AN ADMIN IF YOU FEEL UNCOMFORTABLE WITH ANYTHING, DON'T BE SHY!
Seven
. /MATURE CONTENT IS TO BE KEPT WITHIN PM, keep the timeline pg-13. WE HAVE NO RATED GROUP.
eight
. THIS IS A CLOSED ROLEPLAY. KEEP YOUR FRIENDS LIST CLEAN AFTER EACH ACTIVITY CHECK and do not accept any outsiders.
nine
. KEEP OOC CONTENT WITHIN BRACKETS OR THE OOC GROUP. P·W is your favourite song.
ten
. WE RUN WITH A STRIKE SYSTEM at our discretion. THREE STRIKES = REMOVAL.
NOTE
. IF YOU'VE BEEN DISABLED, YOU HAVE THREE DAYS TO NOTIFY US BEFORE YOUR FACECLAIM WILL BE MADE AVAILABLE AGAIN. max hiatus is two weeks, semi is one month.
ZERO
. pLEASE REFRAIN FROM APPLYING IF YOU'RE GOING TO JOIN ONLY TO BECOME INACTIVE OR LEAVE THE MOMENT YOU'RE ADDED.
one
. request your faceclaim and WAIT FOR admin approval. RESERVATIONS LAST 24 HOURS.
Two
. adjust your account settings according to these guidelines: 
—SET YOUR ALTERNATE NAME TO 'Love (+NAME)'. please use their actual/stage name rather than initials!
—MAKE SURE YOUR PRIVACY SETTINGS ARE ALL SET TO '
FRIENDS ONLY
', AND ONLY '
FRIENDS OF FRIENDS
' CAN SEND YOU REQUESTS.
—set your friends list privacy to '
friends only
'
three
. pm us your account link and wait for further instructions.
admin taken reserved
blackpink
 jennie rose jisoo lisa
BTS
 V jungkook suga jimin namjoon jhope jin
EXO 
chanyeol
 xiumin sehun baekhyun lay
g-idle
 shuhua soojin miyeon minnie
got7
 jackson bambam mark jb jinyoung
ikon
 bi junhoe yunhyeong bobby
NCT
 ten taeyong renjun
jeno lucas mark johnny doyoung winwin jisung jaehyun jaemin yuta jungwoo
RED VELVET
WENDY
 irene joy
SEVENTEEN
 woozi dino
mingyu junhui vernon dk 
hoshi22
stray kids
 jeongin felix bangchan hyunjin minho changbin
TWICE
chaeyoung nayeon momo Dahyun sana mina Jihyo
SOLO
YOUNGJI
 suzy sunmi hyosung
tiffany
 lee hi sik-k
actor
krist perawat nam joohyuk
OTHER
 andy blossom (@andy_blossom) shunichitoki kim heejung Nawoo Kim (tattooist) brendon urie
son hwamin nam yoonsu jeon somi bebey chyapha (@bebey_ig) xiaojun (smrookies) christian yu (@dprian) 
lee soobin (@2.bin)23 cindy kimberly (@wolfiecindy)23
regular urgent
youngji
 highlight (esp gikwang),
taecyeon
, goo hara,
jackson
, kard,
sunmi
, nana, kangjoon, 2nd gen idols
chanyeol
 complete exo, smtown fam
minnie
 apink, gfriend, victon, g-idle, oh my girl, highlight
miyeon
 gfriend, g-idle, victon, apink, pristin, clc
taeyong
 nct,
red velvet's seulgi
, dia's jooeun and chaeyeon, gugudan's mimi, pristin, astro, omg's yooa, snsd's yoona, nuest w's jr, smrookies (esp
xiaojun
)
brendon
 cl, park bom, minzy, dara, big bang
winwin
 rest of nct, smrookies
arin
 rest of oh my girl,
johnny
yujin
 gdragon, donghae, 2pm,
got7's jb
, up10tion's xiao and wei, infinite's sunggyu
chaeyeon
 thomas brodie-sangster
sehun
 red velvet, gfriend's yuju, jessi, jessica jung, exo's suho
eunbi
 rest of izone (
esp. chaeyeon
), loona, gfriend's sinb
dahyun
 complete twice, nct, 'whoever taeyong wants i want those too'
winwin
 qian kun, smrookies' yangyang,
xiaojun
, hendery
shuhua
 (g)i-dle, apink, pentagon
lisa
 winner's jinwoo, ikon's jay, wanna one's jihoon and bae jinyoung, svt's joshua, golden child's jangjun,
exo's baekhyun
, bap's daehyun,
astro's eunwoo
love history
a facebook roleplay
Foreword

080718 AT 11:30PM KST ♡

260718 AT 12:00AM KST ♡
remember to include their @ if you're applying as a model/ig user (basically any non-idol/actor) :' )