ㅤ ㅤ↷ love history roleplay ♡ㅤㅤ« warm, open and active » ㅤㅤ15+ online daily! lisa and seulgi to complete blackpink and red velvet! come check out our wishlist ♡
Please log in to read further chapters
Description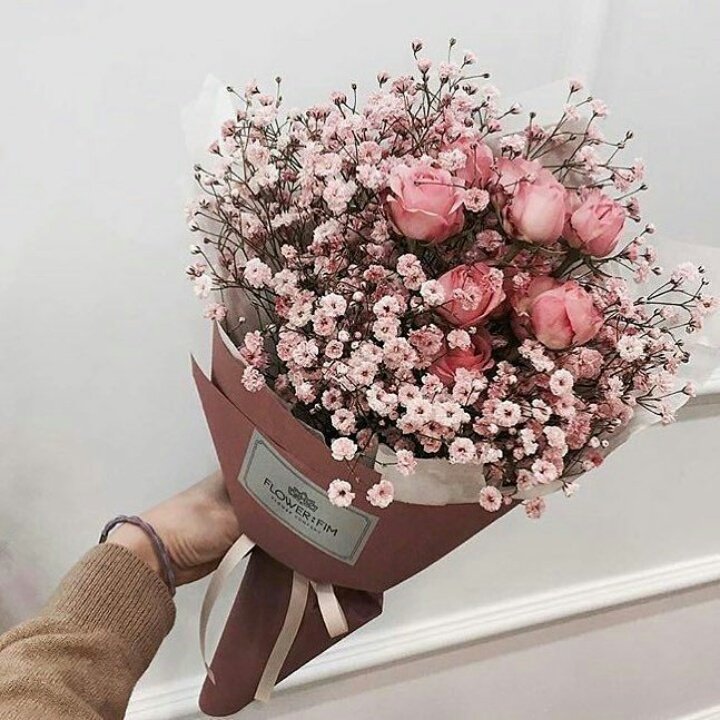 rules have been tweaked slightly, read carefully!
admins
FROM THE WORDS OF OUR OWN — WE'RE FRIENDLY, WARM AND WELCOMING, AND WEIRD AS
♡
—ALL THE GIRLS ARE A LITTLE GAY. WE LIKE MEMES AND LAME JOKES AND GAMES, COME JOIN OUR FAMILY TODAY!
updates
18/04—
 inactives cleared, wishlist is up to date!
ONE.
 SUBSCRIBING IS A MUST, UPVOTE IF YOU CAN ♡ your profile must be at least one month old.
TWO
. INACTIVITY FOR THREE OR MORE DAYS = REMOVAL. PM, dp changes AND OOC DO NOT COUNT. you must interact with other members to be considered active.
THREE
. DATING BAN IS TWO WEEKS. WE'RE NOT A DATING SITE, WE WANT YOU TO MAKE FRIENDS TOO! MOVING COUPLES ARE WELCOME, just let us know in your app.
FOUR
. CHARACTER CHANGES MUST BE AT LEAST ONE WEEK APART FROM JOINING. NO TEMP CC.
FIVE
. IC DRAMA IS ALLOWED, BUT MESSAGE AN ADMIN IF YOU FEEL UNCOMFORTABLE WITH ANYTHING, DON'T BE SHY!
SIX
. /MATURE CONTENT IS TO BE KEPT WITHIN PM, keep the timeline pg-13. WE HAVE NO RATED GROUP.
SEVEN
. THIS IS A CLOSED ROLEPLAY. KEEP YOUR FRIENDS LIST CLEAN AFTER EACH ACTIVITY CHECK and do not accept any outsiders.
EIGHT
. KEEP OOC CONTENT WITHIN BRACKETS OR THE OOC GROUP. P·W is your favourite tv show.
NINE
. WE RUN WITH A STRIKE SYSTEM. THREE STRIKES = REMOVAL.
NOTE
. IF YOU'VE BEEN DISABLED, YOU HAVE THREE DAYS TO NOTIFY US BEFORE YOUR FACECLAIM WILL BE MADE AVAILABLE AGAIN.
ZERO
. PLEASE REFRAIN FROM APPLYING IF YOU'RE GOING TO JOIN ONLY TO BECOME INACTIVE OR LEAVE THE MOMENT YOU'RE ADDED.
ONE
. MAKE SURE YOU HAVE READ AND UNDERSTOOD ALL THE RULES.
TWO
. apply in the comments section AND WAIT FOR APPROVAL from an admin. RESERVATIONS LAST 24 HOURS.
THREE
. adjust your account settings according to these guidelines : 
—SET YOUR ALTERNATE NAME TO LH (+NAME).
—MAKE SURE YOUR PRIVACY SETTINGS and friends list ARE ALL SET TO '
FRIENDS ONLY
', AND ONLY '
FRIENDS OF FRIENDS
' CAN SEND YOU REQUESTS.
—set your friends list privacy to '
friends only
'
—RECYCLE AN OLD ACCOUNT IF YOU CAN!
FOUR
. 
ADD THE ADMINS
and wait to be added into the groups.
FIVE
. UPON ARRIVAL, POST AN INTRODUCTION IN THE LH WALL AND MAKE SURE TO READ THE DOC PINNED IN THE ANNOUNCEMENTS GROUP.
admin taken reserved
BAP
 YOUNGJAE daehyun zelo
BLACKPINK
JISOO jennie rose
EXO
 SUHO KAI chanyeol baekhyun
sehun xiumin
mamamoo
hwasa solar wheein moonbyul
NCT
 JAEHYUN ten jungwoo 
taeyong23
RED VELVET
WENDY
 yeri joy irene
SEVENTEEN
 mingyu scoups wonwoo vernon hoshi
SNSD
YOONA
 TIFFANY taeyeon seohyun
TWICE
 NAYEON tzuyu mina sana 
momo22
VIXX
HONGBIN ken leo n ravi
SOLO
YOUNGJI
 luhan song jieun chungha kris wu han seungyeon goo hara bae suzy
Actor 
nam joohyuk seo kangjoon park bogum
OTHER
 CHRISTIAN YU sayaka (e-girls) won jongjin lee sangbi
regular urgent
zelo
 sonamoo, bap, secret, trcng
hyosung
 block b, jay park, dean, simon d, loco, sik k, jessi, penomeco, tvxq's yunho, crush, uglyduck, bewhy, gaeko, gray, dok2
chungha
 kard's jiwoo, hyungsik, momoland's daisy, btob's sungjae
solar
 tvxq's yunho and max, seventeen, ikon (esp june), kard (esp jseph), momoland (esp daisy), nct, astro
bitto
 up10tion (esp kogyeol and kuhn)
wooshin
 up10tion, knk, astro, snuper, the rose, imfact, winner, laboum, berry good
youngjae
 bap's yongguk and jongup
youngji
 highlight (esp gikwang), taecyeon,
goo hara
, kard, day6, sunmi, luna, sunny, nana,
kangjoon
nayeon
 got7, monsta x, wanna one's
daniel
,
jihoon
, minhyun, guanlin, jinyoung, bts, nct's yuta, johnny, jungwoo, lucas, 9 percent's cai xukun, fan chengcheng, justin, zhengting, xiao gui, day6's young k and jae 
love history
a facebook roleplay
Foreword

030418 AT 11PM KST ♡
☆ : Please have some courtesy and actually let us know if you're leaving. It is disrespectful and a waste of time for us and anyone else who may wish to roleplay your character, and you will be publicly blacklisted.