Description
Yoongi is a barista and Jungkook is a mobster and the leader of the local mafia. The problem? Yoongi's dad owes Jungkook money and as collateral Yoongi has become his property until Yoongi's dad pays him back. Which six months. While the time is negotiated, what wasn't was all the things that Yoongi had to go through for these six monthes. 
"I would say you're probably the most unlucky guy I've ever met."
Foreword
Disclaimer: This story is inspired by JomioIsASnakeu's ed up on AO3
Notes: Yoongi is 19 and Kookie is 26 in this scenario. Also note that Ages are changed to suit the storyline. The character info below is not necessary to read but do help to understand the characters choices in the future.  
Yoongi is a barista who works for his father, he's only 19 years old and looks forward to leaving his awful lifestyle to become a scientist.
He enjoys space and the exploration of it.
He's very protective and has a tendency to speak before thinking, he also has a habit of speaking out of turn. 
Jungkook is a Mobster and Mafia Leader, he's 26 and was born into the dangerous life. 
He inherited his father's loan shark business and while he doesn't aspire to become like his father, he does want to keep his name sake in honor.
His emotions are never real clear a but it's clear that Yoongi is something more important to him.
Taehyung is the same age as Jungkook but a few months older, they are considered like brothers and treat each other as such.
He's Jungkook's wing man and handles most of his fianances. 
He's the sweeter of the two and loves to hang out with Yoongi as much as he can. Jungkook gets a bit jealous from their friendliness and Taehyung teases him about it. 
Jimin is apart of a rivaling Mobster group as their leader, while he isn't a loan shark, he does work in the business of drugs. 
He's a childhood friend of Yoongi and always envied him about his dreams of space. He'd do anything to see Yoongi achieve those dreams. 
Jimin is two years older than Yoongi. He recently vanished from Yoongi's life without a trace.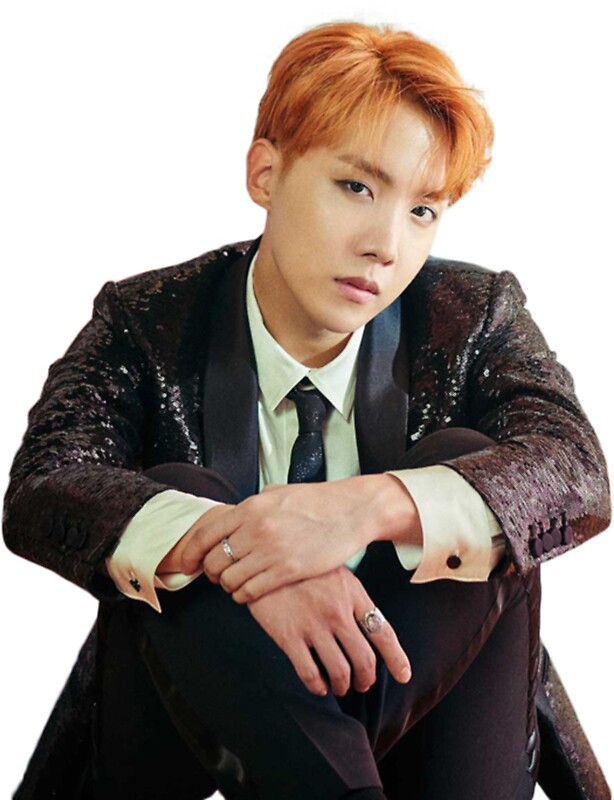 Hoseok is Jimin's right hand man. He mainly helps to cheer the man up and but does occasionally give him wisdom. 
He's two years older than Jimin, standing at the age of 23. He does consider himself like Jimin's older brother.
Namjoon, a fashionista who is the organizer of most events. While he doesn't appear a lot of the time, when he does, he comes in with a bang. 
His age isn't really known since everytime somone figures something out about him, it tends to not be accurate. 
He spends time with Jin and while he doesn't enjoy Jin's job or activites, the playfulness of his actions and personailty makes it hard to not hang out wih him. 
The oldest of them all, standing at age 27, Jin is known for his seducing ways. 
His owns an service and supplies many people for special events, which is why he appears almost everywhere at all times.
He flirts with anyone and everyone that he finds attractive, although he doesn't with Namjoon. 
Future characters TBA.