31 short stories for December
Description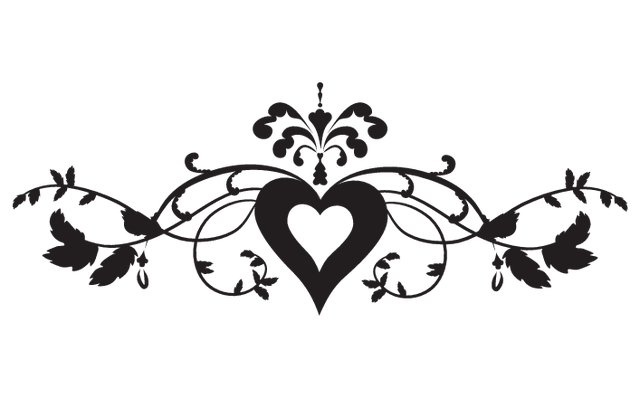 31 SHORT STORIES FOR DECEMBER

 
A single twenty three years old Jiyeon obsessed with work was constantly teased by Sehun until she couldn't take it anymore.
Genre : drama
Sehun and Jiyeon like to try new things, things that would lead them to trouble.
Genre : adventure
Sehun badly wanted ps4 and Kai wanted to see certain someone s negative side so Jiyeon was the one who paid for their mistakes.
Genre : drama, against
In a vacation with her friends, she find out she wasn't save. Murderer is scary but her crush mere words creepier.
Genre : mystery
FALLING FOR A SINGLE FATHER PART 1
Ziyu confessed to Jiyeon and she talks with his father Sehun. Things go higher from there.
Genre : fluff
FALLING FOR A SINGLE FATHER PART 2
Jiyeon wanted to know more about Sehun but is scared of being a burden and Sehun think driving in the same car is dating.
Sehun was affected badly by the girl named Jiyeon.
Genre : fantasy
In a case of hit and run, she finds herself trusting a stranger.
Genre : slice of life
Coming in a vacation to have a peaceful time, she finds a beautiful stranger.
Genre : fluff
Jiyeon and Sehun were tired of peoples bull so they did what they thought was right.
Genre : sad, against
He was the fan boy who gives her strength.
Genre : agaisnt
Started as a new worker she finds this interesting boy.
Genre : mystery
It was the old grudge and Sehun didn't get what he want.
Genre : drama, unrequited love, against
He showed up acting indifferent and she wanted him now.
Genre : drama, against,
Jiyeon think her boyfriend doesn't like her anymore so she wondered where things go wrong.
Genre : drama
She was more than a manager for him.
Genre : stalk
Two cold people suit each other well.
Genre : slice of life
Sehun was successful business but still naïve when it comes to love so he needed a push.
Genre : slice of life
They were in first phase of couple argument but know when to stop.
Genre : drama
She wasn't supposed to fall for her step brother but she did.
Genre : slice of life
In which Sehun loves junk food and Jiyeon was sugar crazed girl.
Genre : fluff 
ENEMIES AT WORK, LOVERS AT HOME
In which they are stranger at work and lover at home.
Genre :slice of life
Jiyeon hate Sehun but Sehun loved her too much. Jiyeon realized it was too late to love him.
Genre : sad, against
Sehun is the worst guy who's ready to lure his brother wife into bed.
Genre : against, drama
Sehun is a cheater lawyer who help his clients if they give him what he desire. Jiyeon happened to be penniless so she paid him something else.
Genre : karma
Sehun's smile are odd and Jiyeon lost her memory.
Genre : drama
Four siblings left alone and Sehun is annoying prick while Jiyeon has to deal with all of them.
Genre : fluff, family
Jiyeon could see dead and she was getting tired of their abuse to the point of suicide until she decided to go in mental hospital as a last chance to herself. Things changed drastically.
Genre : Horror, mystery
Zeus was at it again, behind Hades wife and Jiyeon happened to be used by these creatures only to fall for the underground lord Hades himself.
Genre : Greekmythology
Sehun was put in a most hated situation, he had to choose to save his lover or do his duty.
Genre : police, terrorists, sad
Sehun is a weird guy who likes this girl who he can't stop calling rude.
Genre : fluff, crack.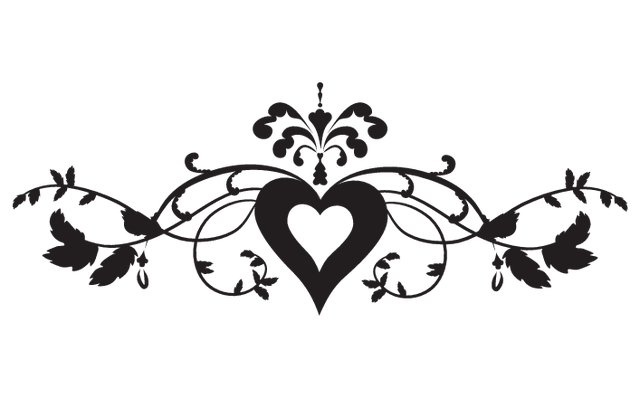 Foreword
December has started and I decided to write very short, short stories for each day until the end of this month. It won't have much storyline but more of Hunji moments so yeah hope you guys will read this. I'll update the first one later today.
I just wanted to try this out because I saw many authors in here do so I wanted to give it a try too. I hope I won't be lazy to write in the middle.
flower images credits to their owner
All right reserved to Bleak_night.