Description
Cho Haneul doesn't want to fall in love. Her reason? With love comes hurt, and witnessing the pain of love came the refusal to fall in love.
Then came Oh Sehun, a boy that seemed like a cold, rude guy at first, but became a soft hearted gentleman around her as soon as he saw her genuinity.
Can the warmth of one man change her mind and teach her to trust and accept love? And can the power of love overcome the obstacles sent their way?
Foreword
"Why does it hurt so much?"
Cho Haneul has been a witness to heartbreak countless times. Every time her friend, Eunji, had to undergo a break up, the only thing Haneul saw was the pain and tears that were a result of love. Not only that, but she had a pretty painful experience herself...
From that moment on, Haneul made a vow to herself.
"I will not fall in love ever again. I will not put myself through pain. I will not..."
---
Characters:
Cho Haneul
18 years old, high school senior at Gangnam Elite High School. Daughter of attorneys Cho Junho and Cho Soojin**, whom are regarded as the best attorneys in South Korea. Dreams of becoming a cardiovascular surgeon and is the top student in her grade. Known throughout the school for being a beautiful girl inside and out. She is bright and outgoing, but it takes her a while to completely trust people and break out of her shell.
(A/N: PIC IS IRENE BC I wanna have pics throughout the fic to help you visualize yanno and so it's easier to have Irene there. That doesn't mean this is an irenexsehun fic, just using her picture because she's freaking gorgeous hehe)
Oh Sehun
18 years old, high school senior at Gangnam Elite High School. Son of Oh Productions' CEO Oh Jaehwan and world renown cardiovascular surgeon Oh Sarang. Dreams of following his father's footsteps as the future CEO of Oh Productions. Known throughout the school as the rich, handsome, and cold guy. However, he has an unexpectedly caring side to him that is shown to his close friends and family.
Jung Eunji*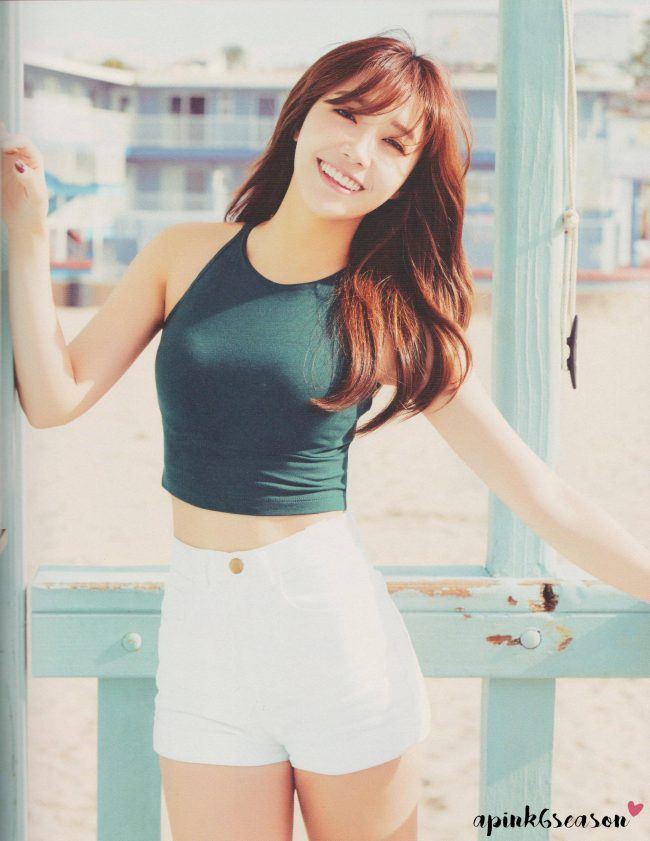 18 years old, high school senior at Gangnam Elite High School. Daughter of prosecutor Jung Jaechan and reporter Jung Namjoo. Easygoing and playful personality, but can be extremely serious when the situation calls. Has an extremely good heart which unfortunately gets broken many times, but has the optimism to pick herself up as she believes true love will come some day.
Sehun's Friends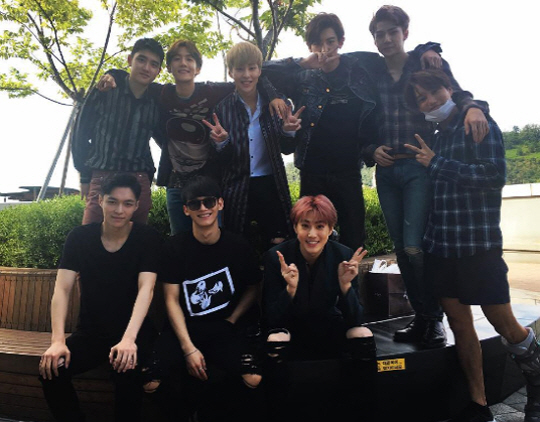 Kim Minseok, Kim Junmyeon, Zhang Yixing, Byun Baekhyun, Kim Jongdae, Park Chanyeol, Do Kyungsoo, Kim Jongin. All seniors at Gangnam Elite High School. Friends since they were young due to the connections of their parents, this group is almost inseperable. They are well respected in school due to their kind manners despite their higher statuses.
*eunji is in this story as a normal person with no relation to apink! I just really love her and would love to have a friend like her so that's why she's here hehe.
**in korea people don't change last names when they get married, but I'm going to change them to avoid confusion :)
---
WARNING: There will be a component in this story that involves mentions of ual assualt. I ask that you read with discretion, and would like you all to know that I do not intend to offend anyone in any way. I do not mean for it to be romanticized or glorified in any way...idek what I'm saying anymore but tldr, please read marked chapters with discretion.
---
AUTHOR'S NOTE
Hi everyone! This is my first ever fanfic...and I don't know how to feel about that other than nervous lol but I hope you all enjoy!
ALSO IF YOU HATE CLICHES IM SO SORRY BECAUSE I AM A LOWKEY FAN OF THEM ASHDGKHAS I CANT HELP IT. SORRY TO DISAPPOINT..
Feel free to leave comments whether of criticism or just reactions or if you just wanna be friends hehe :)
*Note: The pictures used throughout this fanfic are not mine ! :)