Description
She is just an ordinary girl. Her life was normal like other people until

she met someone and fell in love with him...
                     Then she started having a weird dream. Her simple life begins to change and

takes a turn for the suspense when she finds out something that unexpected by herself...
"You're breaking master's rules, miss."

"Go hell with the rules! Tell me now! What is the meaning of this?!"
"Why do you like me?"

"Should there be a reason to love someone?"
"Your smile. Your eyes. The way you laugh. The way you talk. The way you walk...

I could stare at you forever."
Foreword
Characters :
Jung Eunha
- Second year of university student
Jeon Wonwoo
- Third year of university student
Kim Mingyu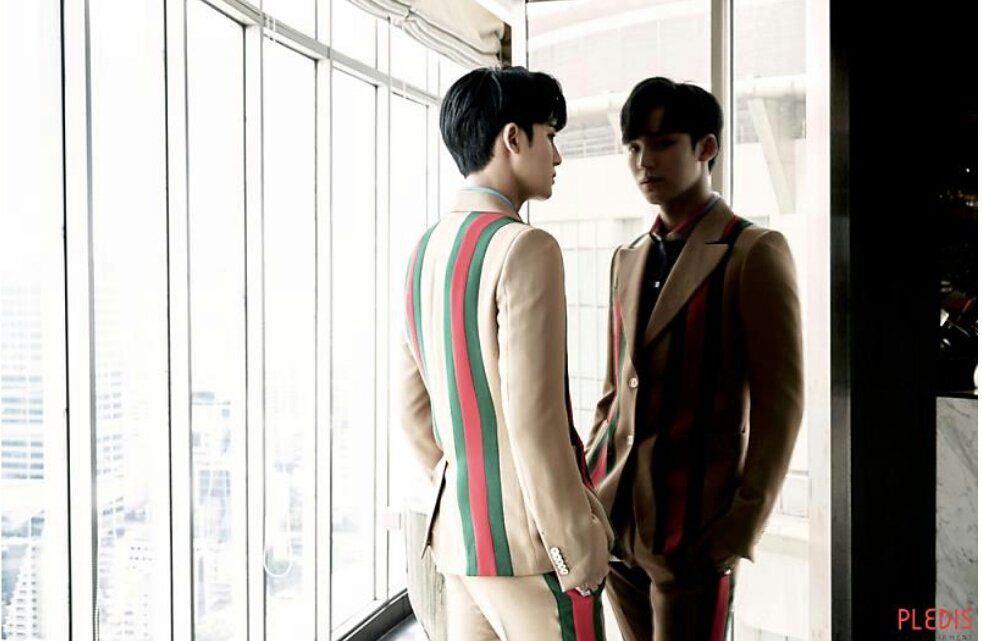 (Image credit to owner)
Poster by ©DAEGUK
First of all, I'm sorry. English is not my first language :3