- 幸福 kōfuku ⠀⠀/ ⠀⠀ CLOSED. THANK YOU FOR THE MEMORIES!
Description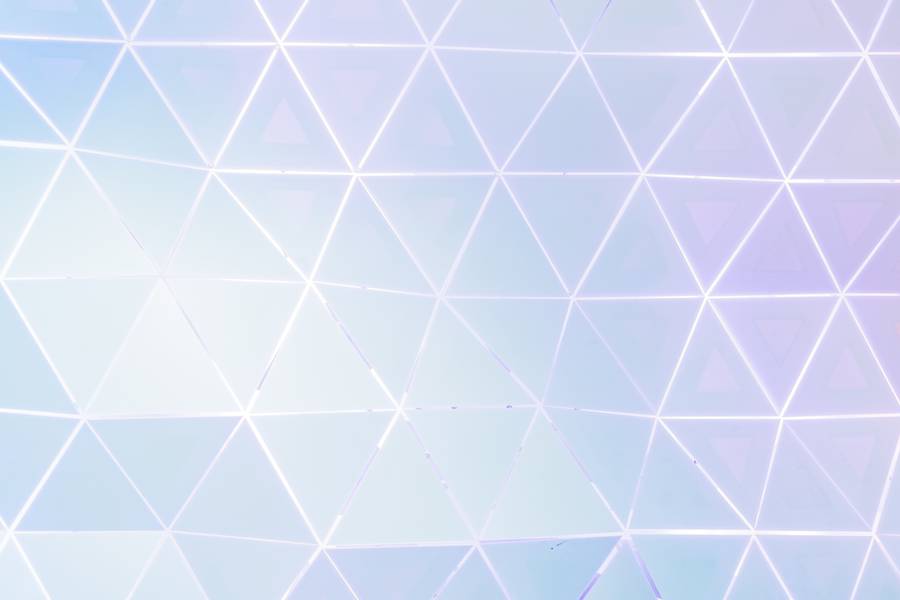 about us
Kofuku means Happiness and that will be the value of this roleplay. We want everyone to be happy here. We want this to be a fun place. And we will need your help which is why you should continue to scroll.
rules
001 // The usual, subscribe for news and upvotes is optional.

002  // This is a closed roleplay. No interactions with outsiders. Only korean celebrities are welcome! No double accounts.

003 // Limit your OOC please; keep them all in brackets. You will be warn for excessive OOC.

004 // All relationships are welcome, we don't judge. However there's a one week dating ban. DM base when you're in a relationship. Move Ins are welcomed!

005 // Character change is only allowed after you've been this character for a week (doesn't apply if you're new). TCC lasts for only 48 hours; you have to wait for another 48 hours to tcc again. do add your character name in the display name.

006 // Inactive for 2 days? Bye to you. Newcomers are required to hit 50 tweets in 24 hours. Come on, this is easy.

007 // Proper conversation is encouraged. And that means no meme spams and no SCREAMING LIKE THIS ALL THE TIME.

008 // Inform base when you're going on a hiatus. Tell us when you're coming back too.

009 // Do not be rude! No cliques; no facechasing; no biased replies. But do play your own part, try to join in timeline conversations.

010 // NO DRAMA ALLOWED SO EVERYONE CAN HAVE FUN!
how to join
001 // Comment using the format below, along with your favourite word(s).

002  // Account must be made within 24 hours. Username format is kfk(name) or (name)kfk. All lower case; no numbers or initials. Follow the base(@kofukutwt) once you're done. Make sure to mention base upon your arrival. If you're not verified 15 minutes after your mention, feel free to interact with the others!

003 // Include "Kofuku" somewhere in your bio. Clear your account if it's a recycled one.
full name
group/etc.
timezone
password
Happy People

BTS // taehyung jeongguk suga jimin jhope
CLC // yujin
EXO // baekhyun sehun kai chen
F(X)// krystal
GOT7 // mark jaebum 
GUGUDAN // mina
MAMAMOO // wheein
MONSTA X //kihyun                                                       
RED VELVET // yeri irene wendy
SEVENTEEN // mingyu vernon woozi wonwoo jeonghan joshua
TWICE // nayeon tzuyu
WANNA ONE // daniel jihoon minhyun jaehwan
WINNER // seunghoon

OTHERS // 
SOLOISTS // youngji 
ULZZANGS // 
Wishes
WHEEIN // complete the rose, complete monsta x, seventeen, vixx. complete girl's day, day6's sungjin and a platonic grandpa.
YERI // red velvet, nu'est jonghyun and victon sejun.
MINGYU // seventeen, the rose, girls day.
JEONGKOOK // complete BTS, seventeen, red velvet, pristin, and twice.
JAEHWAN // complete wanna one, shinee and sj and the ioi girls
SOOJUNG // f(x), sm town, jessic and infinite
DANIEL // wanna one, loona, exid, gfriend (esp. sinb), pd101 s2 people
MINGYU // seventeen, the rose & girls day                     YOUNGJI // jinsol (and the rest of april), kard and super junior
HAPPINESS FOUND
DOWOON X JAEHYUNG - 06/09/2016
TZUYU X MINA - 09/10/2017
SEUNGHOON X YUJIN - 10/12/2017
BAEKHYUN X IRENE - 25/12/2017
JAEBUM X JINYOUNG - 26/12/2017
MARK X NAYEON - 08/01/2018
MINHYUN X YERI - 11/01/2018
kofuku roleplay
kofuku(n.) happiness
we might take a little time to reply to your comments sometimes, so do wait for us!