Description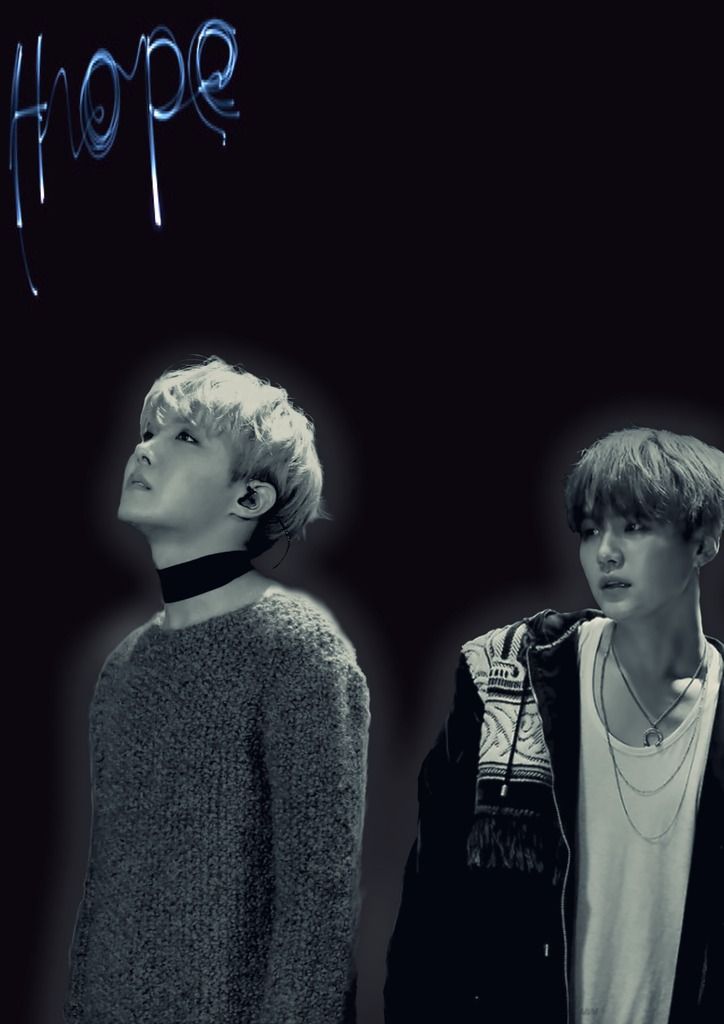 Two months have passed since Hoseok argued with Yoongi on the roof of their dorm, since Hoseok had confessed to Yoongi. Now suffering worse from insomnia, Hoseok is finding it very hard to keep it together and as hard as he tries, he can't hid it from everyone. Yoongi has been watching Hoseok carefully, unable to stop blaming himself for Hoseok's situation. Will Yoongi be able to help Hoseok?  
Foreword
*DISCLAIMER*
Characters are not my own but the story is ~ No plagiarising please 
*WARNING*
If you have not already, read part 1: Withdrawn 
As requested I am writing a part 2 to "Withdrawn" and I may write a part 3 as well. We shall see where we end up by the end of this one. Hoping to finish within a week so please anticipate "Hope" 
Peace out, Munchkins ❤️