QUERENCIA ✯ NEWLY OPENED! LOOKING FOR LOTS AND LOTSA PEOPLE! SEMI-, SEMI-AU FBRP SO CHECK US OUT!
Description
01 : THIS ISA CLOSED RP, DO NOT ADD OUTSIDERS. SUBSCRIBING IS A MUST AND UPVOTES ARE GREATLY APPRECIATED.
02 : LIMIT THE USE OF OOC GROUP AS WELL AS BOTH OOC AND IC FRAMA. ALL CONCERNS SHALL BE DISCUSSED WITH THE ADMIN REGARDING DOOUBLE ACCOUNTS, REPORTED ACCOUNTS AND DISABLED ACCOUNTS. AS WELL AS HIATUS AND DEPARTURES.
03 : TWO WEEKS OF INACTIVITY AND DEACTIVATING WILL RESULT IN AN AUTOMATIC KICK OUT. MAXIMUM FOR HIAUS IS A MONTH.
04 : DATING BAN IS 2 WEEKS. MOVE IN COUPLES WILL ALSO OBSERVE THIS RULE SO INTERACTION WITH EVERYONE IS OBSERVED. MARRIAGE IS ALLOWED A MONTH AFTER DATING AND MPREG IS ALLOWED ONLY AFETR MARRIAGE.
05 : IS ONLY ALLOWED IN PM AND IN GROUP. MINORS WILL NOT BE ADDED INTO THE GROUP UNLESS THEY ASK.PEOPLE HAVE THE CHOICE TO BE ADDED INTO THE GROUP AS WELL.
06 : NO FACE CHASING, NO SELECTIVE REPLYING.NO OR DUBCON UNLESS EITHER PARTY WILL AGREE TO THIS.  BE FRIENDLY WITH EVERYONE. AND ANY VIOLATION OF THE NO NOS WILL BE A STRIKE. TWO STRIKES AND YOU'RE OUT
>applications will be sent in pm with the following format
>stage name
>occupation
>timezone
>uality
>pw is your fave word
9muses :kyungri
BLACKPINK : LISA | JENNIE | rosé
exid : hani
fx : krystal
GIRL'S GENERATION : SEOHYUN
mamamoo : moonbyul | solar
RED VELVET : IRENE | seulgi | wendy
twice : jeongyeon
SOLOISTS : YEZI |  HEIZE | taeyeon
ACTORS : ANINYA KITTIKANGKON | sulli
MODELS  :
OTHERS : AMY PHAM
b.a.p. : daehyun | youngjae
BANGTAN : V / JUNGKOOK | J-HOPE | JIMIN | SUGA.| RAP MONSTER
exo : baekhyun | chanyeol | kai | sehun | d.o. | xiumin
MONSTA X : KIHYUN
NCT : TAEYONG
TEEN TOP : CAP
VIXX : KEN
wanna one : minhyun | seongwoo (20)
SOLOSITS  : ONE
ACTORS :
MODELS : SEN MITSUJI
OTHERS :
YEZI : BIG BANG . 2NE1 . DAY6 . VIXX . SEVENTEEN . JARED LETTO . SPOUSE TWINS
 v : ANDY BiERSHACK . JUNG JOONYOUNG . PARK WOOJIN
jennie x one
DATING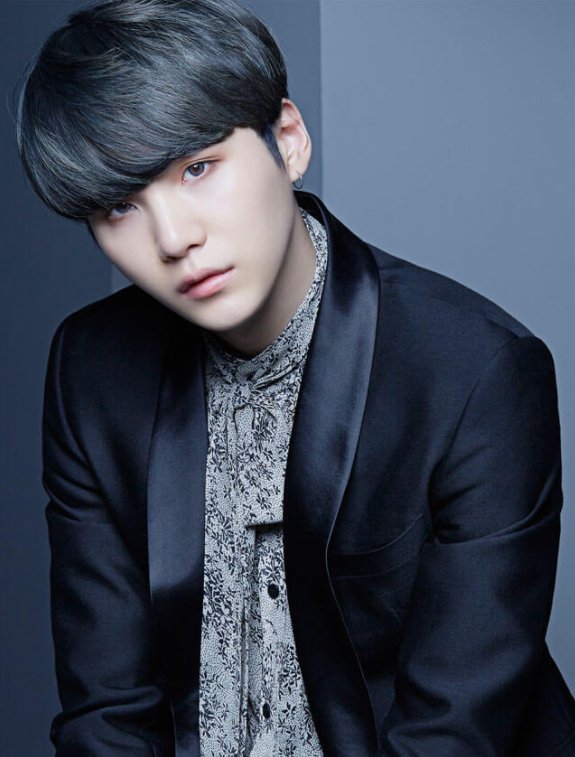 ananya x suga
DATING
JIMIN X J-HOPE
ENGAGED
JUNGKOOK x v
MARRIED
CAP X YEZI
MARRIED
querencia
roleplay
(n.) a place from which one's stregnth is drawn, where one feels at home; the place where you are your most authentic self.
open & accepting
established:
population : 40
join today!