Description
Son Yuna is a third year at Marrow University and is preparing for life after graduation. What will come her way in her last year when she faces seven men who change her life completely. What's worse, one of the men happens to be her ex of 5 years.
Foreword
SON YUNA (OC)
She's not shy, and likes to jump at any opportunity to help someone
Her twin brother is Shownu. Many people are unaware that they are related because they don't look alike
She's also a dancer like her brother
She works two part time jobs throughout the week so she can make enough to try and be an idol
She has been in love with Wonho since her freshmen year of college
[ Faceclaim: Yoon Bora (former SISTAR) ]
YOO KIHYUN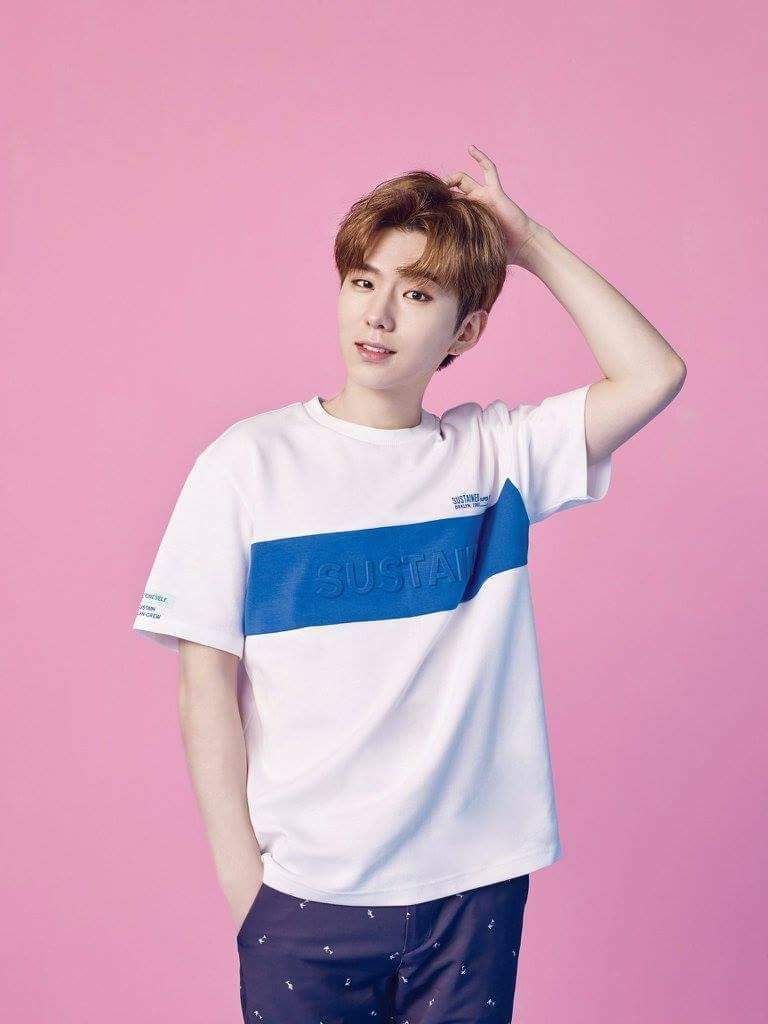 Yuna's ex-boyfriend
Talented singer who is close to making it big as an idol
The breakup is still a mystery
SHIN/LEE HOSEOK (WONHO)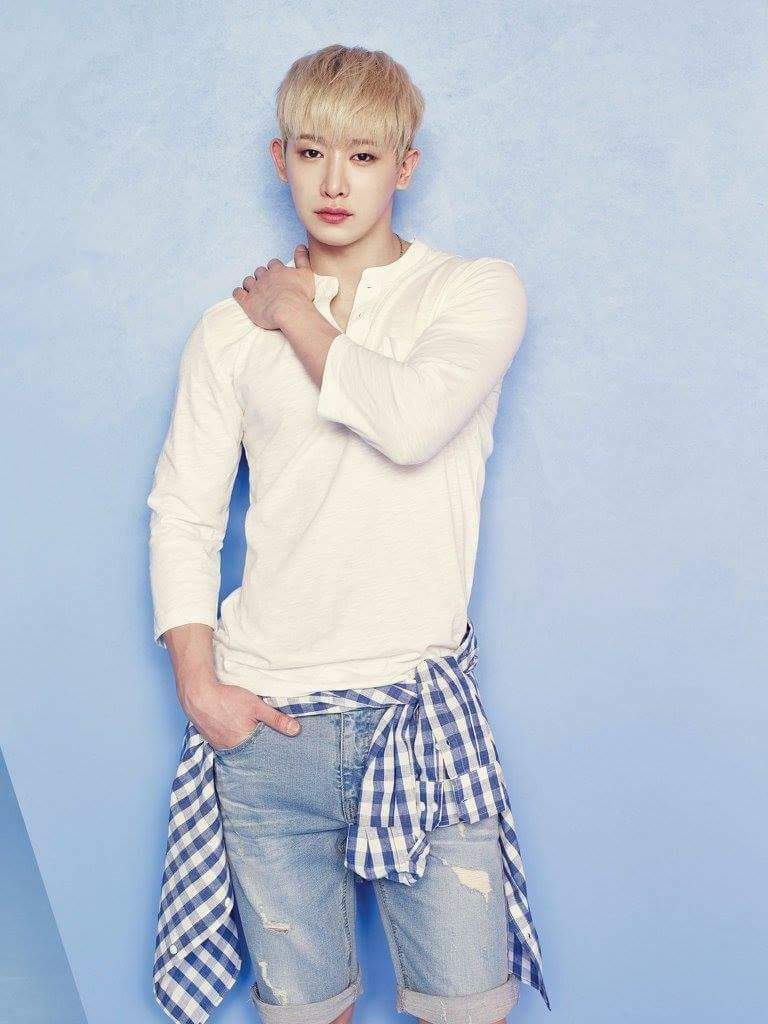 Friends with Yuna and Hyungwon since middle school
The captain of the swim and taekwondo team
Works at a daycare
Currently has a girlfriend 2 years older, graduated from college
CHAE HYUNGWON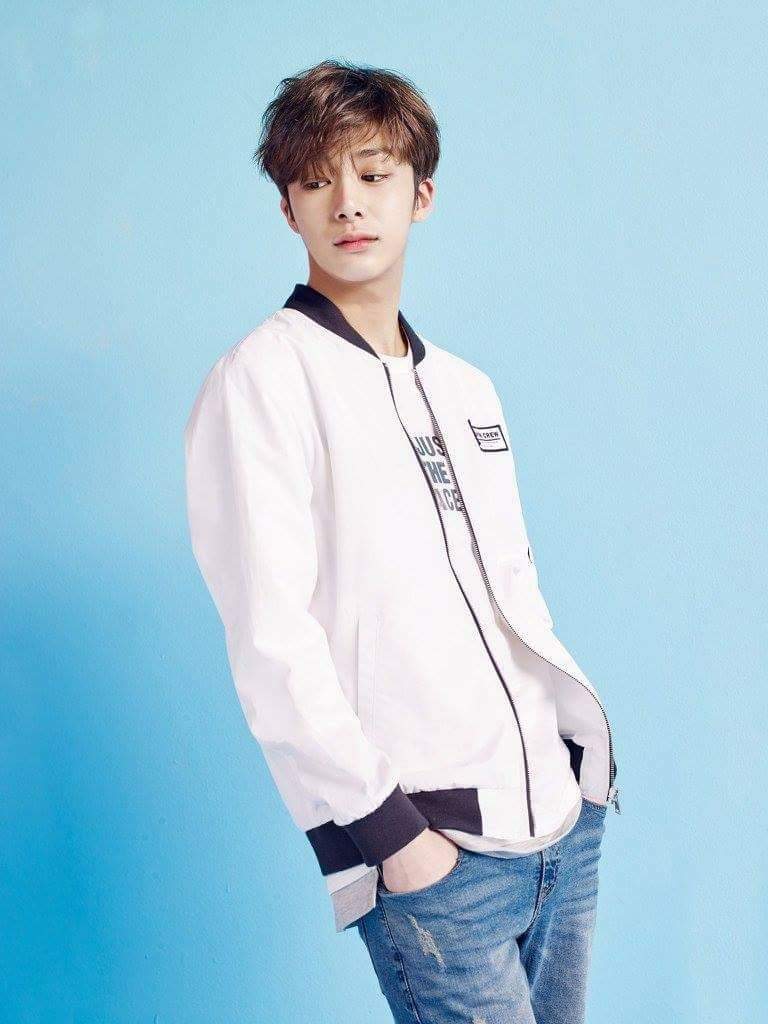 Best friends with Yuna and Wonho
Model who hopes to one day start his own fashion line
Sassy af
Not interested in making friends other than the people he already has
SON HYUNWOO (SHOWNU)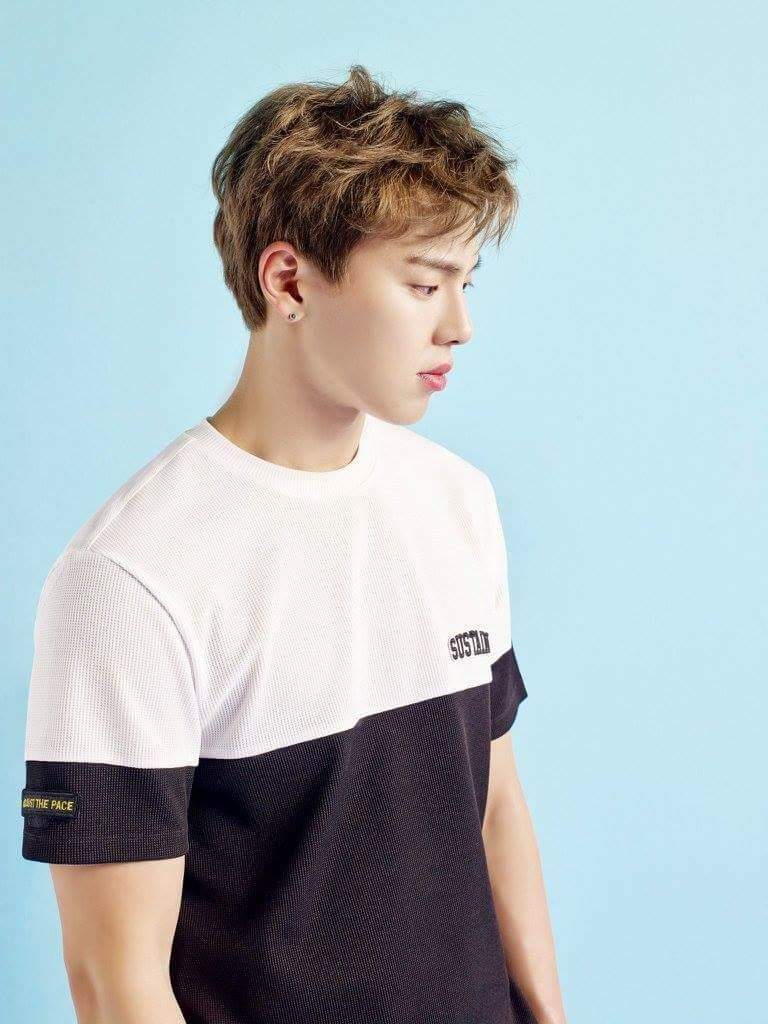 Yuna's twin brother
Choreographer at Starship entertainment, and backup dance for idols
Overprotective over Yuna, even though they don't live together
LEE MINHYUK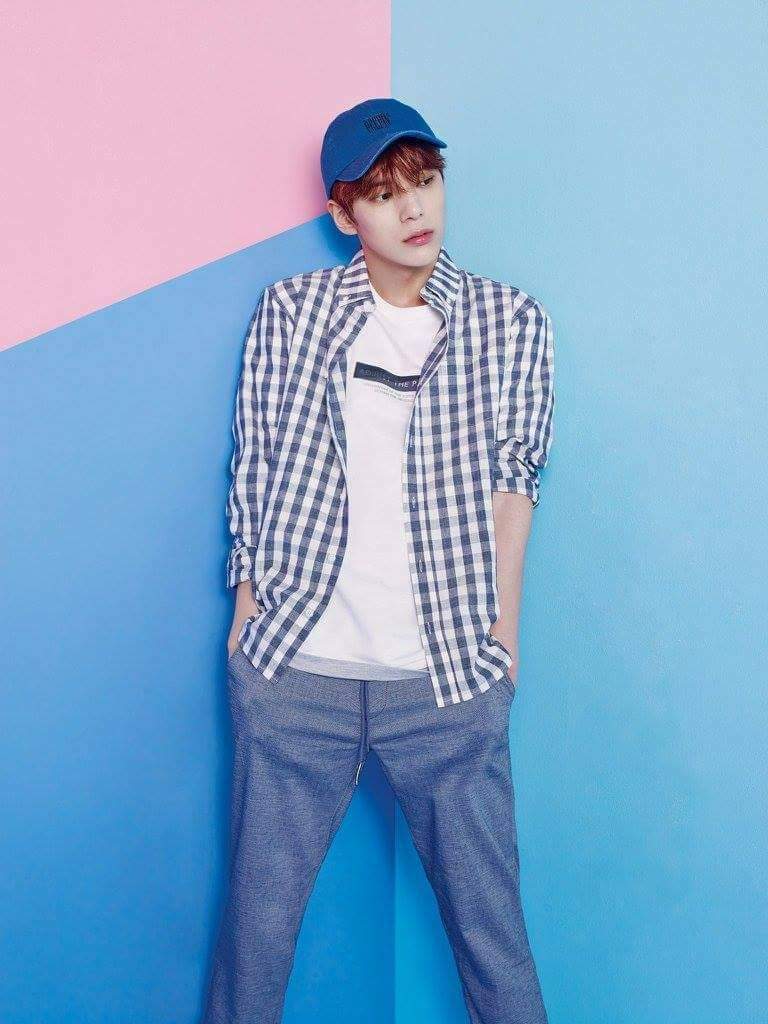 Tutor for Marrow University
Does stand up comedy and poetry at clubs on the weekends
Is really popular with everyone
LEE JOOHEON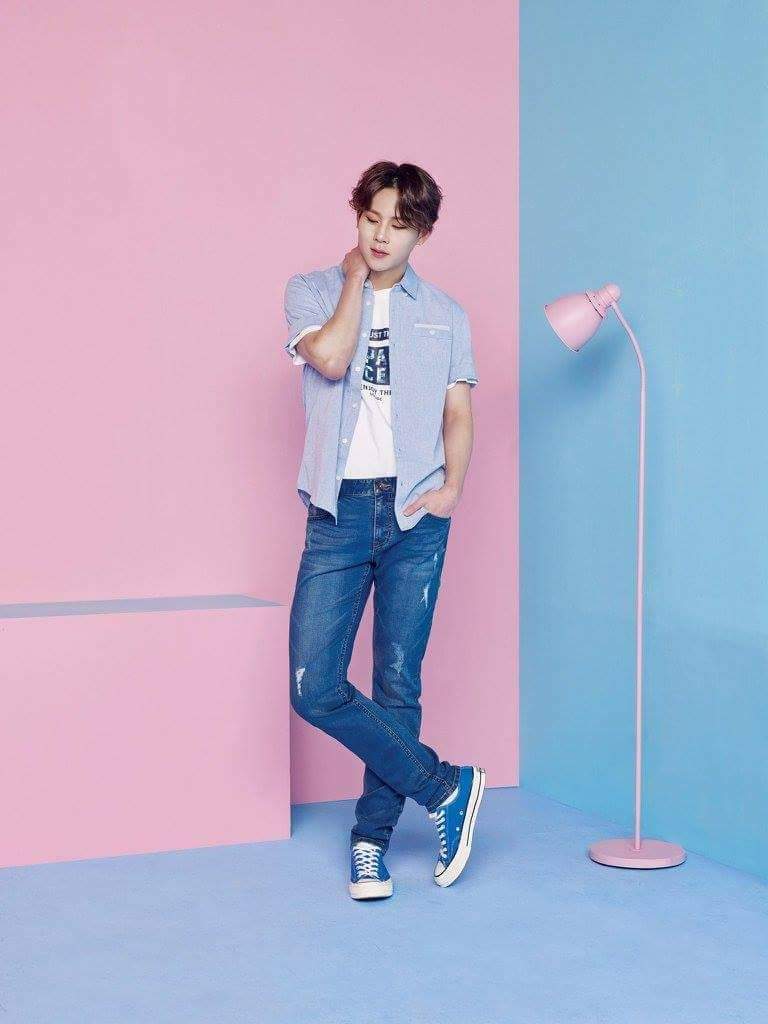 Leader of a local gang
Secretly wants to quit and be an underground rapper
Loves and misses his mother
IM CHANGKYUN (I.M)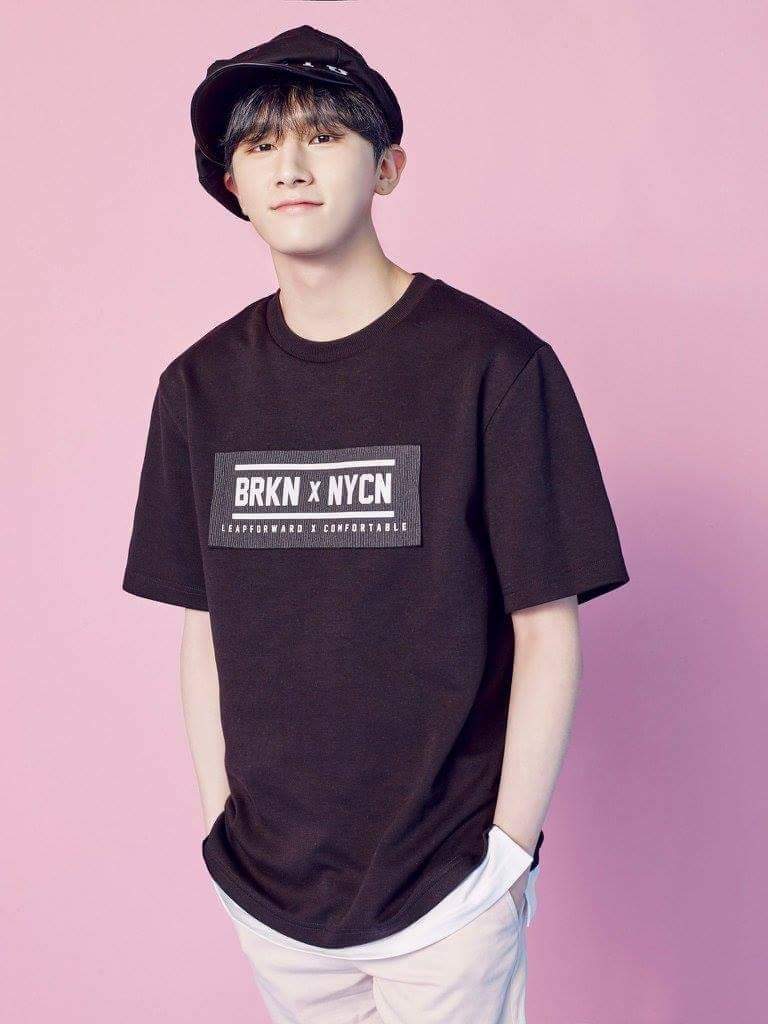 The quiet kid in school
Great at English, and has studied abroad everywhere
In Yuna's science classes
PROLOGUE
"It doesn't have to be this way…" Yuna said staring at the man in front of her. She kept shifting her eyes from the ground to his eyes. Each time she looked away, she felt herself getting further from him.
...
"If I'm going to be there, I can't be here with you" he said firmly. "You know how you get when I don't see you for long...I've made up my mind and it's for the best" he said simply, pushing back the tears one last time from her.
...
Yuna gulped, and tried to keep her panting light so no one around could hear. Kihyun stepped back and retreated his hands from her face.
...
"Goodbye Yuna"