Description
Oh Sehun, you smell like trouble and we both made a ing mess of ourselves.
Both of us are like the fire on a matchstick, we burnt out quickly but never of each other.
Oh Se ing Hun is trouble and I am ing in love with him.
Baek Su Min.
Name ; Sae Hanuel.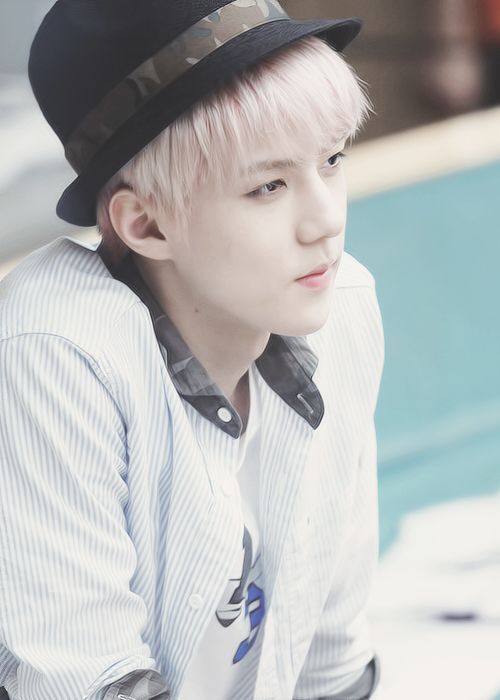 Oh Sehun.
Foreword
5 years old, you and I standing opposite each other as I cried because you broke my set of crayons, I hated you.
10 years old, you and I are standing face to face with our hands outstretched because you pulled my hair and we got into a physical fight for that.
15 years old, you were on the street, drenched in rain as I held my umbrella over you, sheltering you and felt my heart shattered at the sight.
20 years old, you and I are looking at each other as you staggered over and kissed me in front of your girlfriend and in front of my boyfriend, sober as and it felt good.
Starting chapter : 02/07/2017
Ending chapter : 05/01/2018
Each chapter : 4 pages long