Description
What are dreams if not a figment of our imagination or a stream of our consiousness while at rest? What if they are entities of their own occupying a part of our world but remaining hidden to our sight?
What will happen when Rosé, a sophomore at the Alderaan State

University gets trapped in the realm of dreams and appears to have been erased from everyone's memories except from the one of a "stranger" by the name of Jeon Jungkook?
Main Characters
 Jungkook: Sophomore, Business Administration Major, Fencing Team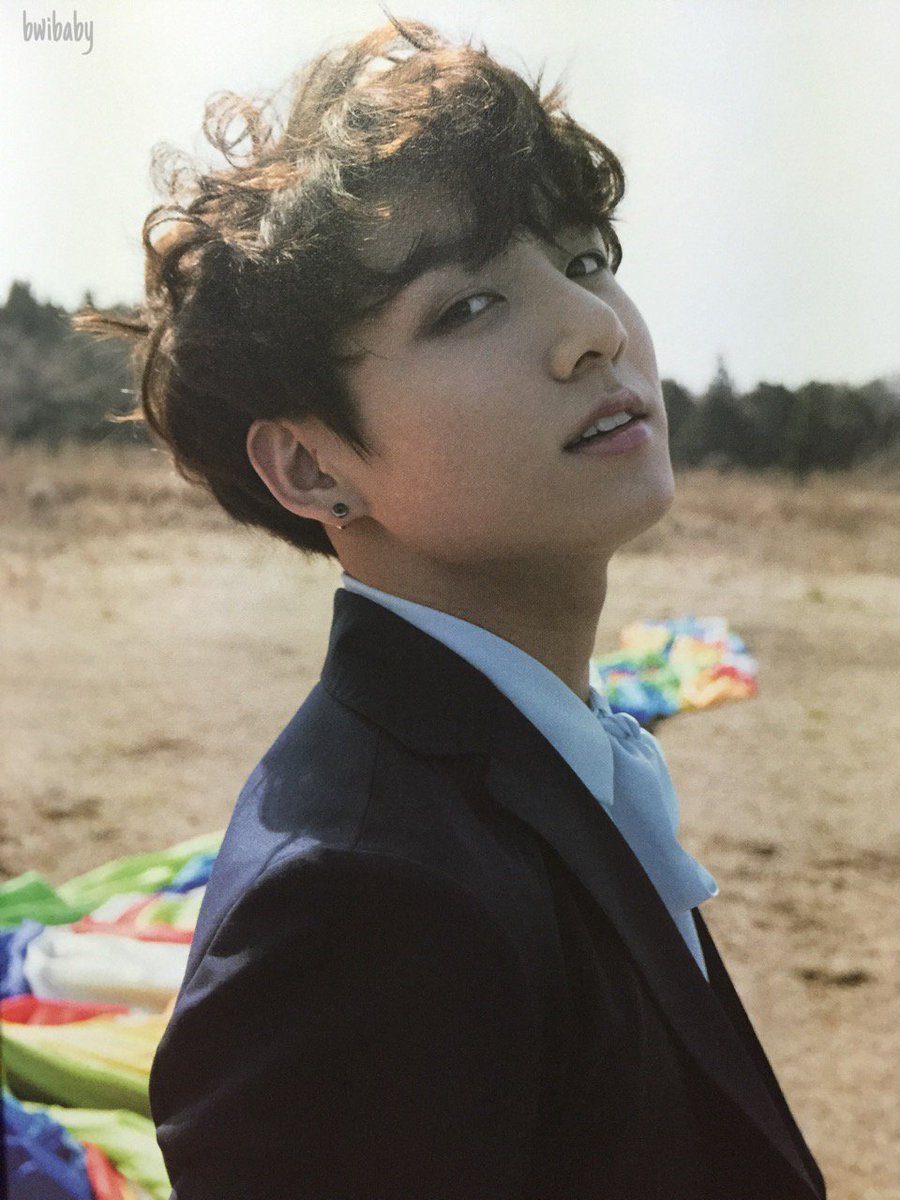 Roseanne/ Rosé: Sophomore, Art History Major
                                                               Jaehyun/Jeffery: Sophomore, History and Philosophy Major 
                                                                                                    Side Characters 
    Taehyung: Senior, Biological Engineering Major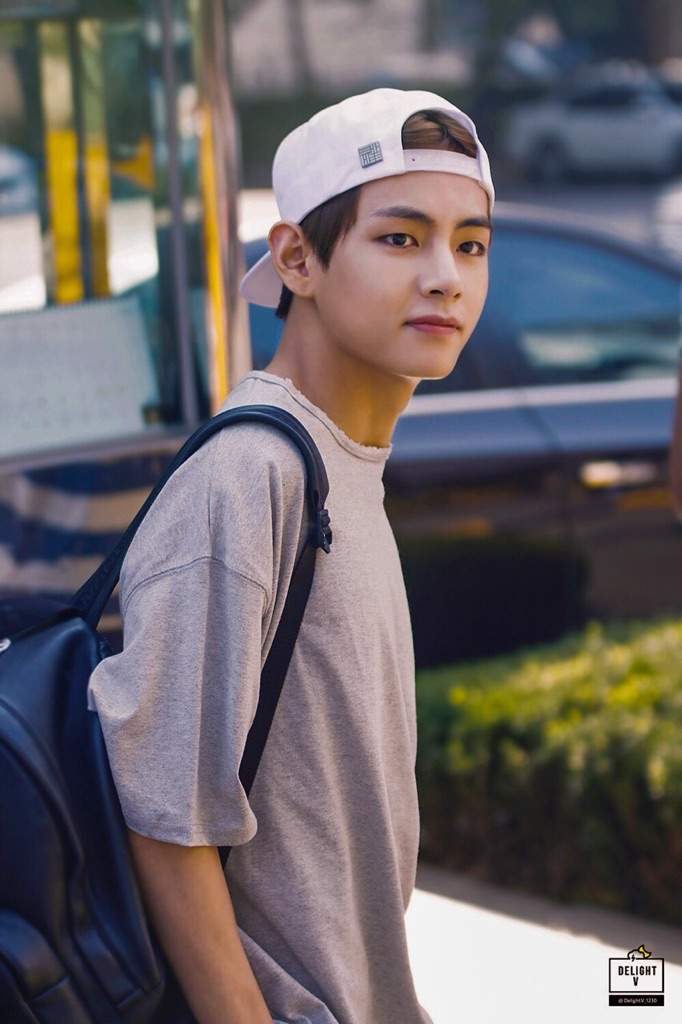 Kim Jennie: Junior, Chemical Engineering Major
Lalisa/Lisa: Sophomore, Undecided Major, Track Team
Jisoo: Senior, Linguistics Major
       Sandara: Mother of Jisoo and Jungkook, Director of Public Relations at Peaceminusone
Chaerin: CEO of Peaceminusone, Jennie's Mother, Sister-in-law to Sandara
      Wendy and Irene: Rosé's Parents
Setting
The largest and most prestigious university on Earth. Founded centuries ago as a result of a collaboration between the leading countries. 
Foreword
Hey! Thanks for checking out this story! My name is Bee, I'm a 20 year old college student from the east coast of the states, I may be 20 but mentally I'm somewhere around 75. I joined AFF in the beginning of summer of '17. Capi Per Somnium is my second story on this site.I try to communicate with all of my readers so don't hesitate to shoot me a friend request or a message. Looking forward to talking to you all!
About Capi Per Somnium
Capi Per Somnium is Latin and loosely translates to "Captured in a dream"
Genre: Fantasy, magic au, supernatural-ish, friendship, romance.
Chapters: ~tbd
Word Count per chapter: ~3000
Ships: read to find out(≧◡≦)
A look into the story outline
Lots of Love,
Please Subscribe, comment, and upvote if you enjoy the story!
Credits
Book Poster and Character Relation Chart by: my love, zeZehfuh from custom Collective
Beta Reader: tbd
temporary gifs is from daria khoroshavina
#CREDITS
#ACKNOWLEDGEMENTS
#yay
Copyright 2017 by Sunchild
All writings belong to Sunchild. You are free to copy and redistribute the material in any format or medium. You may remix, transform, build upon the material. You must give appropriate credit, provide a link to the license, and indicate if changes were made. You may do so in any reasonable manner, but not in any way that suggests I endorse you or your use. You may not use the material for commercial purposes. If you remix, transform, or build upon the material, you must distribute your contributions under the same license as the original.

This work is licensed under a Creative Commons Attribution-NonCommercial-ShareAlike 4.0 International License.
#copyright
#noncommercial
#yay