Description
Park Jimin, a soft-hearted and gentle boy that everybody knows suddenly can change in blink of an eye into a rude, hot-blooded person. His friend Kim Taehyung, finds it ridiculous and he is curious, until he knows that his dearest best buddy is not 'lonely'. He has a company in his small figure and her name is Rose, a girl that had been staying and borrowing Jimin's body since he was 7 years old, according to what Rose said after the bullying scene that makes Taehyung confused as hell. Secrets have been revealed and that is how both of them became friends. They talk everytime Jimin went to 'sleep' and time passes, Taehyung realised he had grown fond towards the harsh and rude one. While the soft and gentle one is lingered with jealousy and Rose,being part of Jimin, knows Jimin well. What he do, what he said, what he thinks and what he feels. She knows all of it. And of course, she also obviously know what Jimin feels towards Taehyung.
Day by day, Jimin and Rose almost become a same person and it makes Taehyung confuse. 
One by one things happened, 
one by one problem solved.. 
What will happen to them?
Foreword
Starring ;
Park Jimin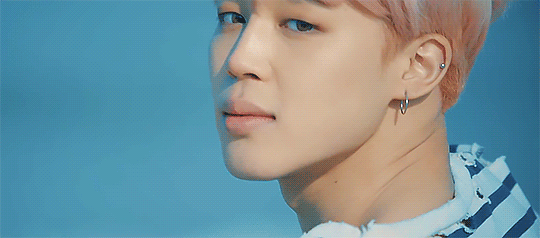 Rose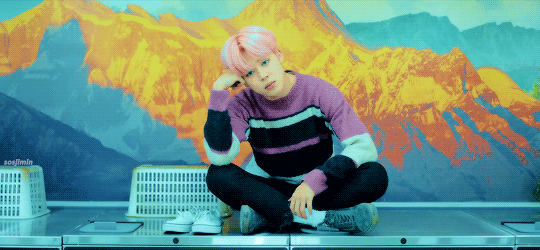 Kim Taehyung
Jeon Jungkook