Description
Jisoo was very content with being a nobody; far away from the power struggles he lived his boring student life in peace.
That was until he met Chan, the first Forcebearer in a long prestigious line of Wielders, who had run away from home and was now begging Jisoo to form a contract with him.
Foreword
Eighteen years after a child is born a mark appears on their body. This mark determines their status and their path in life.
---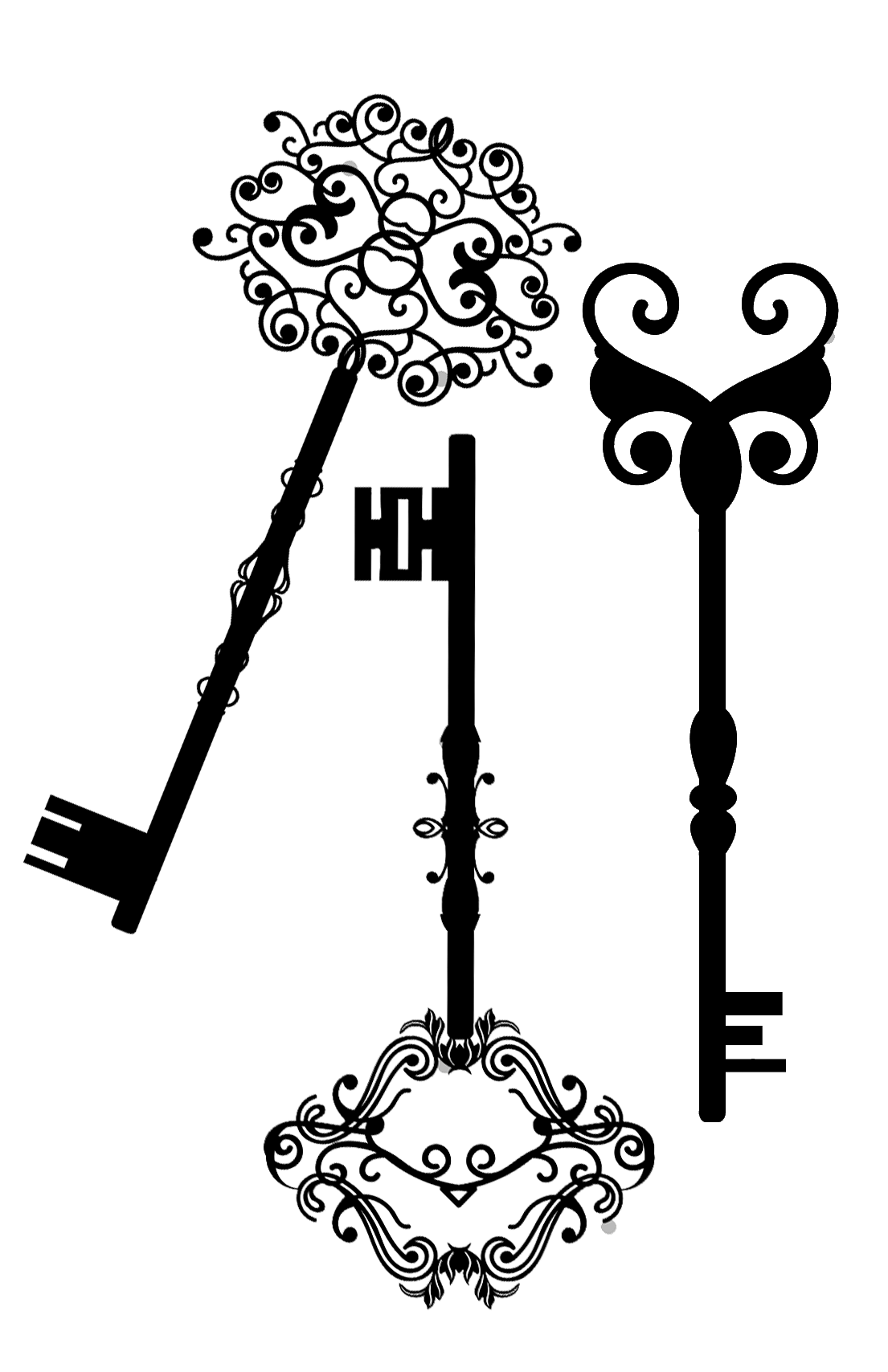 Wielders
People without special abilities but able to form contracts with one or more Forcebearers.
Contracts are necessary for Forcebearers to unlock their abilities.
Forcebearers
Divided into Warriors (offensive abilities) and Guardians (defensive abilities).
Abilities are sorted by rank, with rank 5 being the strongest, rarest and consequently most sought after.


Rank *: Enhanced human abilities
Rank **: Body Manipulation (e.g. Invisibility, Immunity, Mimicry)
Rank ***: Elemental Manipulation (Element has to be present in order to be used)
Rank ****: Reality Manipulation (e.g. Timewarp, Teleportation)
Rank *****: The Others (Abilities that don't fit into the first four categories)

 
---
Genre: Fantasy/supernatural, romance, fluff and comedy in a dark setting, action, angst
Pairings: Joshua x Everyone
Warnings: Abuse, violence, death, blood, swearing, cliffhangers ;)
Even though Seventeen doesn't belong to me, this story does - please don't copy it :)