Description
Tzuyu is a hard working team leader of her sister's construction company.
Sana is a quiet and shy girl who lives with her Uncle, Aunty and their daugher, Momo.
What if they were both looking for a partner they've never met before?
Through a mutual family friend, their marriage is arranged.
This isn't your typical arranged marriage.
Follow the two as they explore their feelings for the first time.
The Set Cast:
Chou Tzuyu
Minatozaki Sana
Chou Mina (Tzuyu's sister)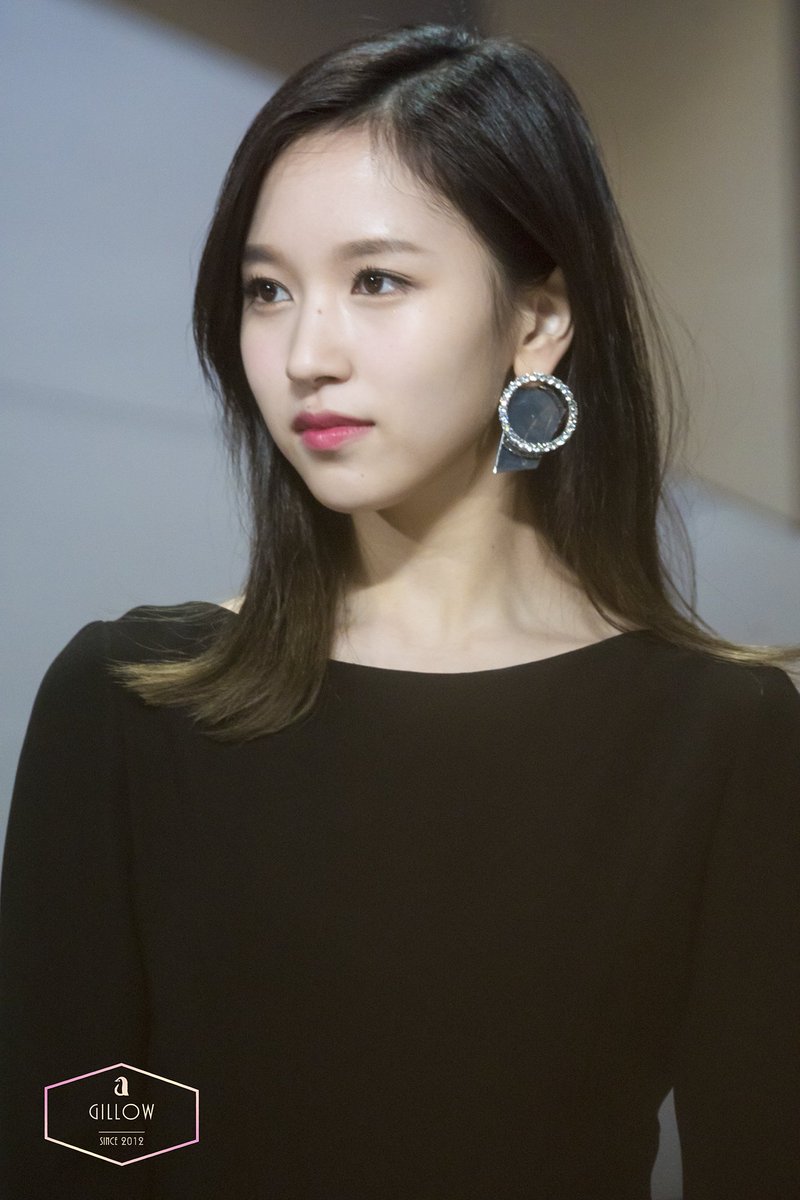 Chou Chaeyoung (Mina's wife)
Chou Somi (MiChaeng's child)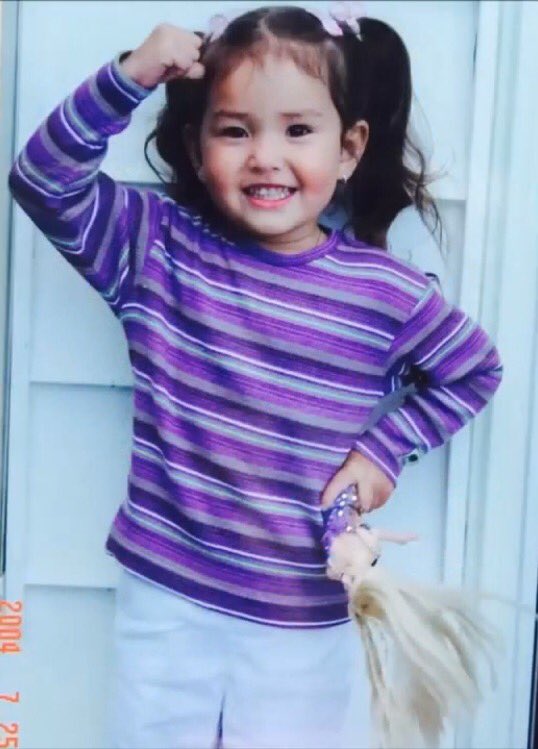 Hirai Momo (Sana's Cousin)
Foreword
She really is beautiful - Tzuyu
How can she carelessly get herself more sick? - Sana
May notice some references from movie Vivah :)