Monster (Sequel to Love Me Right)
Description
2 years has passed since Xiumin and Justina got married. No symptoms has appeared. However... Xiumin's behaviour has become odd. Coming home late and acts like he was drugged, which makes Justina worried. One night he doesn't come home.
Strangely enough, the rest of EXO has gone missing also. Actually that had happened a couple days before Xiumin didn't come home. Just before, Justina was going to call the police, he appears. He wants her to call him "Monster." 
She wanted to help her husband, but she didn't have the strength to do anything. They already came for him, before anyone could do anything. 
"It's time to go back. Monster #99."
Foreword
---
2 years has passed.
No symptoms has appeared.
However...
A mysterious company has made a comback even stronger than last time.
Creating the remaining members from EXO into what they want you to call, Monsters.
"You can call me monster."
OT12. OT9 IS HERE.
credit © Bluecat091
---
A/N:
Hi, my hyungs~! I'm back with the sequel I have promised you.
As you can see I decided to go all out and make a fancy desciption.
If you guys can't see the writing so well, tell me in the comments or PM me. It really helps!
I'm so exciting! AHHHHHHHH~
I'll make a little update section, so you'll know when I'm doing chapters, and probably other cool things...
Anyway, sorry for my rambling, but there's just one thing left to say but...
KAMSAHAMNIDA & SARANGHAE!!!!!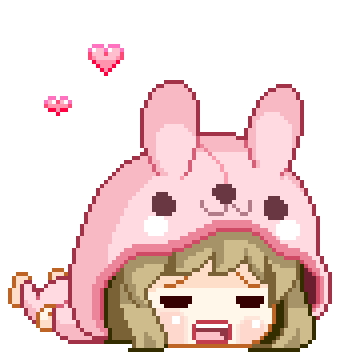 ~~~Kkaebsong~~~
---
Start Date:07/06/2016
End Date:--/--/--
Status: Currently working on chapter 14