Description
For thousands of years, angels and devils have been living with humans, under two conditions. 
 They were not allowed to reveal what they are.
&
They are not allowed to fall in love with a human.
What will happen if an angel breaks that rule?
What will happen when an angel finds his first love? 
Lives will change forever.
Relationships will be put to the test, and secrets from the past will be revealed... 
- - - 
"I want to tell her.. but if I do, it might be the end for us.."
                                                            - Jong Suk
"No matter what it is, I will always be by his side."  
- Haneul
"If it means to sacrifice my life for them, I will.." 
-  Ji Hoon 
"She has the right to know... but can she handle it?" 
- Ji Chang Wook

 
- - - -
Lee Jong Suk always kept to himself and stayed out of trouble. He knew the rules and he obeyed them... until he met found her again.
*
Park Haneul never liked going out or being in places where there were a lot of people, but one encounter will change her life forever.  
*
 Seo Ji Hoon is like a brother to Lee Jong Suk, but he is also a trouble maker.
*
Ji Chang Wook is Haneul's close friend and protector.
- - - - 
Song:
The Red Jumpsuit Apparatus - Your Guardian Angel 
(This song I heard gave me ideas for this story!)
Foreword
 Lee Jong Suk - Angel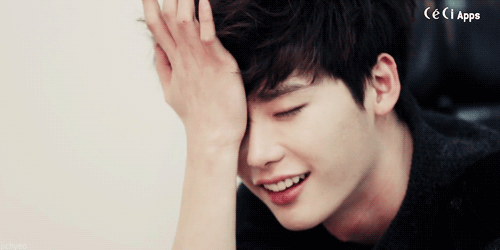 - - - - -
Park Haneul - Sora - Human
- - - - -
Seo Ji Hoon - Devil
*
Ji Chang Wook - Angel
---
DO NOT COPY ANY IDEAS FROM THIS STORY!
DO NOT PLAGIARIZE! 
AUTHOR ONLY OWNS HER STORY AND OC's! 

18+ - one part of the story
 
I hope you will enjoy it. Please feel free to subscribe and comment. :) 
*Please don't post spoilers in the comment box. Thank you!