kipi9899
Personal Message
About Me

Been here since a long, long time guys. Don't worry. I don't bite. No seriously who wants to bite you that's cannibalism. 
I prefer subscribers who subscribe for my work, not for the sheer joy of gaining subscribers in return. In other words, I don't do subscribe for subscribe (if this thing actually exists in AFF). Writing is not my forte BUT I love it so I do it anyway. I am also a graphic artist. Not that I or anything (actually, I kinda do) but I'm still improvising. Feel free to request from me. I work freelance and I don't plan on joining any 'shops' here. Unless I change my mind. I'm open to BL and GL. Do not bother me if you do not like them.  Please do not advertise on my wall and please do not hesitate to talk to me. 
Thank you.
---
§ A little more about me §
I really like Infinite and TVXQ/JYJ. I love all the members just the same. Although I find it slightly ironic that I used to hate both these groups in my early Kpop days. I love singing and music. I used to be an active cosplayer. Not so much now since I'm having a very important exam this year. And yes, I do like Anime too. Although it does not look like I do, I take computer graphic in school.
---
My Works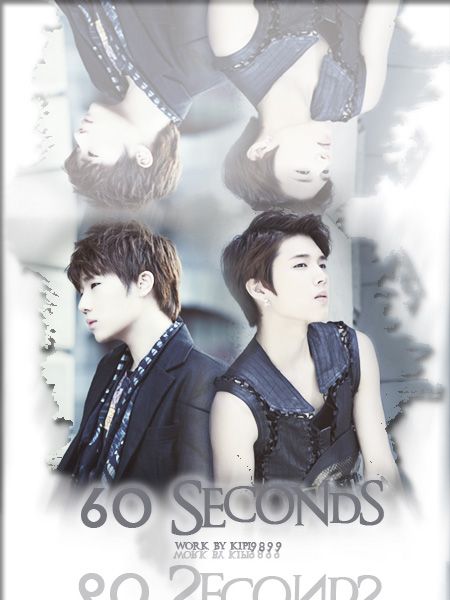 © kipi9899 2016