mistressdean
Personal Message
TheKing&Mistress
Dean is King. I am Mistress.
"The Queen is dead. Long live the King. Long live the Mistress."
A lover of: Supernatural, Sherlock, Criminal Minds, The Breakfast Club, Ten Things I Hate About You, The Walking Dead,  The Hobbit, and Assassin's Creed. The list goes on.
My babes: Dean Winchester, Joker (Heath Ledger), Captain Jack Sparrow, The Mad Hatter (Johnny Depp himself), Angelina Jolie, Kristen Bell (and her character Veronica Mars), Spencer Reid, Beyonce, CL (I told myself I was going to stop adding to this list because it would literally turn into a whole essay.)
Confidence, blunt, and chocolate are my middle names. I'm an Asian American from Cali. I'm Hmong, so  where my hmoob people at? Also, I'm y and gay as and I don't even know how gay. Embrace it. Humans are beautiful. All shapes, colors, and genders are my preferences as long as I'm attracted to that person. I'm just doing me. You do you.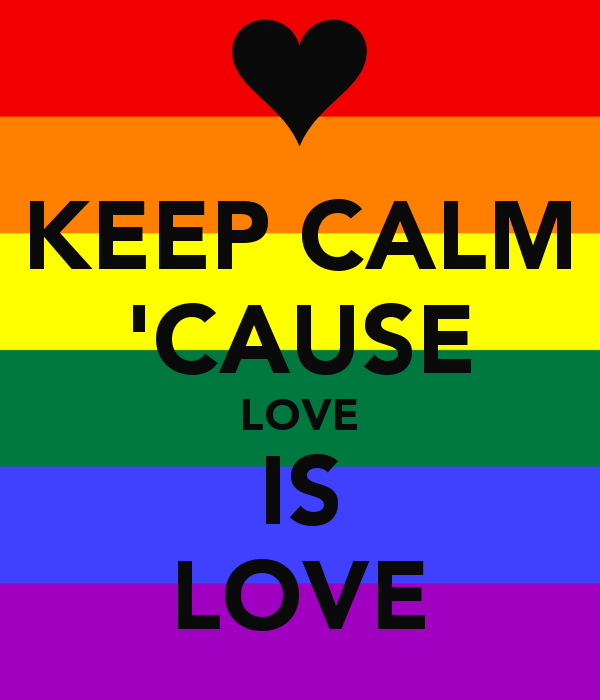 About my stories: I love and follow many groups, but I only write about a few. I am anti-buying-uvpotes. All of my upvotes were freely given because I earned them from genuine readers. Most of my stories are on sub-only and mem-only. I know sub-only gives you the mem-only privacy too, but I'm too lazy to care. Over the years, I got used to using both options and now I click on both just for the heck of it lol.
To possible friends: Read this. Or the short: You have to be someone I've talked to before. I don't add silent readers bc they're silent friends. You have the choice of "following my blogs" and "following my stories." I am not your author-nim. If I happen to be online, doing things, and I don't reply to your comments / messages / posts / requests, it's bc I'm too stressed out and I'm not in the mood. Or I'm busy. Seriously?  Would you rather get a forced half-assed reply from me or a genuine reply? AFF is my only writing platform where you can find my stories.
To possible haters: I'm okay if you don't like me. Read this. It isn't cool to be a , but at least I can be an honest one.
To co-author requests: Thank you, but no thank you. I'm already struggling with my own work as it is and I would prefer not to take on your work nor would I want you to touch mine. Don't take it personally.
None of the gifs and picture edits belong to me.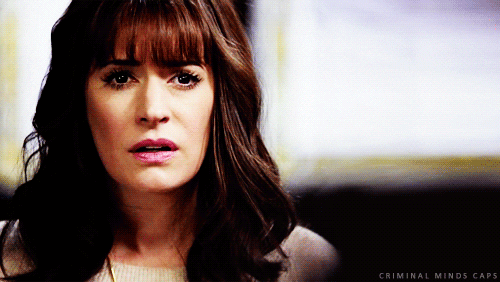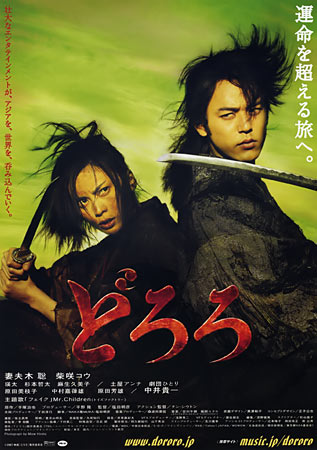 '
Kyuhyun is my lil . We will dominate the world together with Heechul as our ring leader.
About Me
None of the gifs belong to me
Credits: (1) (2) (3) (4) (5) (6) (7)
Past statuses and defaults
10.27.14
"I cry out for the loss of you because I see the future for what it is and that future is without you."
12.22.14
"If you can't be mine then at least let me be yours."
1.14.15
"You should be scared of a pretty face, and yet, you won't run at the first sight of danger."
5.6.15
"Even with demons inside me, I've lived longer. I'm a survivor. What are you, you ing coward?"
6.16.15
"It is better to have faith in something than none at all."
7.28.15 / 10.2.15 to 10.20.15
"Beyonce said for all the single ladies to put their hands up. I got no ring on me, Jungkook."
9.10.15
"Badasses are, in fact, losers if you think about it. Losers are what makes the world a better place."
10.1.15
12.17.15
"The Joker is my Starry Night."
1.11.16
"Hula with the haters. They ain't got on you."
1.26.16
"Everyday I am Jimin-ing. Yes, he is now a verb."
2.15.16
Babes.
3.1.16
3.9.16
Don't look at me like that. You know what it does to me.
4.12.16
You're such a monster. Bite me. Make your claim.
6.14.16
Jungkook is and if you tell me otherwise, then babe, Jungkook blinded you.