pieces_shattered
Personal Message
i'm new. still trying to figure out what to write.
i decided to update my profie, only that, i still like the things i liked before.
SUPER JUNIOR
kyuhyun.sungmin.kangin.ryeowook.donghae.leeteuk.eunkhyuk.
heechul.siwon.yesung.shindong.hangeng.kibum.henry.zhoumy
SHINEE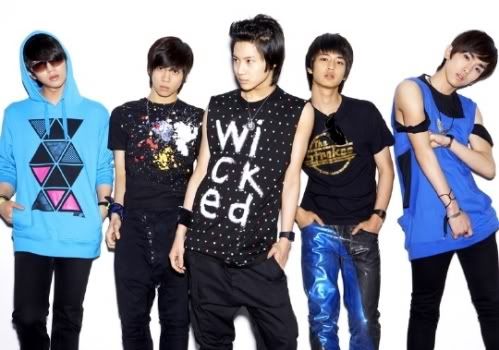 onew.jonhhyun.taemin.minho.key
2PM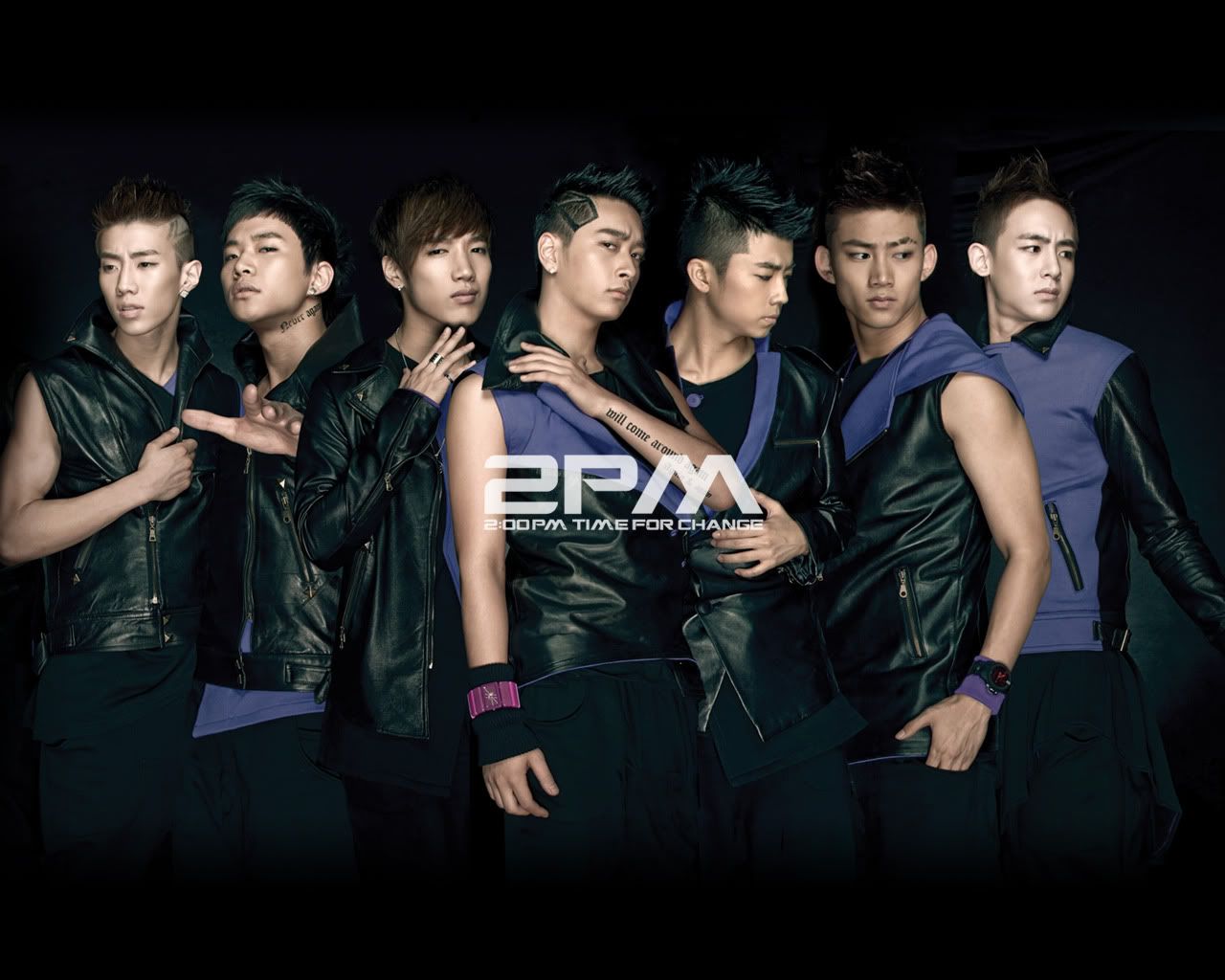 jaebom.junho.junsu.chansung.wooyoung.taecyeon.nickhun
BIG BANG
top.gd.taeyang.daesung.seungri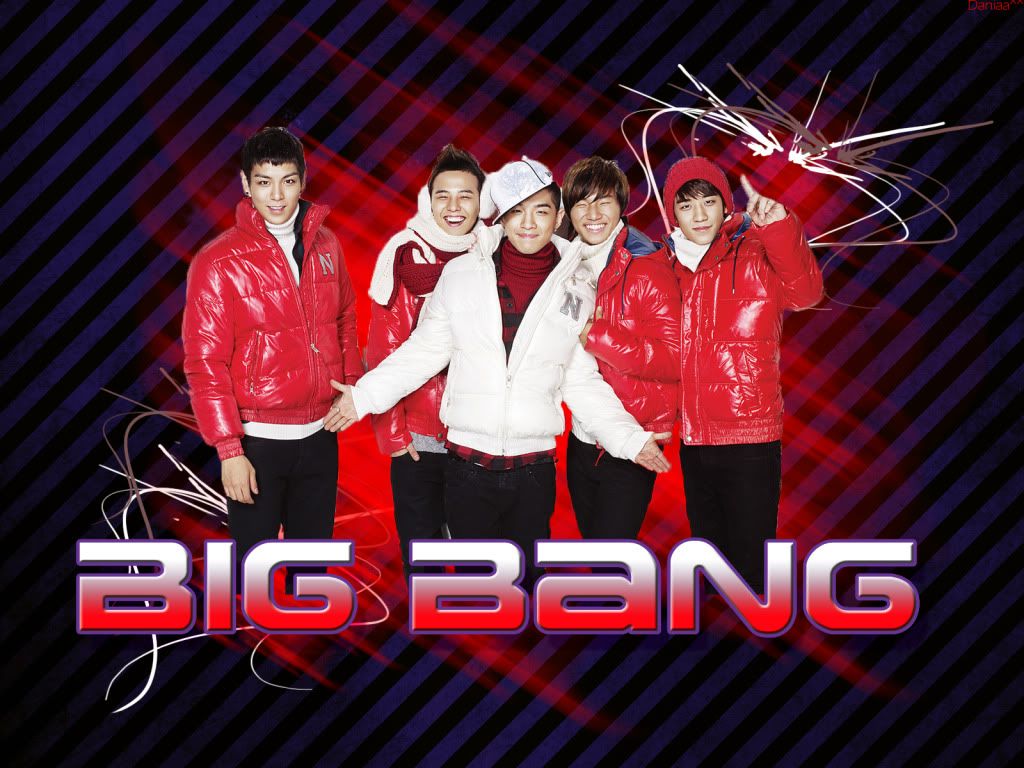 FT ISLAND
hongki.minwan.jonghoon.jaejin,seunghyun
MBLAQ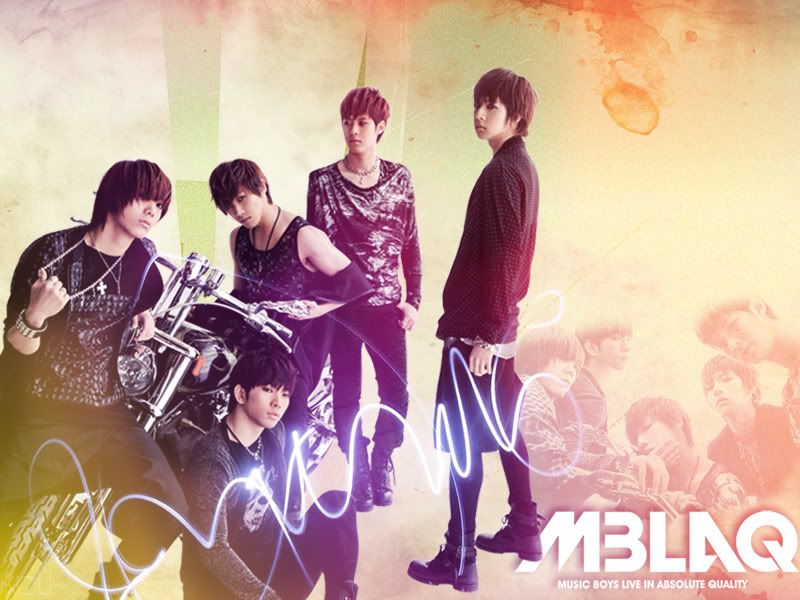 mir.go.joon.sengho.cheundoong
BEAST
hyunseung.doojoon.gikwang.junhyung.yoseob.dongwoon
ZE:A
kevin.taehun.siwan.dongjun.junhyung.minwoo.hyungshik.heechul.kwanghee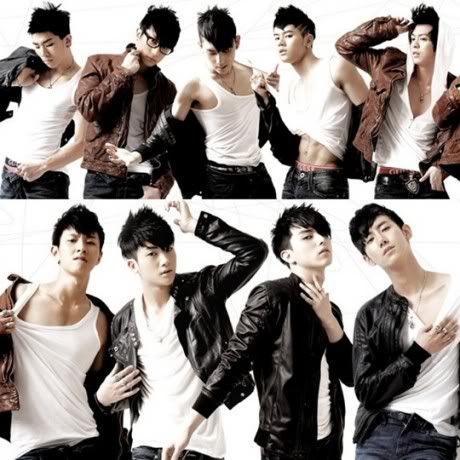 2NE1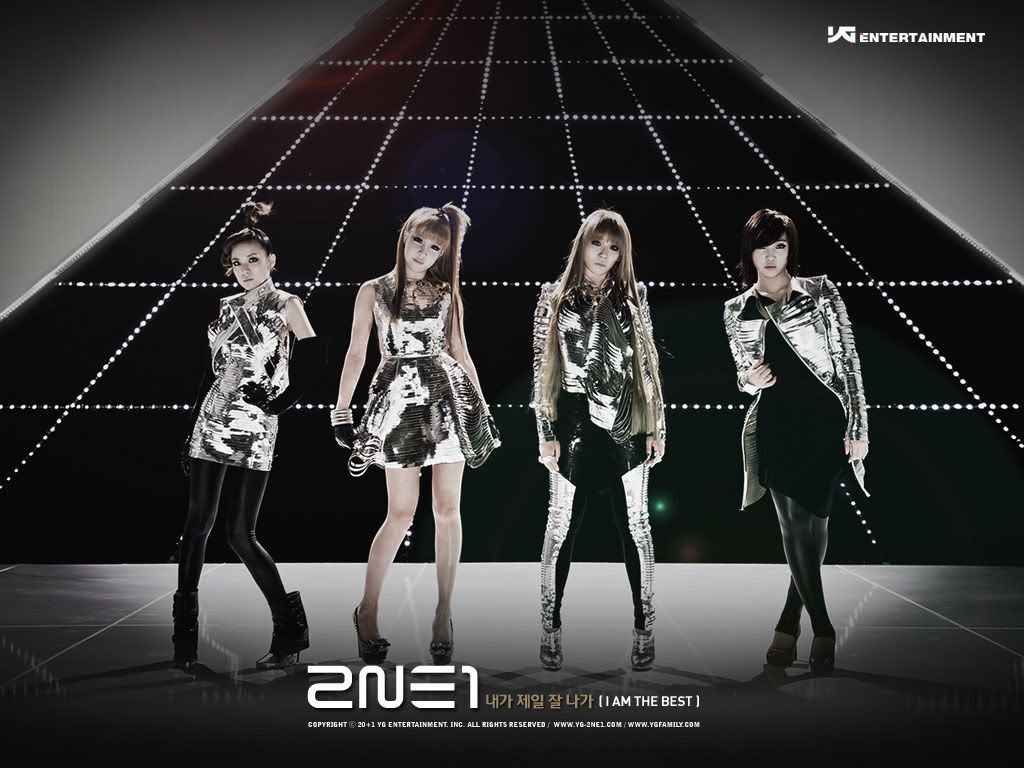 dara.bom.cl.minzy
T-ARA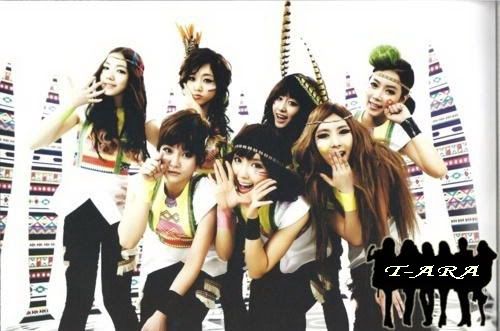 hwayoung.boram.eunjung.hyomin.jiyeon.qri.soyeon
so, they are pretty much my biases
About Me
i enjoy storie with twist. the type where it all begins in a not so good meeting and ends with a happy ever after.
i also enjoy reading stories with sequels.
" i will give up everything just to be with you."
" you are all that matter. if it isn't you, then it's nothing."
" if only you feel the same way."
i fall head-over-heels with romantic moments and lines.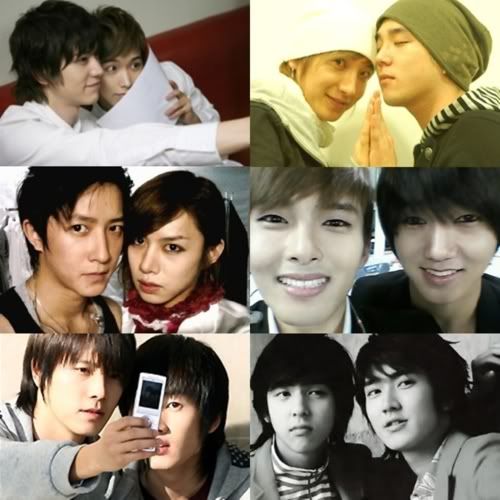 kangteuk - immature couple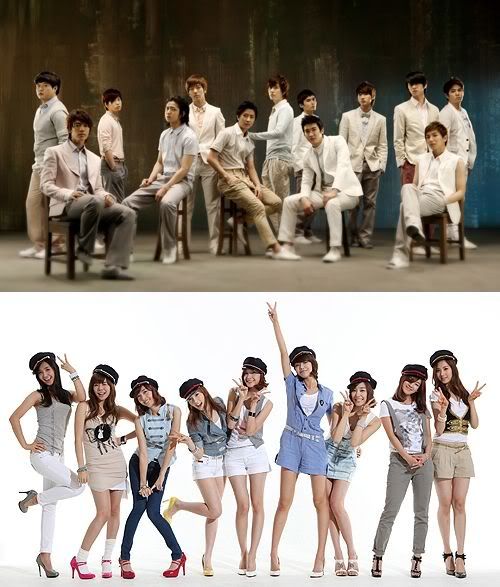 sunsun -  aegyo couple
seokyu - maknae couple
yulsung - odd couple
taeteuk - leader couple
sifany - perfect couple
haesica - adorable couple
soowook - food couple
yoonbum - sweet couple
hyohyuk - dancing royalty couple