clearlee
Personal Message
I LOVE KPOP SO MUCH >.<
I LOVE ALL KPOP GROUP NO MATTER HOW Y THEY ARE. xD
I LOVE LUV <3 사랑 sarang WHO EVER ALSO LOVE KPOP OR LOVE KOREAN
I REALLY WANT TO LEARN KOREAN SO I CAN GO TO KOREA
About Me
You should add me becuase:
I L<3VE ALL OF THE KPOP GROUPS THAT YOU LIKE~!!!
HEHE, YOU'RE COOL AND I AM TOO.
And uhm another thing in case you happen to ask me: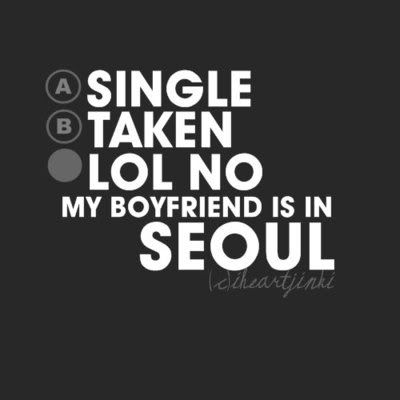 JK, but if So, girls in South Korea and any where this is my message to you if you happen to fall for him.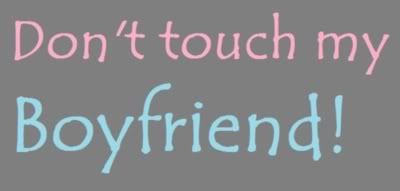 My dream??Singing , acting, and dancing
3/23/12    ( not the owner )
Current question right now. . . .
EXO!! Why don't you debut already!!!~
Yah~ yeh you! wanna learn how to style your make up like in korea? Cheack out this page:
http://www.trendfashionstyle.org/2097/style-makeup-artist-korea/
How about Shinee 2012 tour dates? :
http://www.concertboom.com/shinee/tour-dates/
i was seriously enjoying SuJu's concert until Heechul walks on stage and sang:
Onew liked the chicken i baked for him until i told him what i used to make it; chicken in grounded cereal. Kix flavor.   XP
He was cute like this:
Then looked like lady gaga:
And then looked VERY pretty??
Find your Korean name here; by month,date, and last name
http://haneulsoul.multiply.com/journal/item/30/Find_out_your_Korean_Name?&show_interstitial=1&u=%2Fjournal%2Fitem
I wanna enter, but i'm weak in front of cameras.   T.T 
http://www.ibuzzkorea.com/touchkoreatour/eng/entry.html
My future wedding ring:
http://yoonjungyun.com/shopeurope.htm