DGNA_Forever
Personal Message
I am an American who loves k pop. My favorite bands are Dae Guk Nam Ah (The BOSS) and Infinite following closely behind, but I listen to a very wide variety!

I hope you guys enjoy my profile and stories=). 
About Me
As I said in the first part, The Boss is my favorite band and if you aren't familiar with them, you really should be. They are truly amazing♡. If you want to ask me anything about them, feel free to talk to me. I will be very happy to help you♡. 
My OTPs:
MyungJong (Infinite)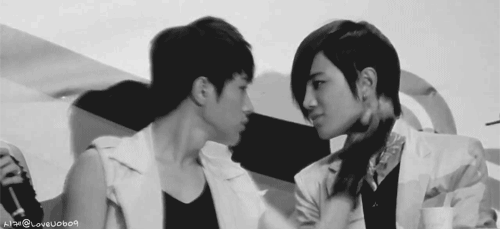 Neo (VIXX)
DaeJae (BAP)
KyuSaeng (SS501)
JeongCheol  (Seventeen)
KanJun (F.CUZ)
Genres I usually read and write: 
Fantasy; Supernatural; Fluff; Boyxboy; Romance; Angst...
Bands I liked that disbanded...
Wonder Boyz, N. Train, HI.T.T.; Demion, AA, DMTN, Iconize, C-Clown, 4Minute, SPICA, ZE:A