MisterPotato2
Personal Message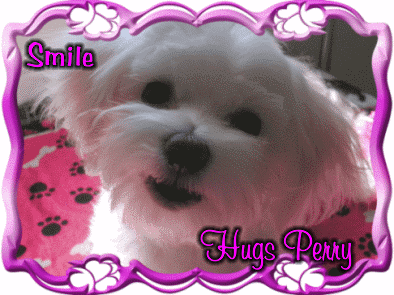 Mister Potato

And I paint of sunshine, rainbows through the rain
and of thunderclouds and lightning storms
Like the works that reflect this maiden's soul
Whose passion as blazing as fire as precious as gold.
She composed of melancholic concertos and soulful acapellas,
That summons the crimson blossoms of cherry that dawns upon thy visage.
Neither earthshaking melodramas nor idealism,
The maiden spells of nothing but your unfalterable legacy.
Our legacy.
-Mister Potato



About Me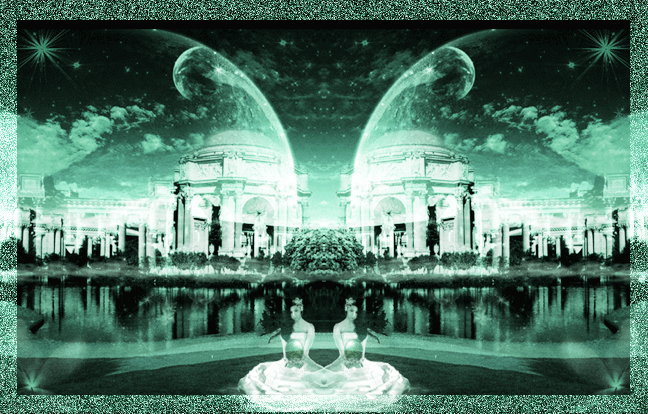 This is where we conjure the most beautiful of fantasies,
in a far away dreamland of fanfictions.

This is where passionate writers meet and unwind,
they are melted into one global communion.
This is where 1 common language is spoken,
bridging on one another for a purpose in mind.
We love, we share and we create,
Dreams.


My name is Potato and I'm proud to be:

- A Passionate Author

- A Frank Talker

- A Sweet Heart

- An Easy-going Companion

- Your Chat Buddy

- Your Soul Mate
- Your Loyal Reader